Tanjung Kelayang Reserve: A Breath of Fresh Air in Eco-Paradise
---
---
Welcome to Tanjung Kelayang Reserve, a hidden paradise just 45 minutes flight away from the capital city of Jakarta. The perfect escape for those seeking refuge from the literally breathtaking urban smog.
Belitung consistently ranks as a location with the cleanest air in the Nafas sensor network. Check out below the average outdoor quality in all regions for January-August 2023 period.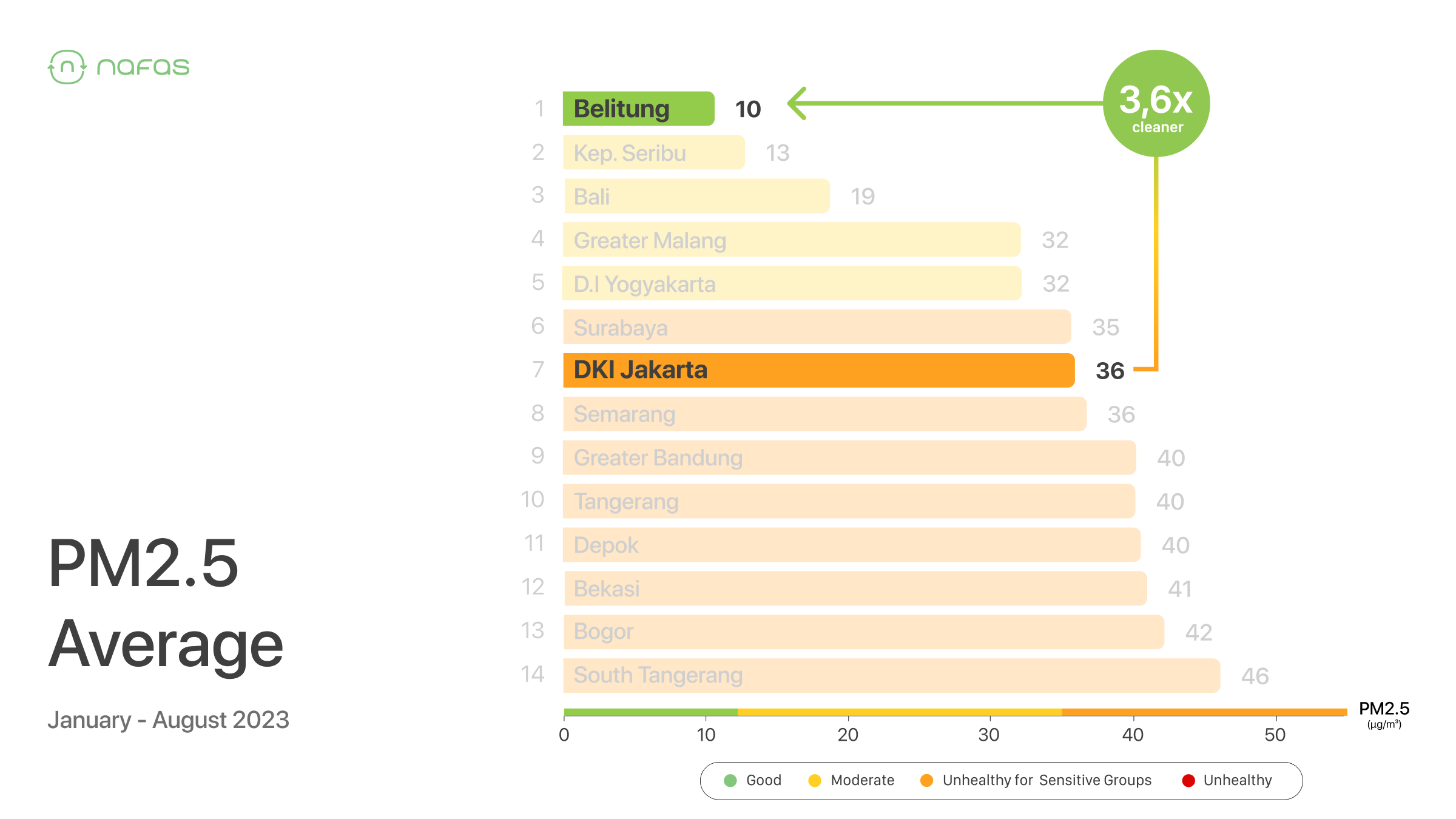 It is the only region that has average "Good" air quality, compared to the majority "Unhealthy for Sensitive Group". Belitung's air quality is even three times healthier than our beloved capital city of Jakarta!
Unleash Your Adventurous Spirit: Dive into a World of Activities
Nestled in a pristine environment and honored with a UNESCO Geosite distinction, Tanjung Kelayang Reserve stands as a beacon for those seeking a pure breath of fresh air. Here, you're presented with a unique chance to deeply connect with nature, diving into the mesmerizing crystal blue waters and walking the powder-fine white sands of the South China Sea.

More than just an escape, this enchanting haven offers an invitation—a call to rekindle your bond with nature, wildlife, and thrilling adventures, all while treading lightly on the Earth. Tanjung Kelayang Reserve isn't merely for the intrepid; it's a destination designed for families, ensuring safety and wonder for both adults and children alike.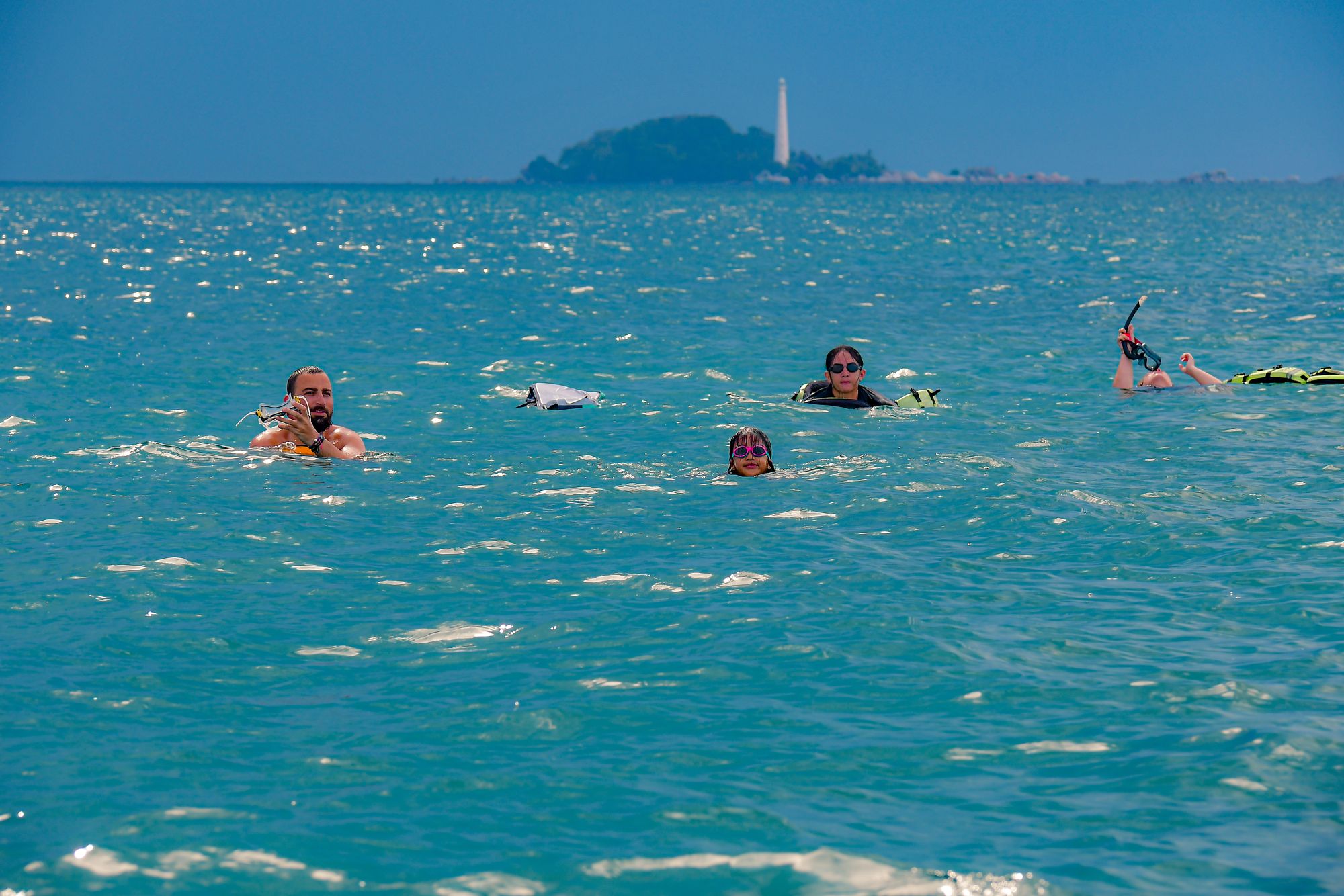 Check out below a diverse array of activities awaiting you during your visit to Tanjung Kelayang Reserve!

Open Water Swimming

Open-water swimming at the Belitung UNESCO Global Geopark oceans is a captivating and invigorating aquatic adventure that immerses swimmers in the pristine natural beauty of this unique geological wonder.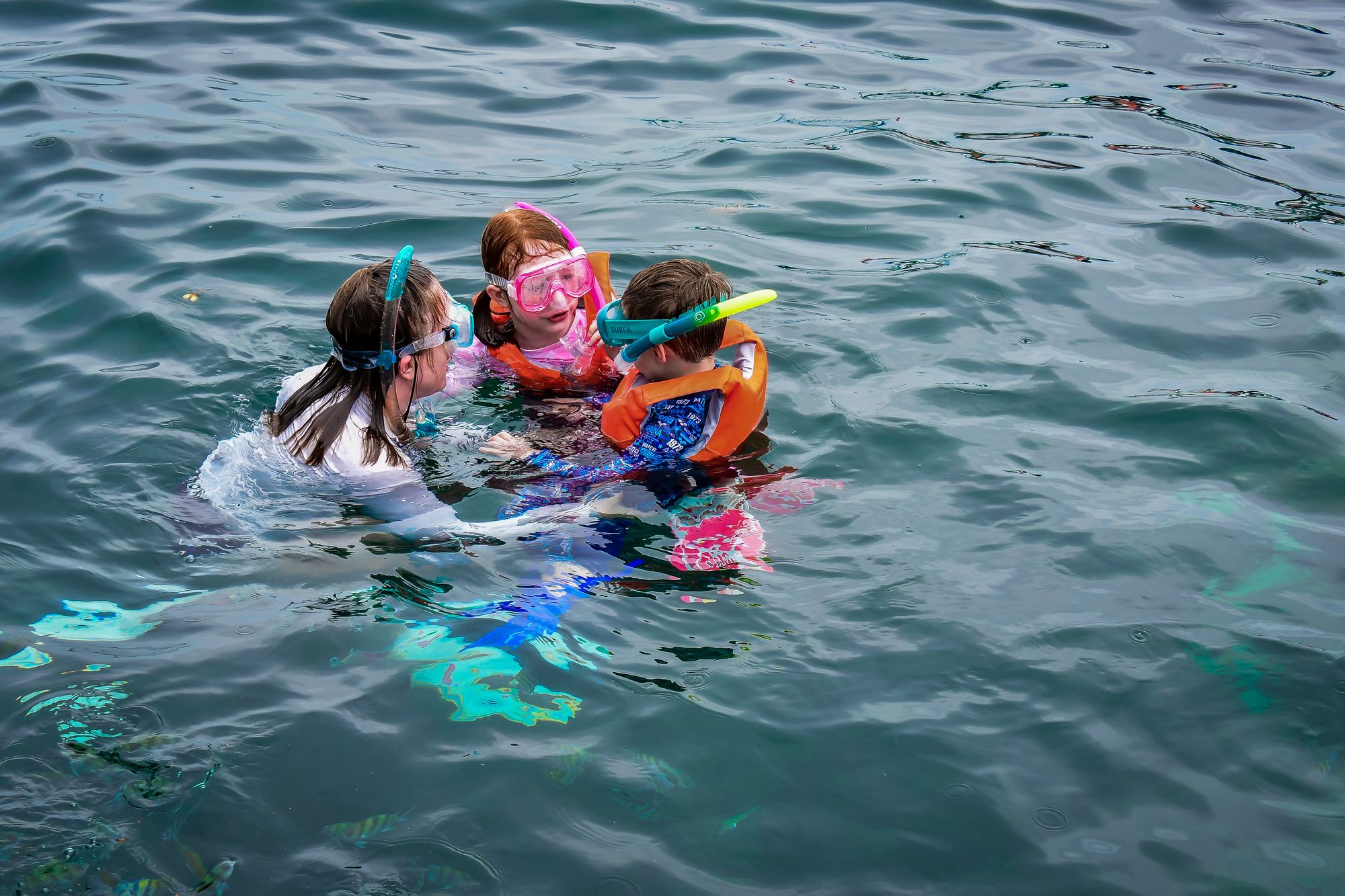 Snorkeling

Dive into the crystal-clear waters and discover a vibrant underwater world teeming with marine life and colorful coral reefs. Snorkeling is a great activity for families and individuals alike, with the Blue Mind Team to show you the best spots!

Coastal Foraging

Immerse yourself in the local culture by foraging along the coastline for fresh, sustainable seafood and edible plants. This activity is led by local fishermen who will guide you throughout all interesting findings along the bay.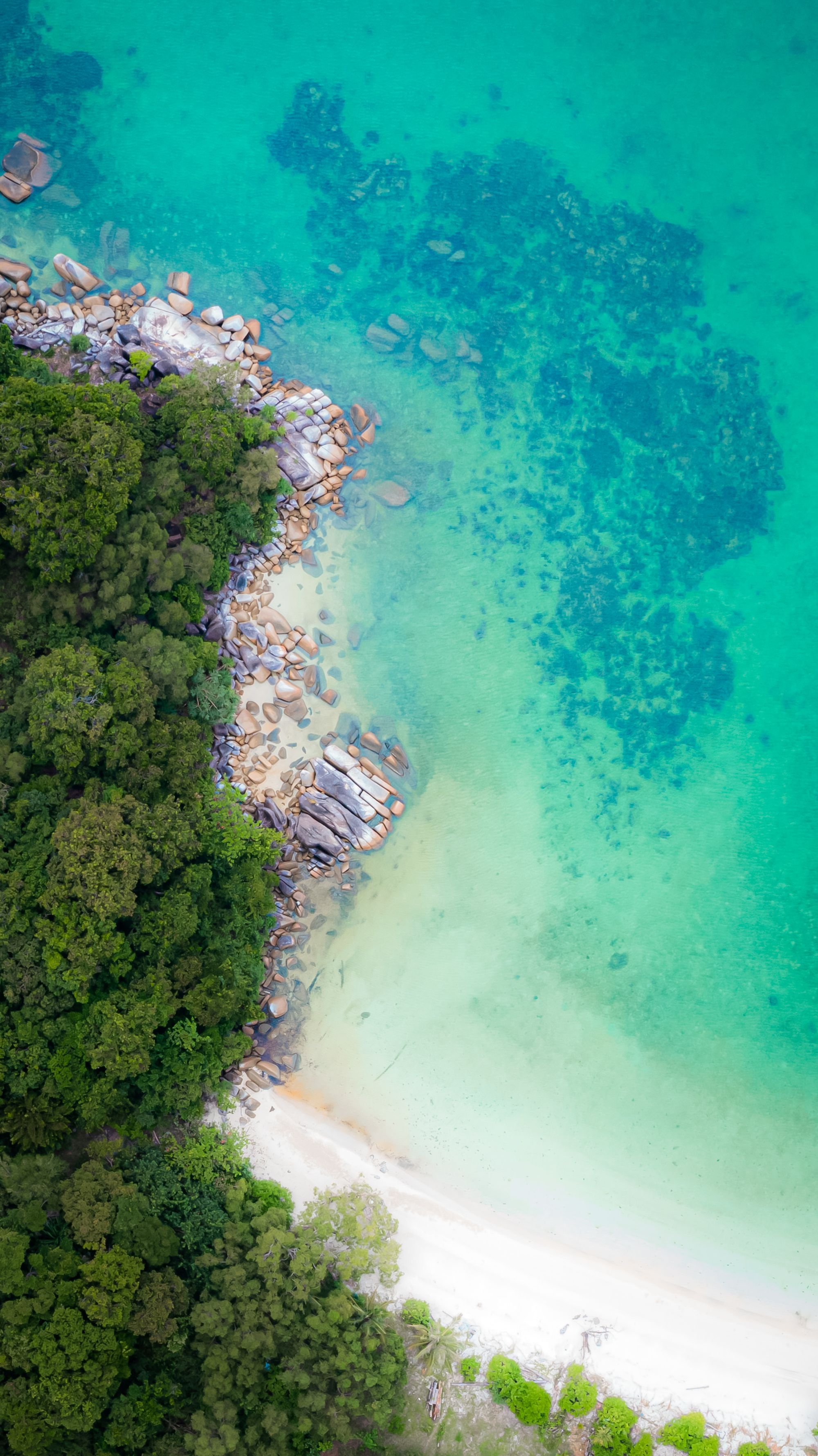 Turtle Release

Participate in the conservation efforts by releasing baby sea turtles into the ocean. Truly a heartwarming and educational experience led by experts who can provide insight into the turtle's life cycle and habitat.

Coral Transplantation

Learn about coral conservation and help transplant healthy coral onto damaged reefs. A great way to contribute to the preservation of Belitung Island's beautiful underwater ecosystems!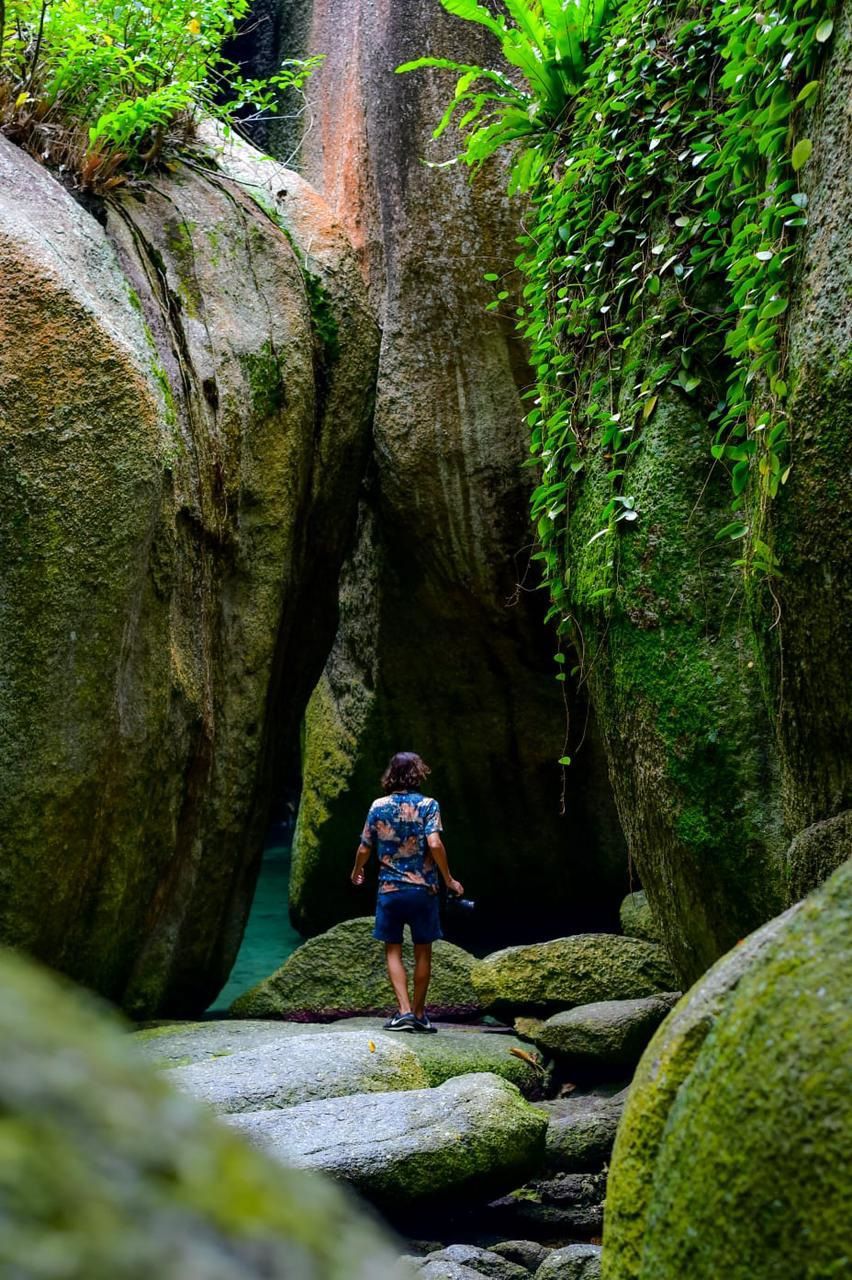 Exploring Kelayang Island's Cave

Exploring caves may sound too extreme for some, but it becomes one of the must-try activities when you're in Tanjung Kelayang Reserve. This cave is formed from a granite rock formations and located on Kelayang Island is perfect for you the thrill-seekers!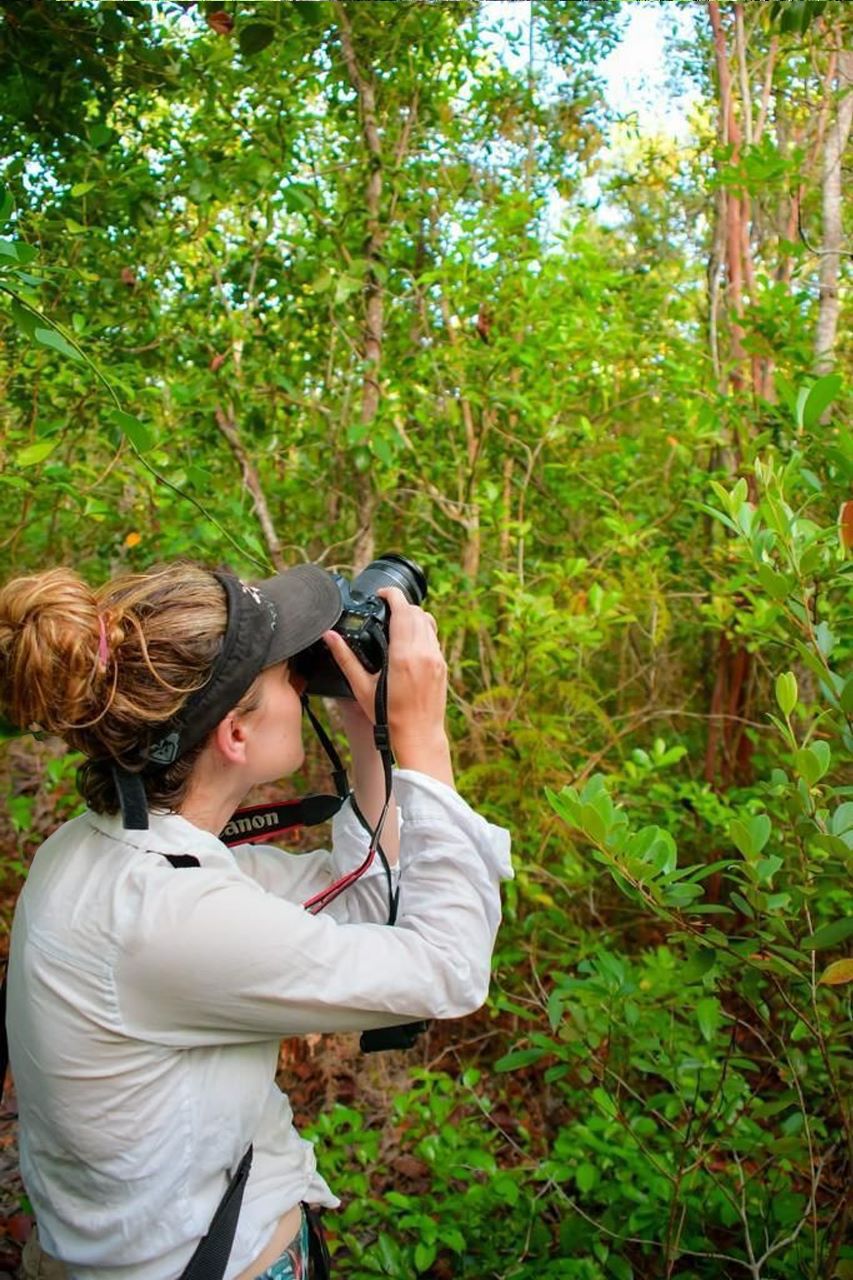 Forest Trail

Embark on a jungle adventure, led by experienced guides, to explore the lush greenery and discover hidden treasures. This activity is led by experienced guides who can take you on a journey to find rare animals and plants that are unique to the region.

Explore the 1908 Tunnel with Geologists

Uncover the geological wonders built during the Dutch colonial era with expert geologists as your guides. This location is now protected as the UNESCO Geosite Nam Salu.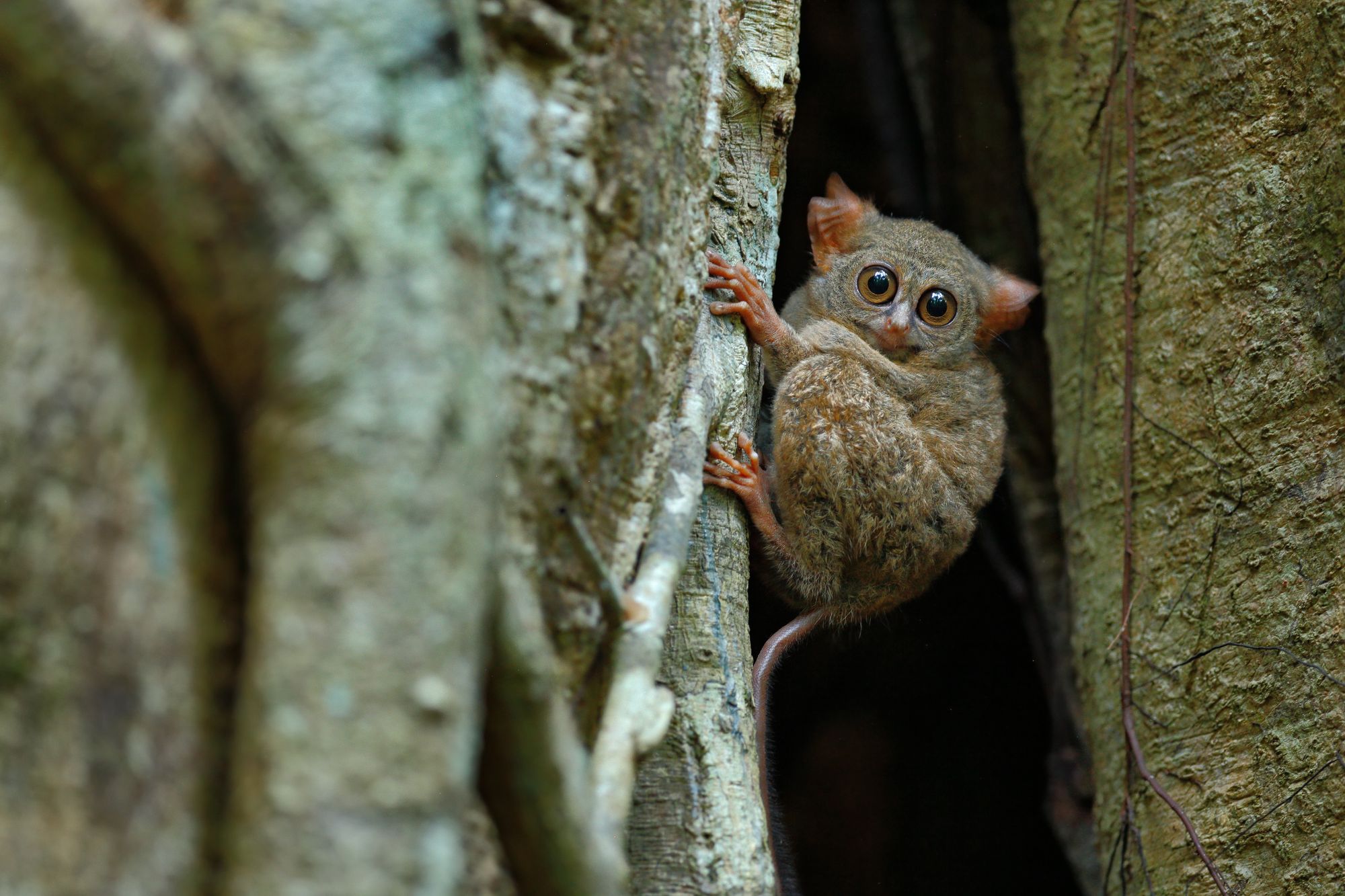 Finding Tarsius

Set out on a quest to spot these elusive nocturnal primates in their natural habitat. An experience guide will help you spot them in the wild jungle of the UNESCO Geosite Bukit Peramun. Don't forget to bring your camera ready for this mission!

Morning Cycling

Take a leisurely bike ride along the island's picturesque villages and natural landscapes. You can either bring your own bike or rent one from the Blue Mind Team.

Tanjung Kelayang Reserve is more than just a vacation spot; it's a wholesome experience and a journey to a better and more sustainable world.

If you've been trying to escape the urban smog of Jabodetabek and immerse yourself in the beauty of nature, wildlife, and adventure, the timing couldn't be more perfect. Tanjung Kelayang Reserve awaits you to encounter nature in its pure form on a preserved landscape.
---