Nafas has arrived in Bandung and Surabaya
---
---
We have expanded our network of air quality sensors to two more cities: Bandung and Surabaya. The five sensors placed in each city contribute to the growing air quality network we have now with over 120 sensors in Jabodetabek, Bali, and DI Yogyakarta.

Contrary to popular belief about Bandung being a city with clean air, a recent report by the Air Quality Life Index titled "Indonesia's Air Pollution and its Impact on Life Expectancy" says that Bandung is ranked number two where health impacts of particulate pollution are the greatest. Surabaya is also a metropolitan city in Java that is densely populated by motor vehicles, which contribute a significant amount to particulate pollution.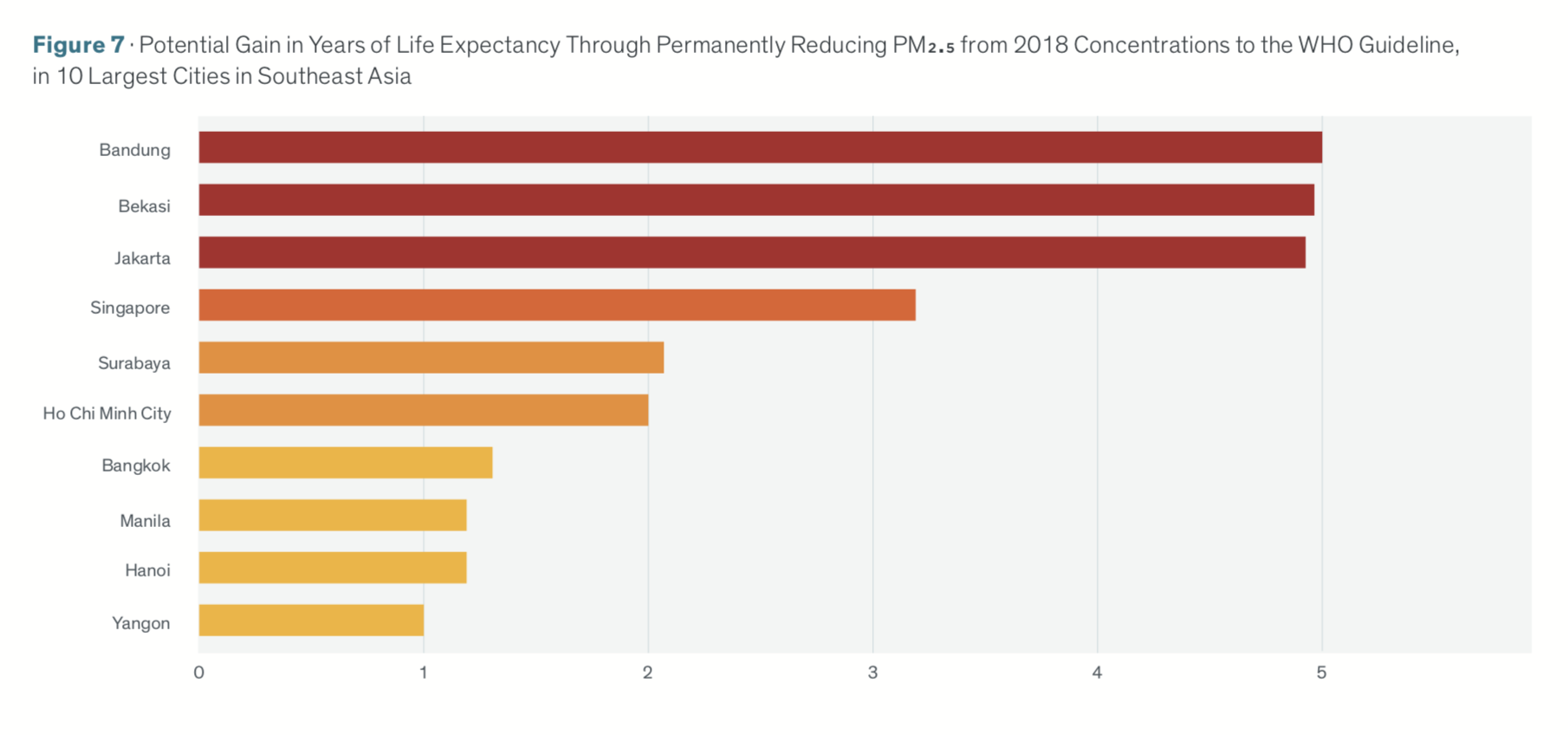 (Source: AQLI, 2021)
We hope through the sensors in the two cities, local citizens can be more aware of the air quality around them and take care of their health based on the lifestyle recommendations Nafas provides through our app. In Bandung, the sensors will be placed in: Kayuambon, Sukamenak, Kertamulya, Manjahlega, and Lagadar. In Surabaya: Medokan Ayu, Kertajaya, Jemur Wonosari, and Krembangan Selatan.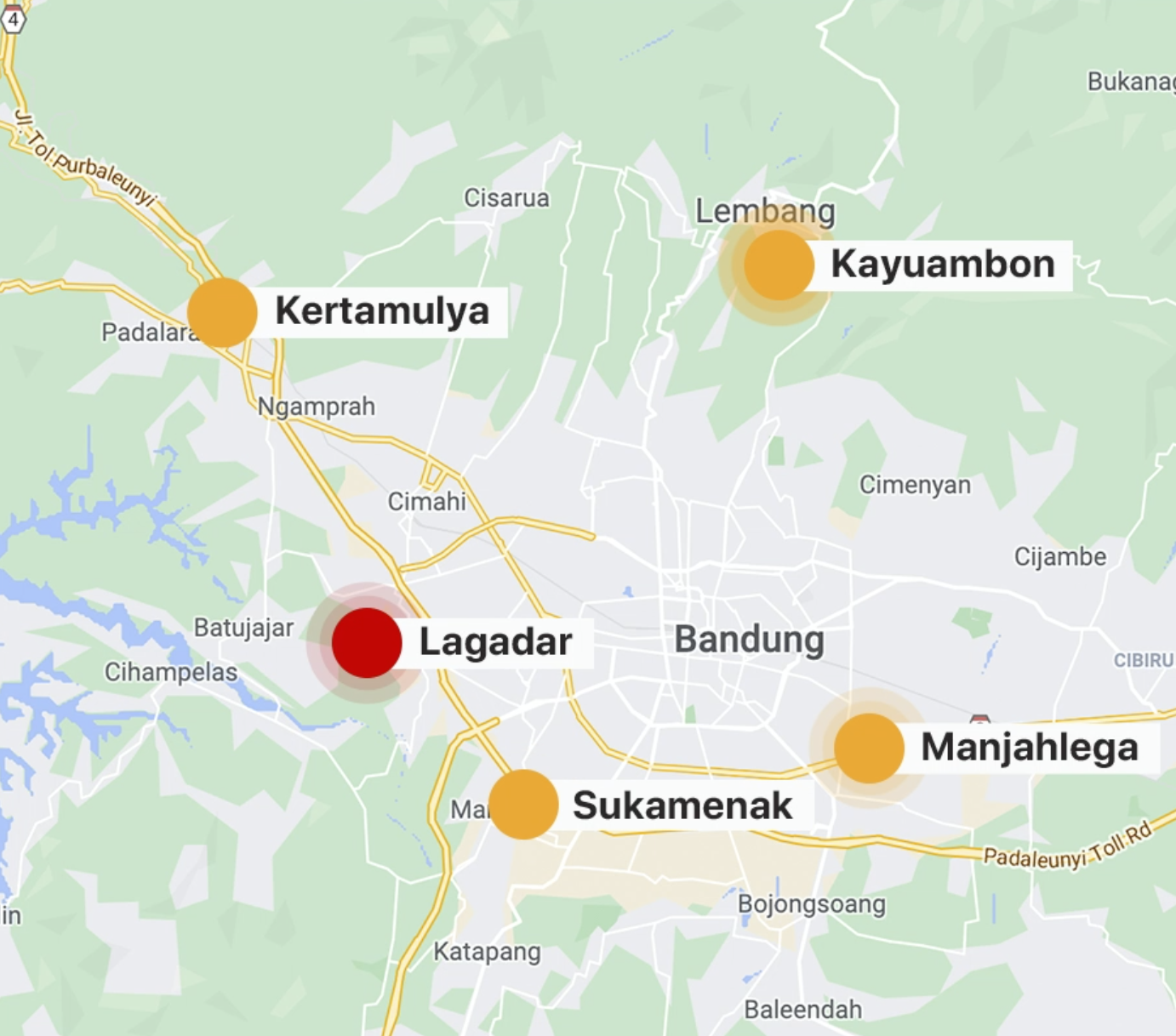 (Nafas sensors in Bandung)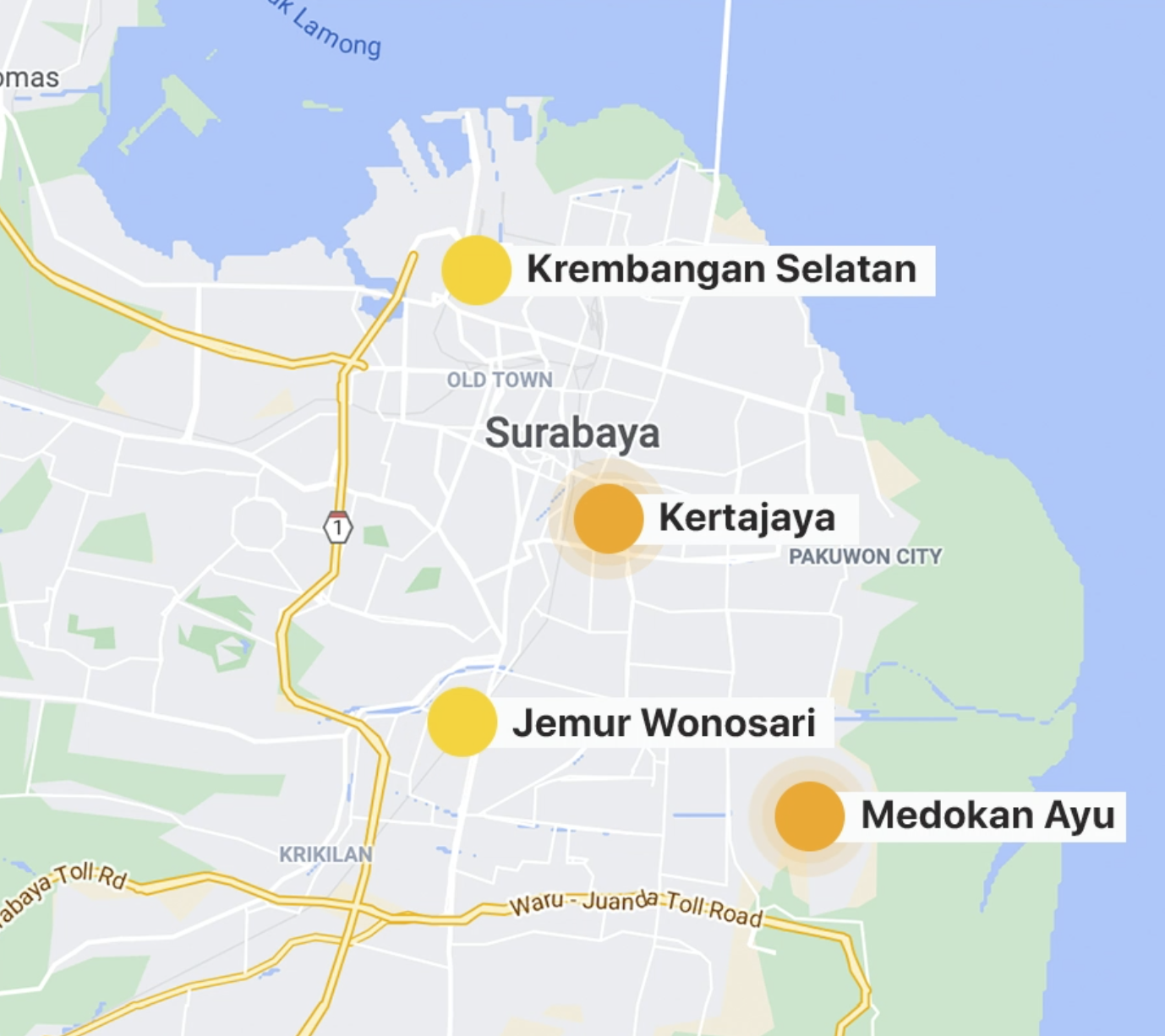 (Nafas sensors in Surabaya)


✅ Do you want to host your own sensor in Bandung or Surabaya? You can register here.
---