Air Pollution Party 2022 — Most Polluted Cities in Java & Bali Championship
Hi there, greetings from nafas team! 👋🏻

Currently we're witnessing the world is getting excited and focused on the football match that took place in Doha, Qatar. An event where only country with best tactic, tenacity, and teamwork will win against each other! Many surprises could happened in times like this, for example, top teams who have to return home after losing to underdog teams!

Carrying the same spirit, we want to share a small celebration with our loyal users (that's you—warga nafas!), who have special interest in the Indonesia air quality issues. In addition, we're aware that the air quality in Qatar and Indonesia is not much different. For this particular event, as the host, they ensure that they take various preventive measures to maintain indoor air quality at various match locations. So that's another reason why we think using the football championship format would be a great idea to present our air quality data!

However, instead of celebrating achievements, we would like to use this event to amplify the issue even higher! The ultimate goal is of course to encourage the improvement of air quality in Indonesia — structurally, immediately and thoroughly.

Here we present: Pollution Party 2022 — Air Quality Championship in Java & Bali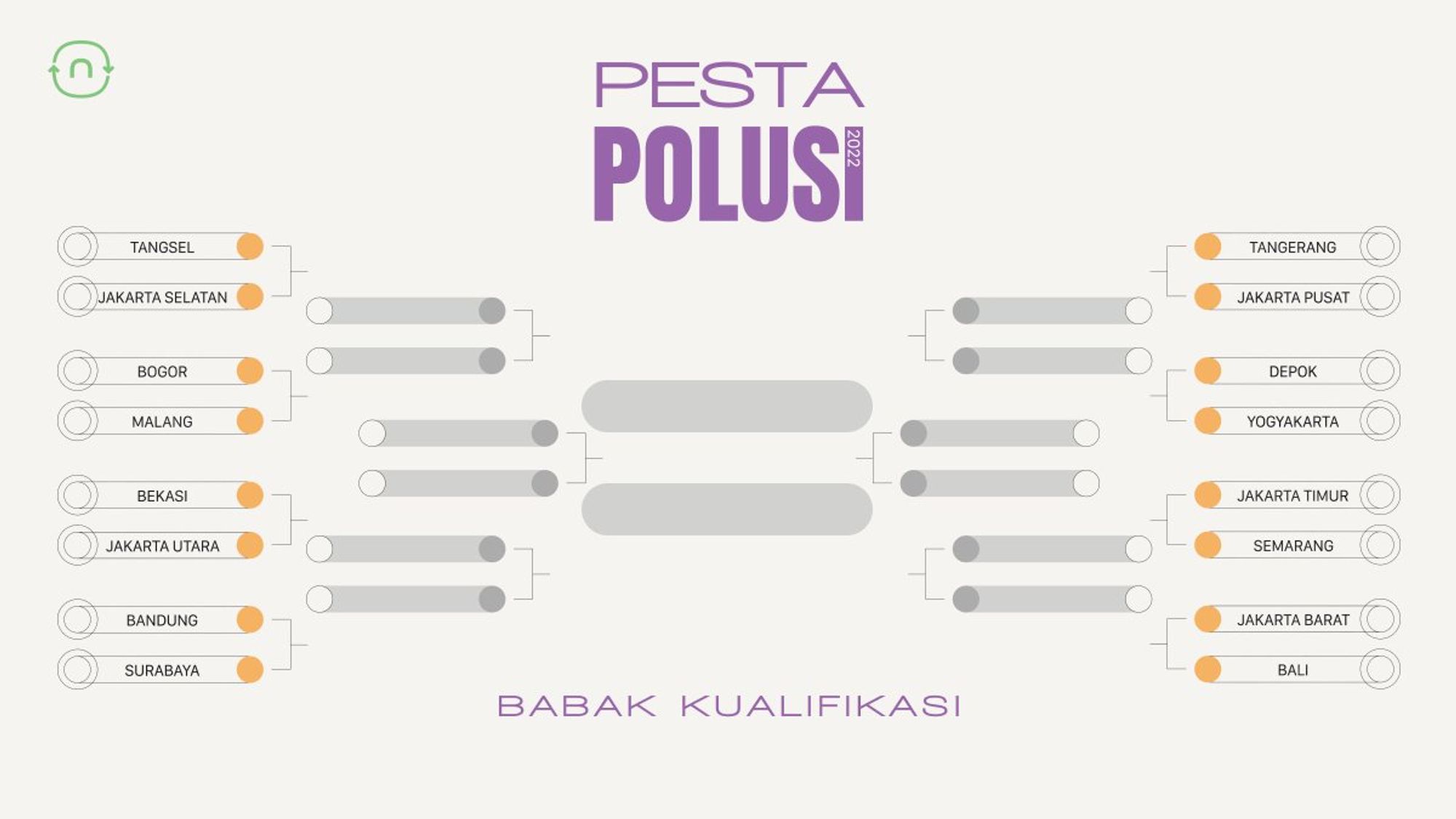 This is probably the first and only air quality competition ever held in Indonesia! There will be 16 locations across Java and Bali that will compete against each other.

Nafas uses real-time data from a different month for each of its games:
Qualification: August data
Quarterfinal: July data
Semifinal: June data
Final: December
June to August are the worst months of the year when it comes to air quality. These data were collected and analyzed from 180+ nafas outdoor sensors spread across the islands of Java & Bali. The parameter used is PM2.5 (ug/m3). So, for each game, the most polluted location with the highest PM2.5 level will win.

To make it more interesting, we also add the Team Formation (based on sensors location), Top Scorer (top 5 sensors location with the highest PM2.5), Critical Time (worst hour with the highest level of PM2.5), and many more into the analytics!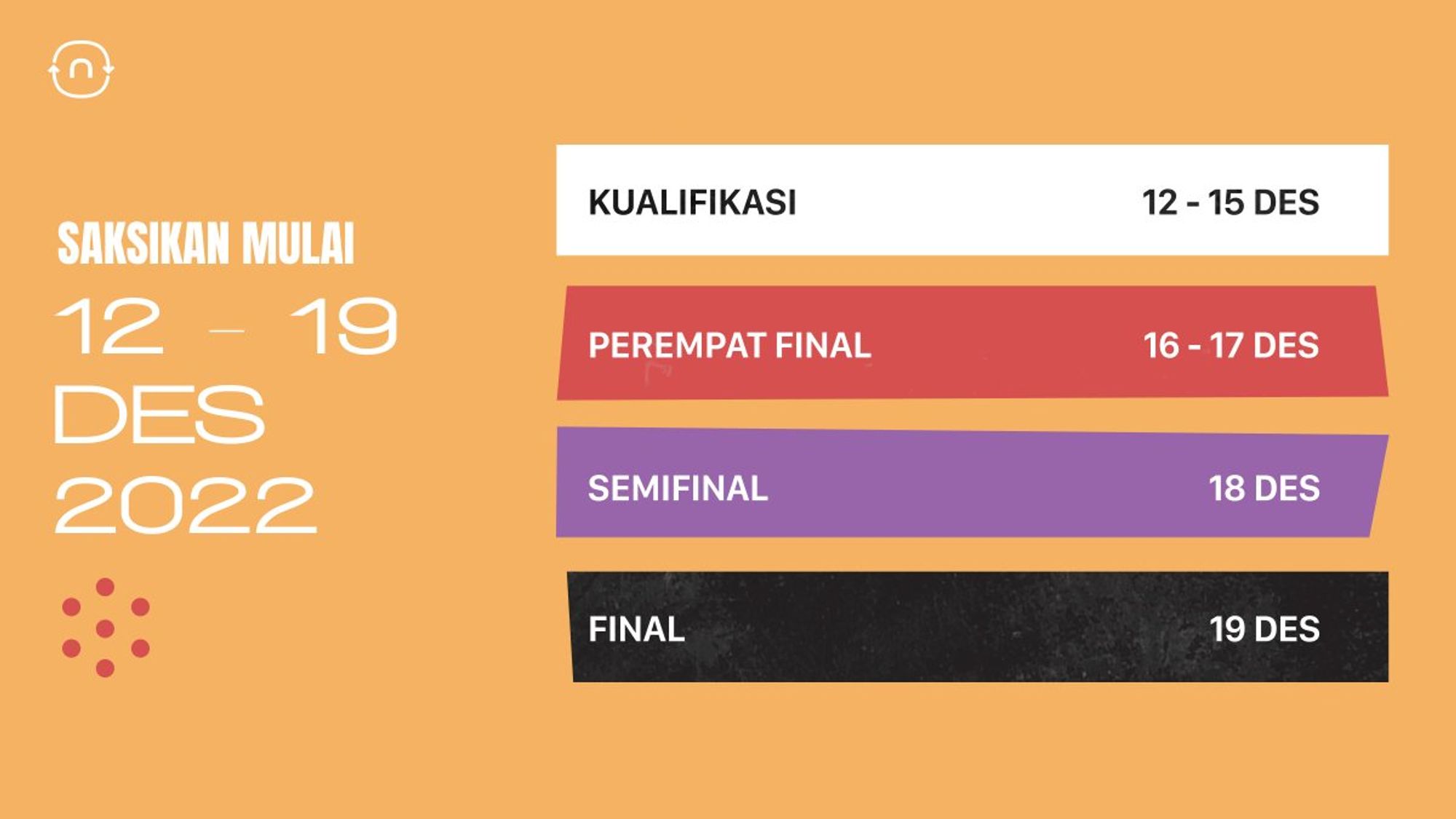 The championship will last for 7 days. Starting from the first match SOUTH JAKARTA vs SOUTH TANGERANG on Monday, 12 December, and the second match is BOGOR vs MALANG on Monday, 19 December.

Curious about how the 16 locations will perform based on their air quality? Follow @nafasidn on Instagram & Twitter for more match updates! Don't hesitate to support to your favorite 'team', share the match results, and probably mention your local government representatives. Who knows it will get attention and follow-up from the policy makers! :)

Check out this pinned thread to keep you updated with all match results!