LEARN / ARTICLE
RowdyBox: The Upscale Workout Experience You Deserve
---
---
RowdyBox is a premier fitness studio that provides an upscale workout experience for individuals who seek unparalleled fitness encounters. Their studio welcomes all, from urban athletes to desk-bound professionals to the feisty grandmas, who all seek an unparalleled fitness encounter. In short, think boxing with the panache of a nightclub and the secrecy of a speakeasy.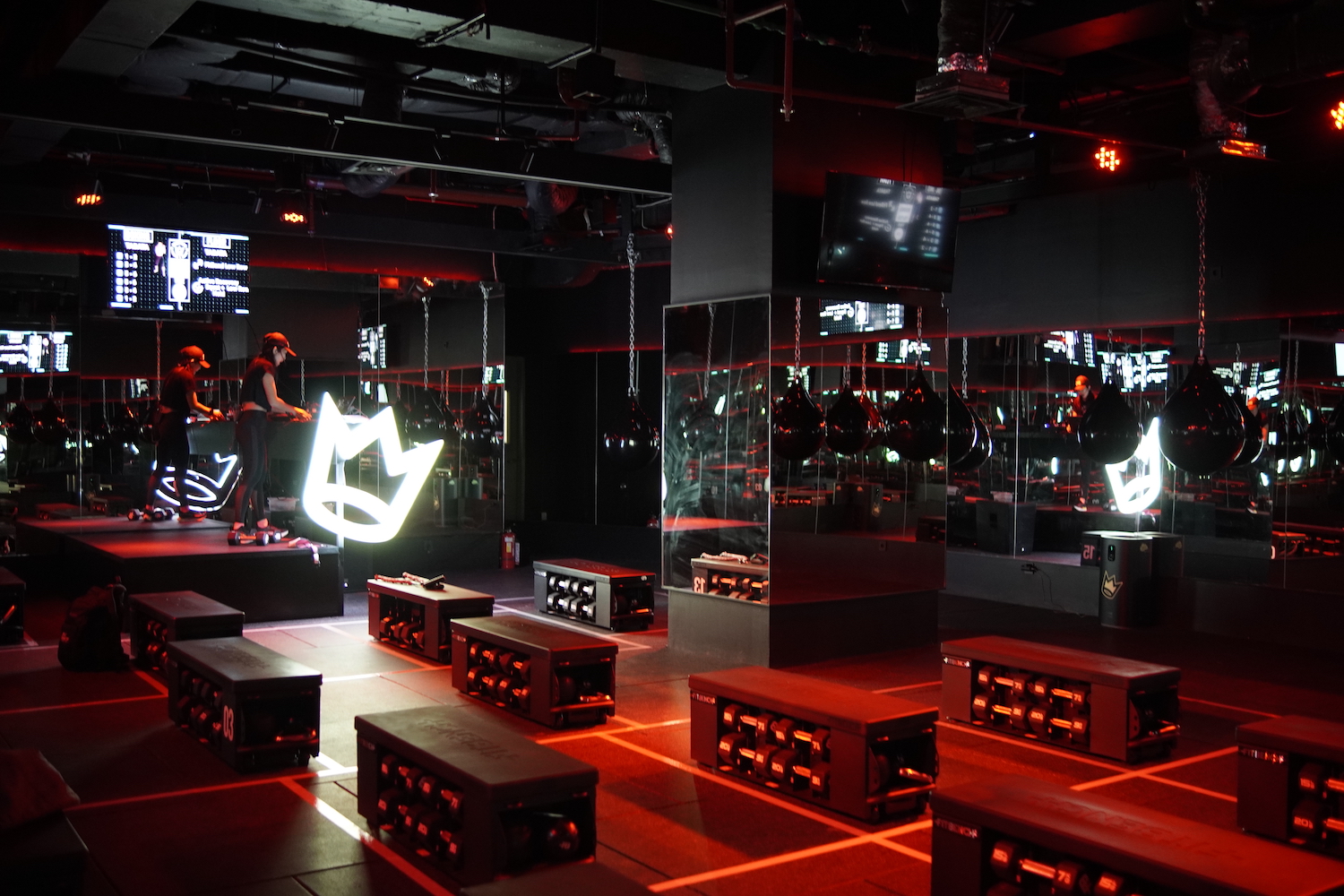 Every training sessions at RowdyBox are innovative and based on boxing techniques, utilizing our specialized water-filled punching bags and bespoke weight benches. However, their offerings are not limited to fitness classes. In addition to fitness classes, they host a wide range of events, from pulsating techno concerts to vivacious Gatsby-style soirees.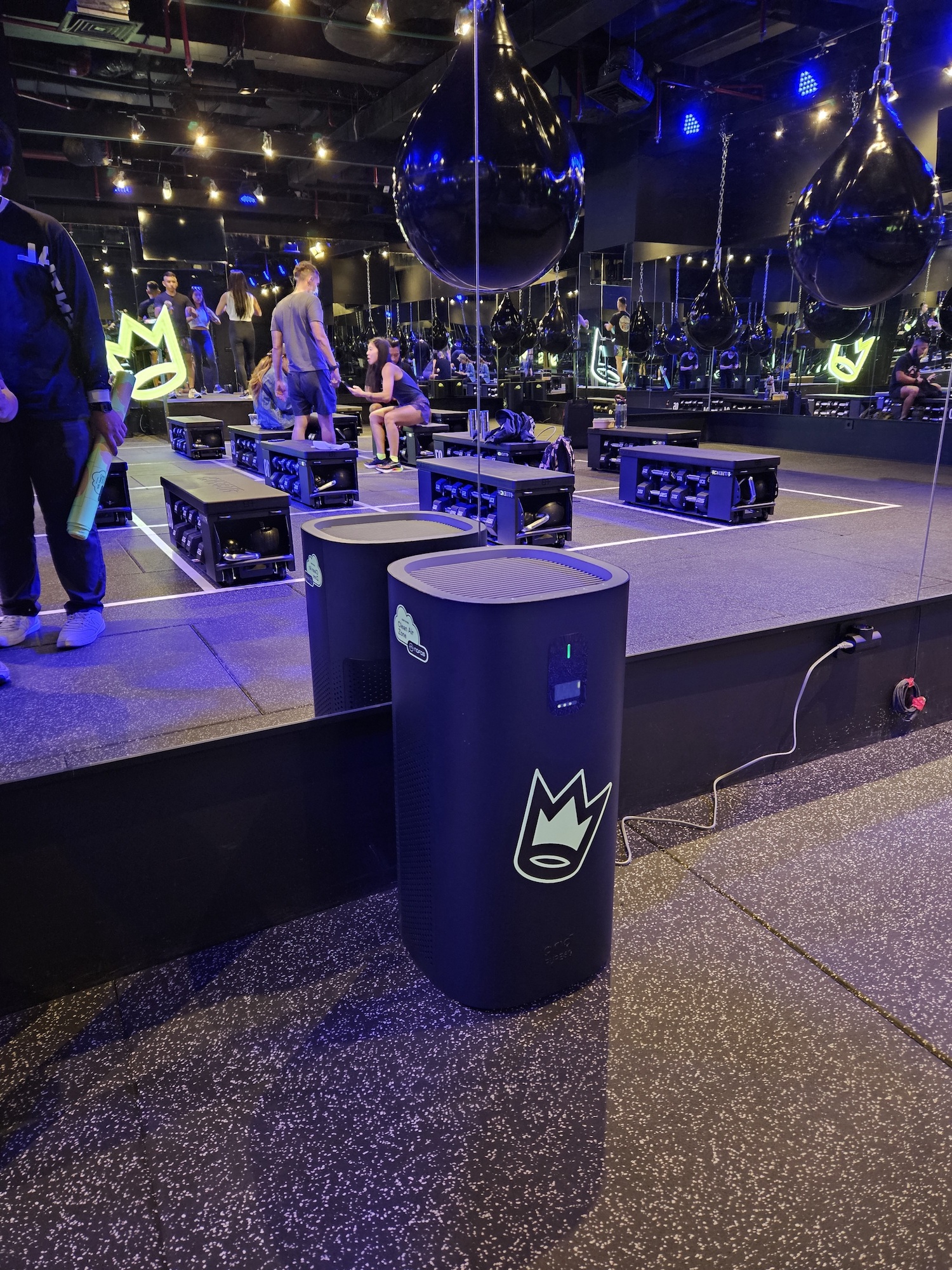 At RowdyBox, they celebrate every body and every fitness level. Their goal is to create an atmosphere that embodies raw authenticity, with dynamic classes, fresh music playlists, interactive trainers, and open-mindedness. They believe in helping every member move with purpose, ignite their passions, and realize their full potential. Just like their motto "A workout for Everybody and Every Body".
The good news is, RowdyBox is now officially a Clean Air Zone! Which means, the ecosystem ensures the air quality inside is healthier than the outdoor.
📍 RowdyBox
☁️ Clean Air Zone since May 2023
🏡 Menara BTPN, Podium Level 3, Jl. DR. Ide Anak Agung Gde Agung No.Kav. 5, Jakarta
📞 +628111916723
🔗 Instagram: @rowdybox.id
---