Pace Performance: Where Everyone Can Thrive at Their Own Pace
💡 Summary: Pace Performance's mission is to support each individual's progress at their own pace in achieving one goal: a healthy body.
---

According to Pace Performance Manager, Ryan Berti, the name Pace Performance reflects the belief that everyone has their own pace to reach their goals. Some people move quickly, some move at a moderate pace, and others move slowly. Nonetheless, everyone has goals they are striving to achieve.

While the main goal of sports is to have a healthy body, some people have specific objectives, such as losing weight, building muscle, or achieving their ideal body shape.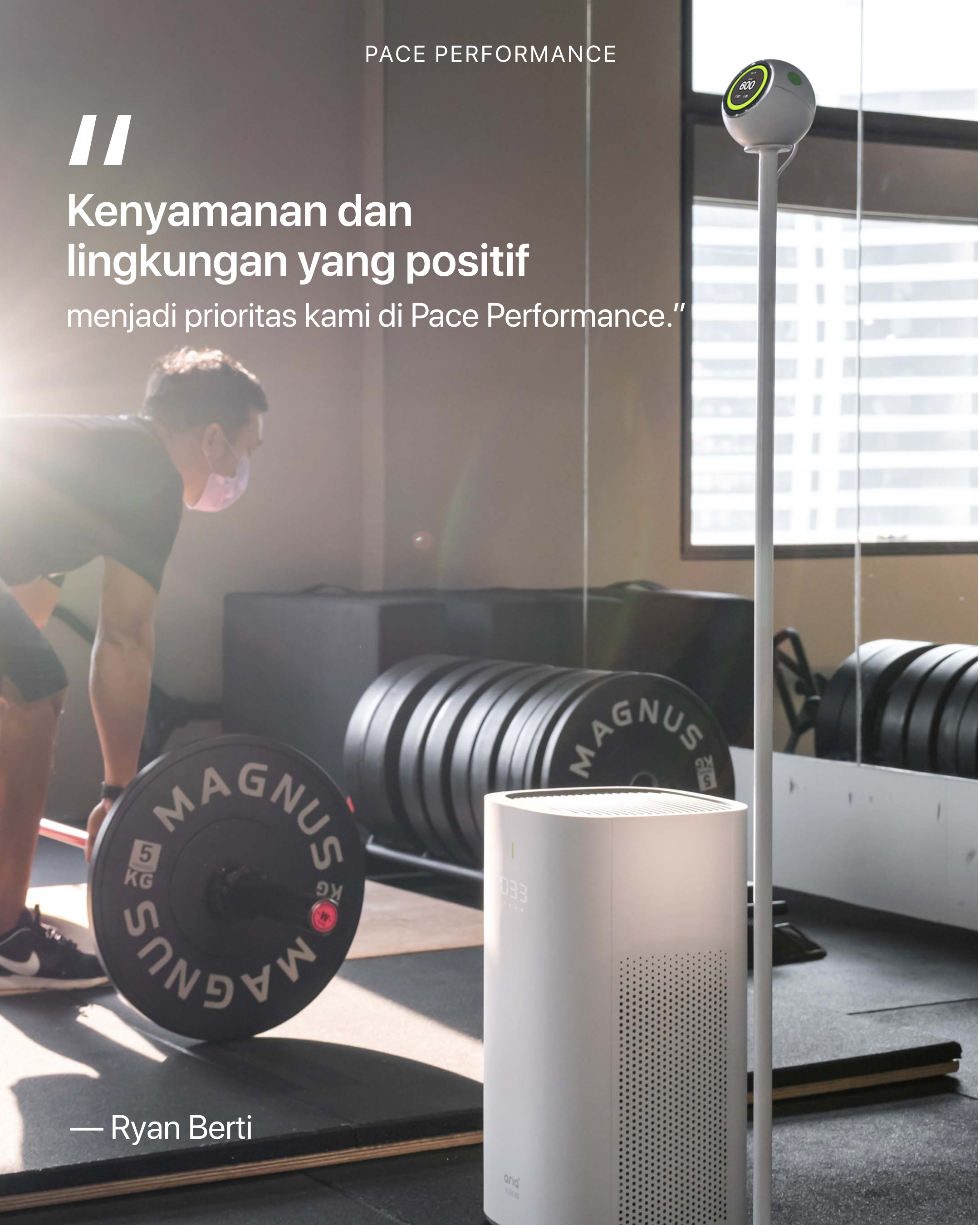 Since its establishment in 2019, Pace Performance has consistently provided a comfortable and positive environment for each member. This way, they can concentrate on achieving their respective goals without being disturbed or concerned about other issues.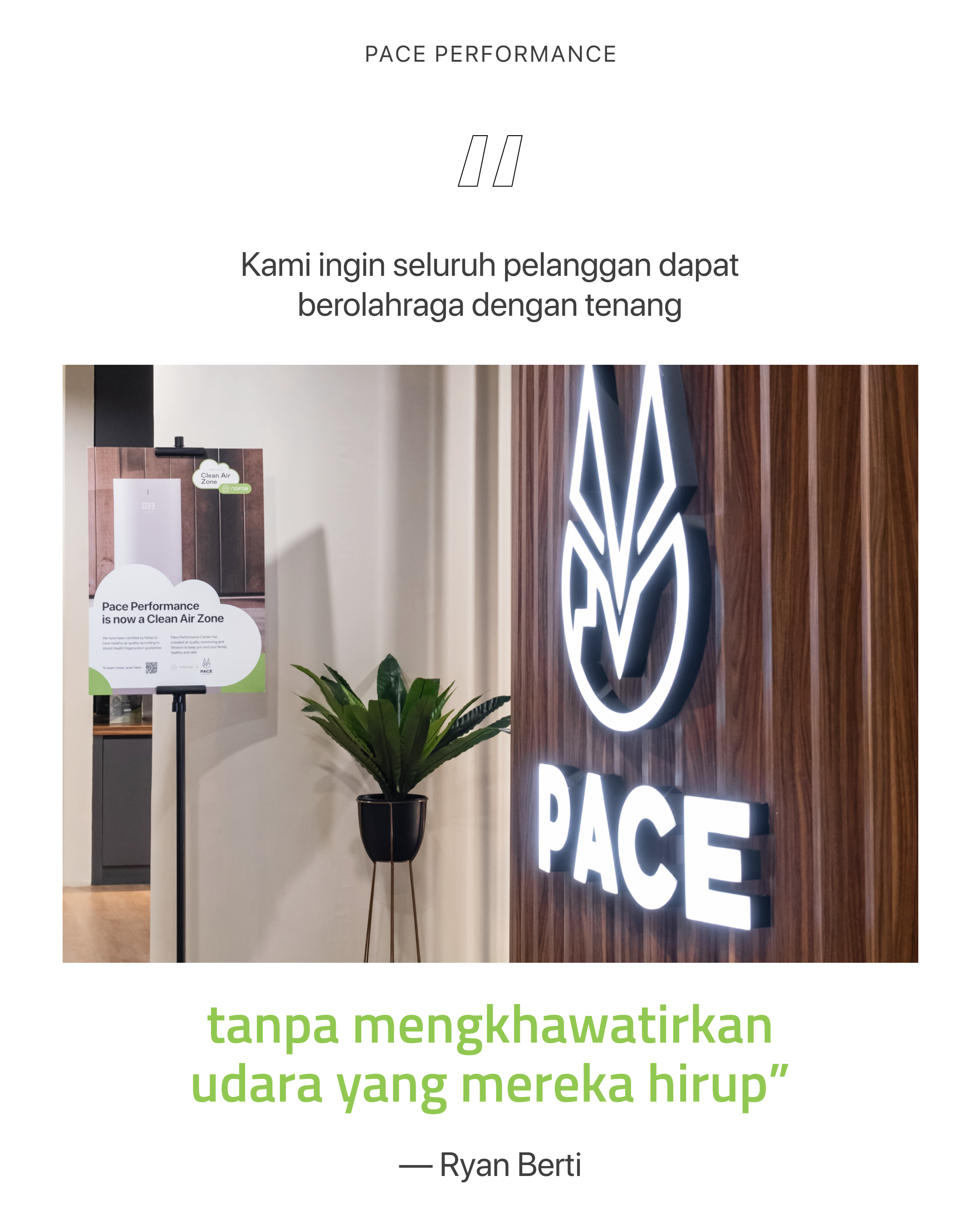 Pace Performance is committed to providing comfort to every member who exercises by becoming a Clean Air Zone. This means that all members can exercise peacefully without worrying about the air quality they breathe. The Clean Air Zone ecosystem guarantees healthy air quality in Pace Performance's indoor spaces during operating hours.


✅ Update your nafas app to enjoy the Clean Air Zone feature and other conveniences, such as exploring all existing Clean Air Zone locations and booking classes directly in the nafas app!