LEARN / ARTICLE
Mighty Minds: Helping Curiosity to Grow in Preschool
---
---
Mighty Minds Preschool provides various facilities to support children's creativity and development, inline with their motto "Where Curiosity Grows".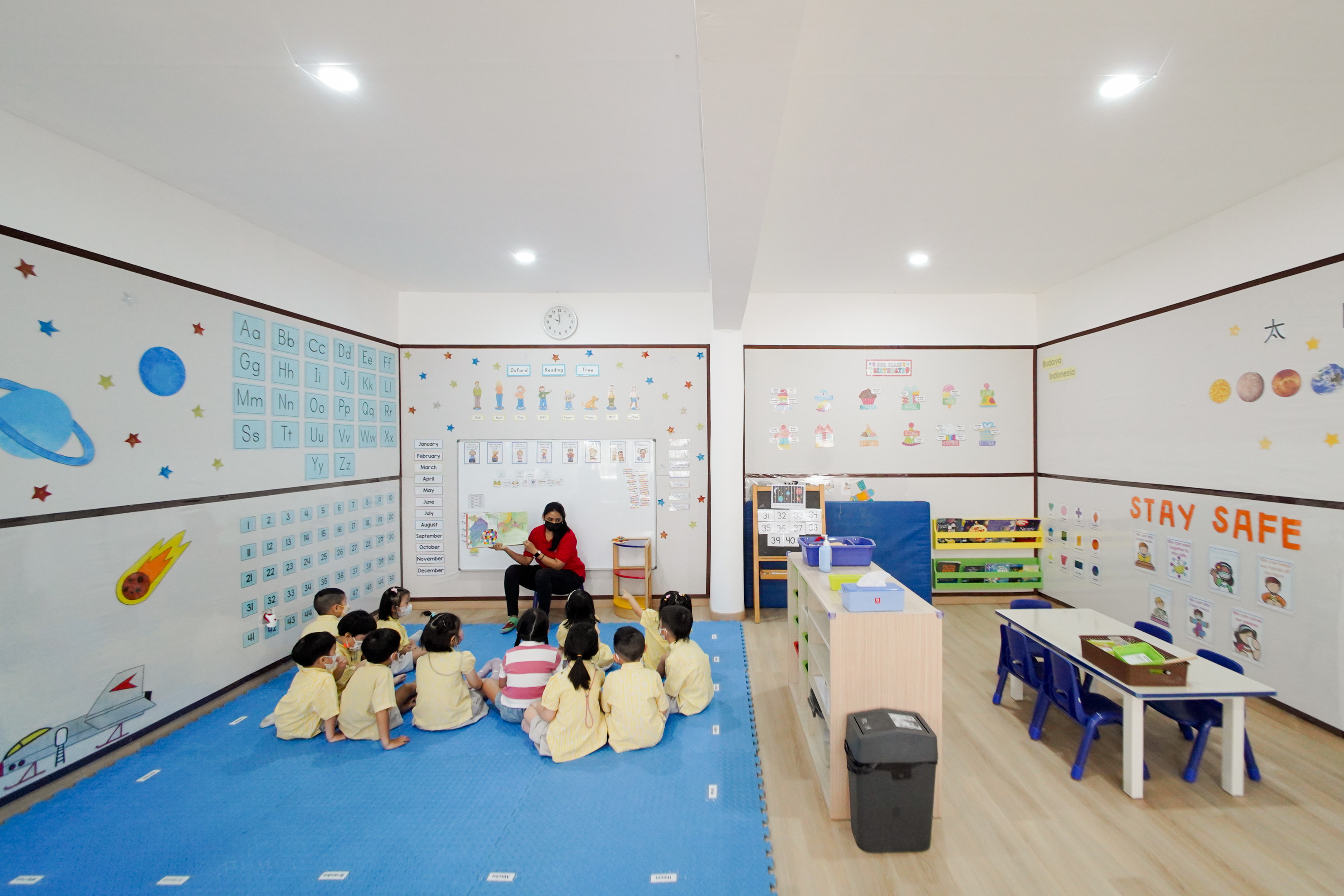 Other than improving creativity and intelligence, Mighty Minds also ensured that for each learning process, every children will find their potential and uniqueness, grow confidence, critical thinking, as well the emotional intelligence that is as important as the other aspects mentioned.

Mighty Minds also make sure that every teacher can turn curiculum academic into vibrant and fun teaching, in order the students to enjoy and love the learning process. Then it will be easier for them to absorb the new informations and knowledge.

Mighty Minds currently has three branches that are located in Hang Tuah, Menteng, and Kemang.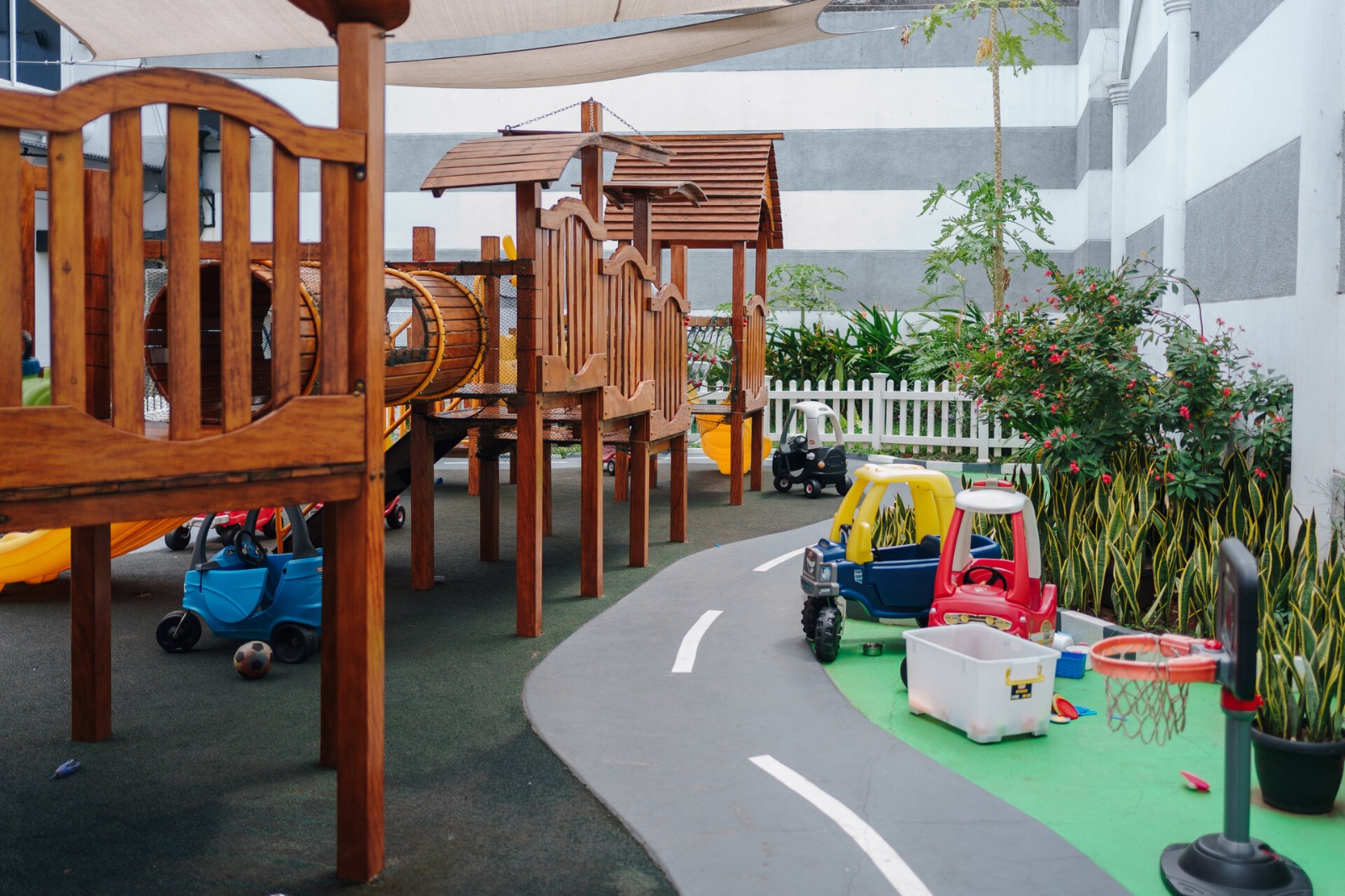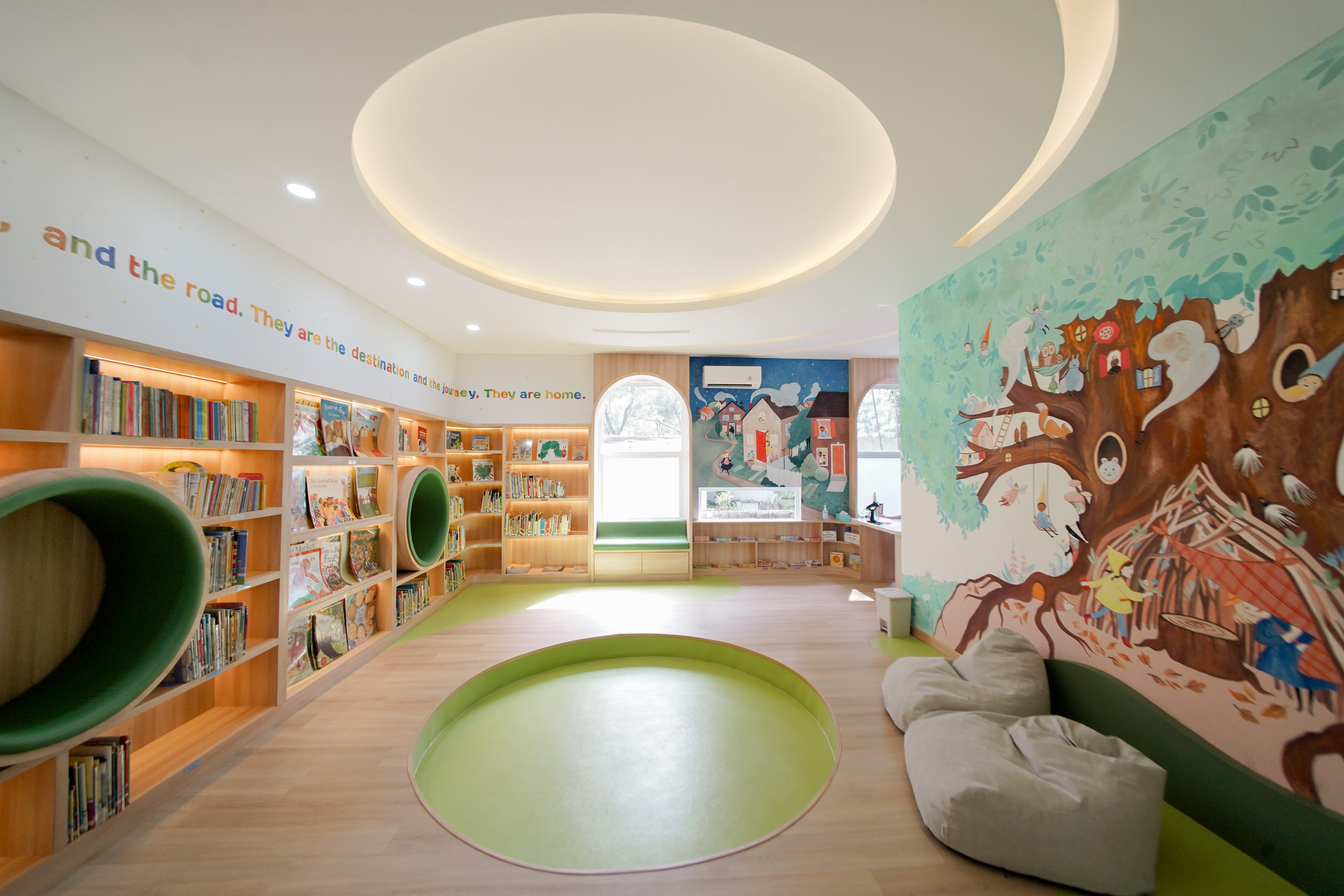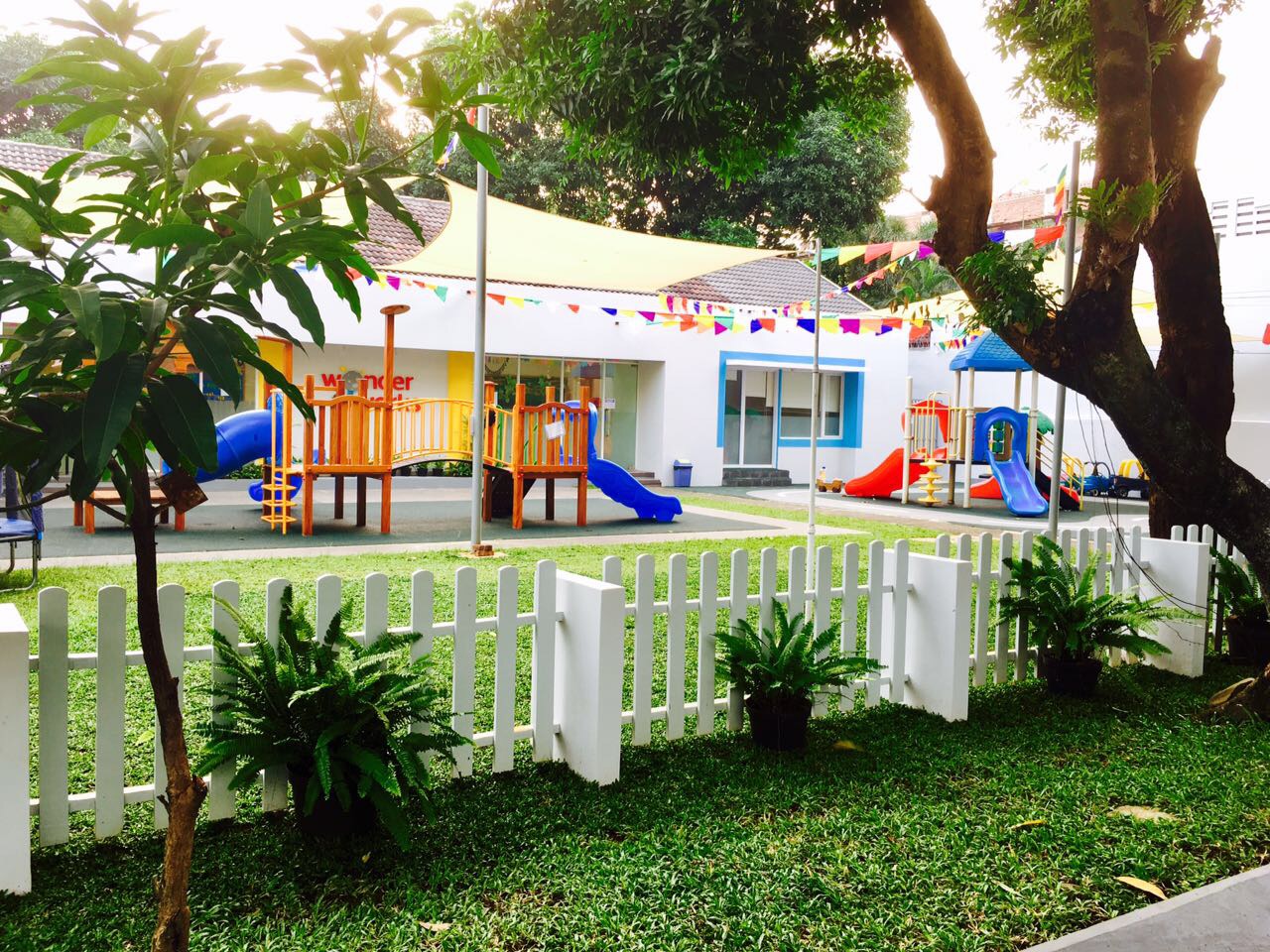 Align with its mission, to provide learning environment which is comfortable and fun, Mighty Minds is now a Clean Air Zone! Which means that every students, teachers, and staffs inside are guaranteed to breathe healthy and clean air in the building during operational hours. This is very crucial, because unhealthy air quality exposure not only affect physical health, but also decreasing cognitive skills.

If we compared the air quality in Clean Air Zone locations and the average air quality in DKI Jakarta, there is a noticeable difference that we can see. Air quality in Clean Air Zone locations is much better up to 4 times than air quality outside.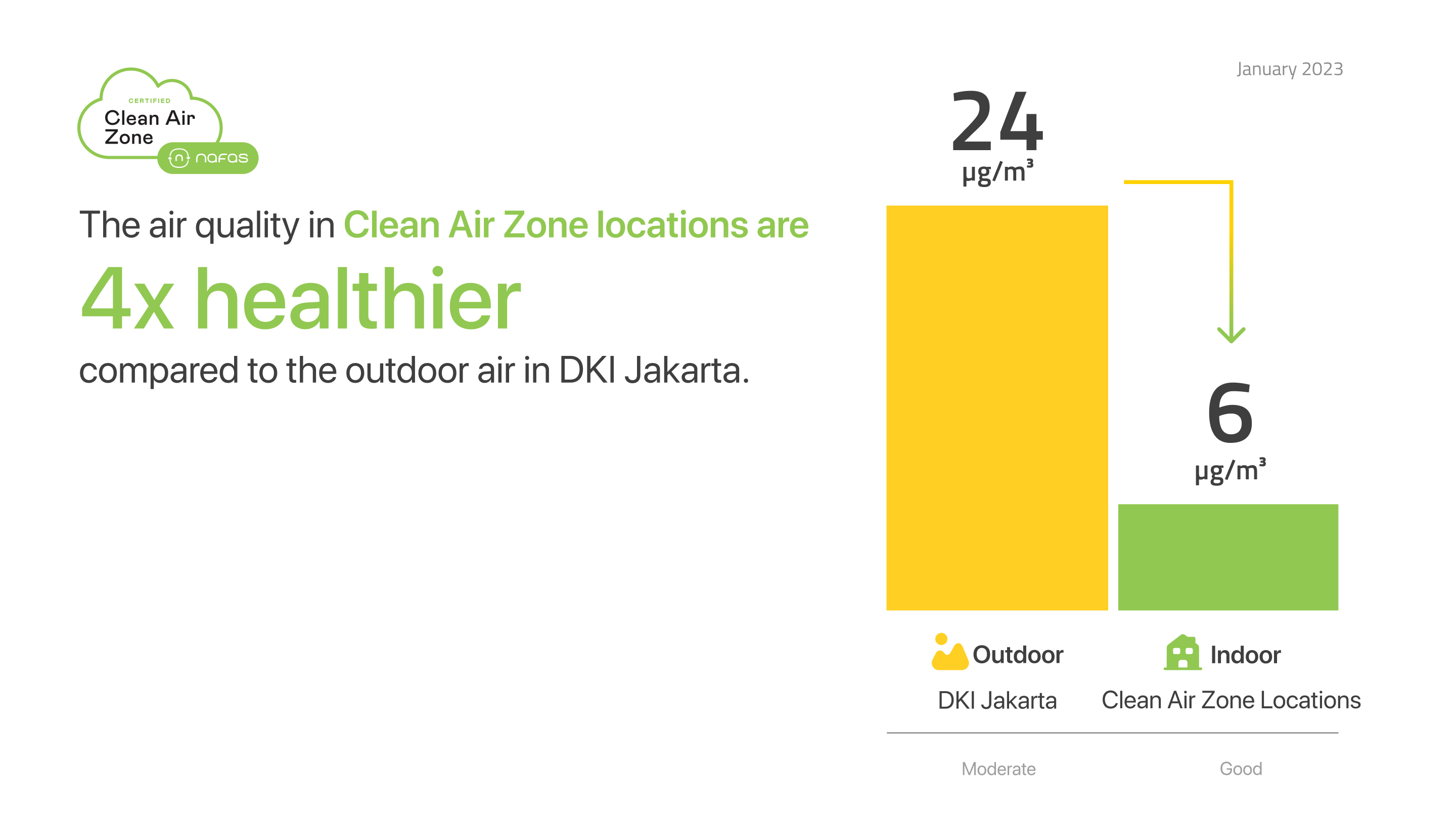 Which means that, as long as your children is studying at Mighty Minds, the air that your kids breathe will stay healthy. As a parent, you don't have to be worried about air pollution that might threaten both children and adults.
---
📍 Mighty Mind
☁️ Clean Air Zone since February 2023
🏡 Mighty Minds Hang Tuah — Jl. Hang Tuah V No.44, RW.4, Gunung, Kec. Kby. Baru, Kota Jakarta Selatan, Daerah Khusus Ibukota Jakarta 12120
🏡 Mighty Minds Menteng — Jl. Hos Cokroaminoto No.50, Menteng, Jakarta Pusat
🏡 Mighty Minds Kemang — Jl. Pejaten Barat Raya No.15A, Jakarta Selatan
📞 021-725181
🔗 Instagram: @mightymindspreschool
---