LEARN / ARTICLE
How Healthy Indoor Air Quality can Boost Your Business Performance?
---
---
Environmental Social Governance (ESG) is a standard used by companies to perform business and invest by performing three main criteria, such as Environmental, Social, and Governance. By integrating and implementing those three criteria, we hope that companies can achieve a sustainable development economy.

ESG investment trend rises up on the last 8 years with the total of ESG global investment has reached up to 170,48%, or around USD30,7 billion. From the ESG investment perspective, company value can increase if its focus is not only profitability, but also sustainability and beneficial for the environment, residents, and government. There are some organizations that will be in charge to assess companies who performs business and invest with ESG, as you can see at the graph below.




The implementation of environment strategy will focus on the impact from company's business to environment, from its natural resources conservation, waste management, carbon emission, also the impact for flora and fauna.

Social aspect will be focused on how an operation of a company can affect human and workers' rights, and every residents. In this aspect, the tendency to create healthy and safe work environment. By paying attention to social aspect, a company will be responsible for its business flow.

If the previous two aspects (environment and social) focused on the external factors, the governance aspect will be more complicated. In short, this aspect includes transparency, accountability, and how a company runs a business by avoiding illegal activities or conflict of interest, and keep the accountability with the investor.
Air Quality in ESG Strategy
So where does the air quality issue in ESG stand at? Air quality is involved in two aspects, environment and social. How companies can ensure that they run a business that is environmental friendly and can provide a safe and healthy working environment for all employees.

The 2021 Clean Air Fund Report stated that air pollution can affect your business by worsen your employees' health, lowered productivity, and you will also get less income.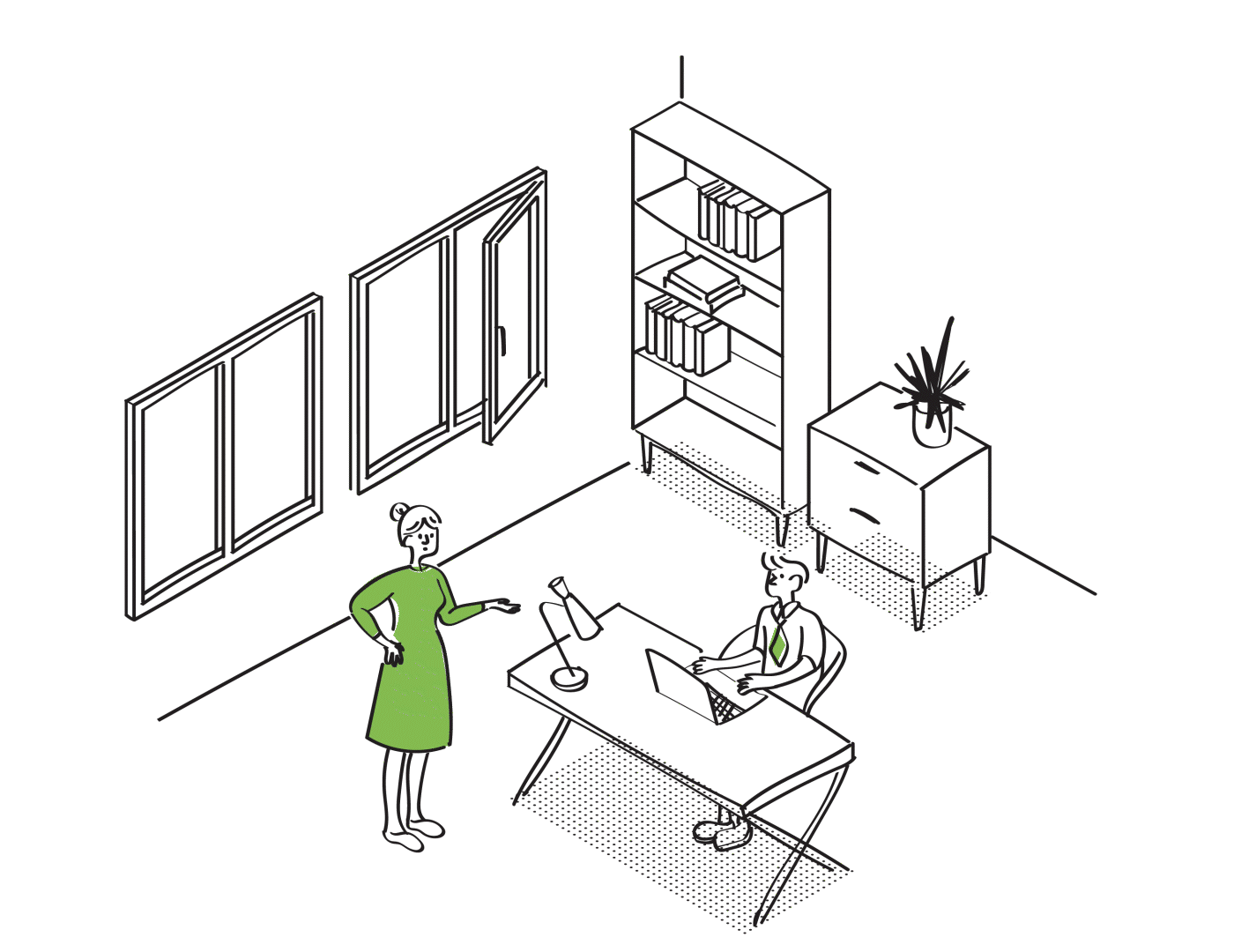 A research from Harvard also shows similar result. PM2.5 pollution doesn't only give bad impact to physical health, but also impacted employees' cognitive. For each 10 increase of PM2.5 (above 15 µg/m3), productivity will decline around 6%. About 26.6 working hours will be lost for every 1 µg/m3 increase of PM2.5.

On a wider scope, a company can contribute to its surrounding by running an environmental-friendly business and not producing air pollution. Other than that, a company should also take care of its indoor air quality as part of providing a healthy and safe working environment.

Clean Air Zone by Nafas is ready to be your business partner, as a healthy indoor air quality service provider. Contact us now to start your monthly subscription!
---