LEARN / ARTICLE
Get Better Mood and Air with Mood Studio
---
---
Mood Studio exist for the community to redefine the meaning of wellness on your own terms, by making wellness more accessible to our community in Jakarta.

Mood Studio is here to make a community consists of 'strong yet soft, confident yet curious, ambitious yet still know when to find balance' people, whether it is on and off mat. With RYT (Registered Yoga Teacher) certified instructors in Mood Studio, you will be ready to flow hard and get in the mood.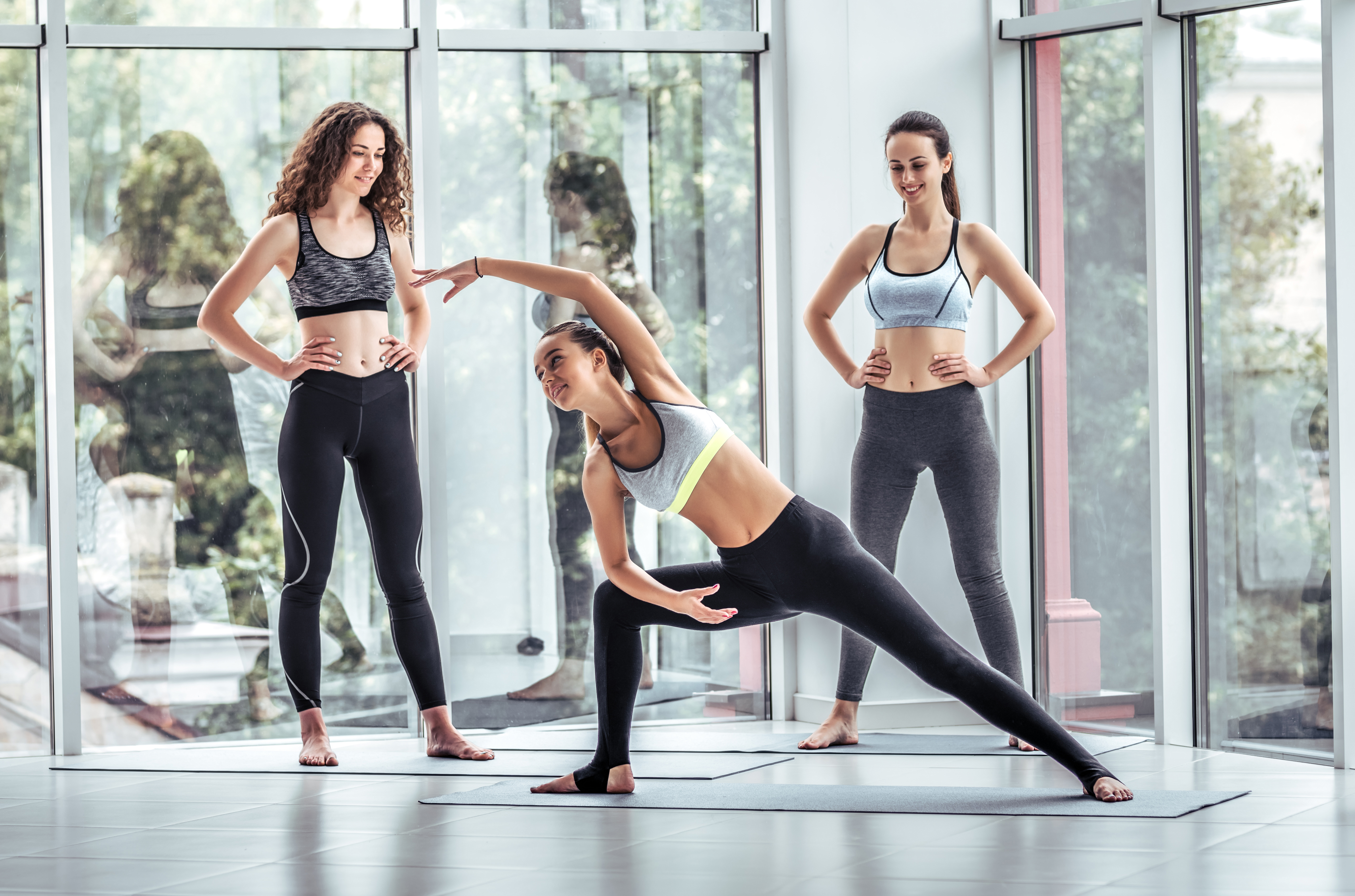 By joining Mood Studio classes, you can explore so many yoga types, such as sensory yoga, vinyasa flow, hatha vinyasa flow, mood flow vinyasa, and rocket ashtanga. Mood Studio is open everyday from 7 AM - 9 PM.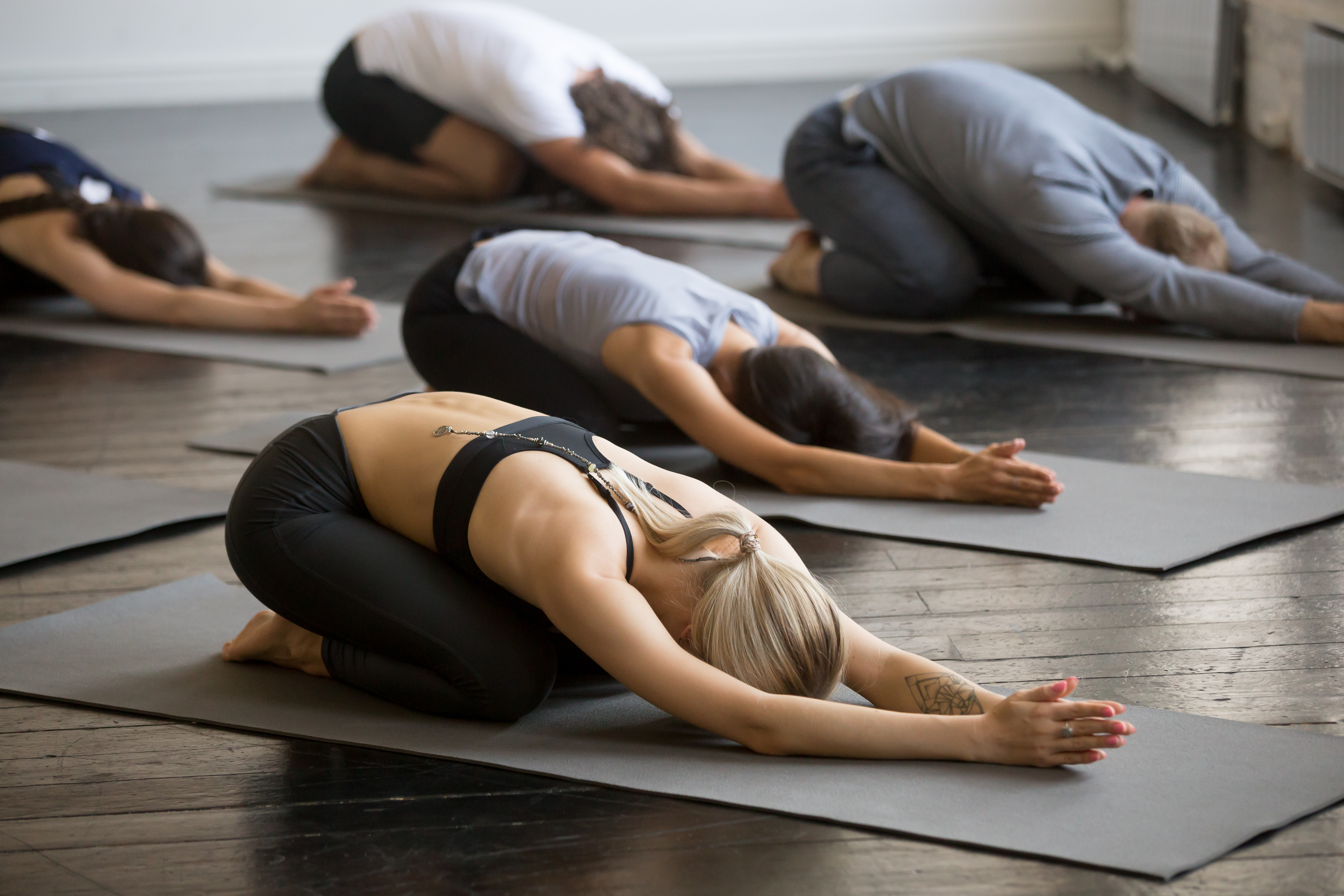 Once you step in to the Mood Studio, it means that you've made the first step to be a better mood, and you also made the first step to breathe better air, because Mood Studio is a Clean Air Zone.

You will not be in a good mood if you inhale air pollution, that's why we guarantee that you don't have to worry about indoor air pollution when you are in Mood Studio.

Nafas also found that the air quality at a location which is a part of CAZ will has a better air quality, up to 4 times better than a location which is not a part of CAZ.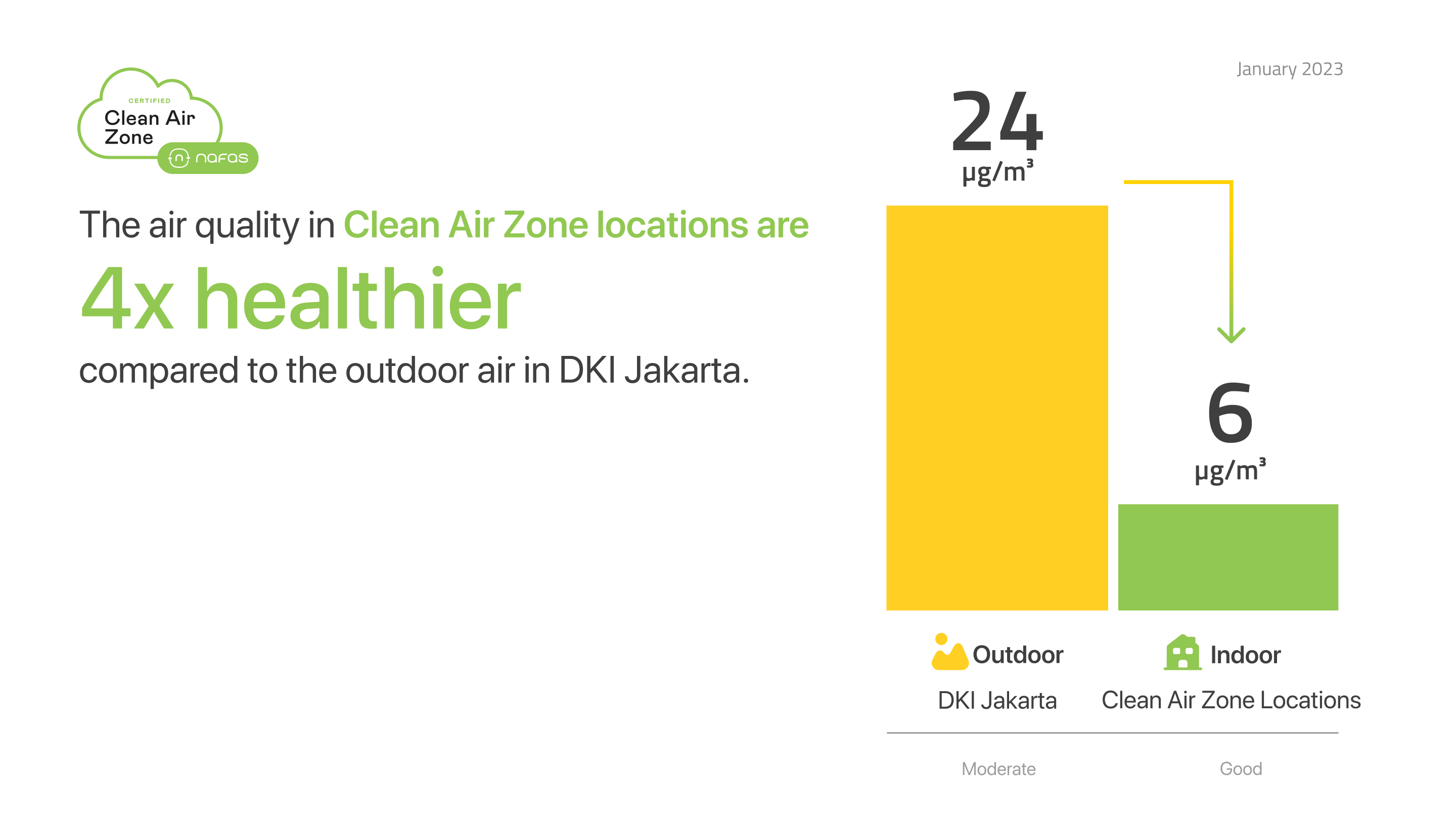 Which means that if you are practicing yoga at Mood Studio, which is already a part of CAZ, you already maintain your health four times better that practicing at a location which is not a part of Clean Air Zone.

If you can want to grow mindfully and cultivate your self awareness, on and off mat. You are exactly where you need to be. We are all in this Mood Hard Club.
---
📍 Mood Studio
☁️ Clean Air Zone since February 2023
🏡 Jl. Benda No. 5 Kemang Selatan, South Jakarta
📞 0817-9846-838
🔗 Instagram: @moodjakarta
---