LEARN / ARTICLE
Achieve Your Body Goals in No Time with These Two Pilates Studios in South Jakarta
---
---
---
💡 Summary:

For those of you looking for a recommendation for pilates studios in South Jakarta, you can try out Bumi Pilates and Breathe Studio. Aside from the variety of classes and equipment available, both of them are also Clean Air Zones which ensures the air quality in the room is maintained while you workout.
---
Hey there, Pilates enthusiasts!👋

The popularity of Pilates continues to increase along with the development of a healthy lifestyle among people. Exercise is no longer associated with a leisure activity, but a necessity.

For sports enthusiasts who prefer low-intensity exercises, yoga and pilates can be an option. Both have different movements and focus on goals. If yoga is more focused on flexibility exercises, meditation, and managing spiritual conditions, Pilates emphasizes the principle of the relationship between the body and mind, as well as how body and mind stamina helps us in our daily lives.


Bumi Pilates: Your Ultimate Health Destination for Everyone!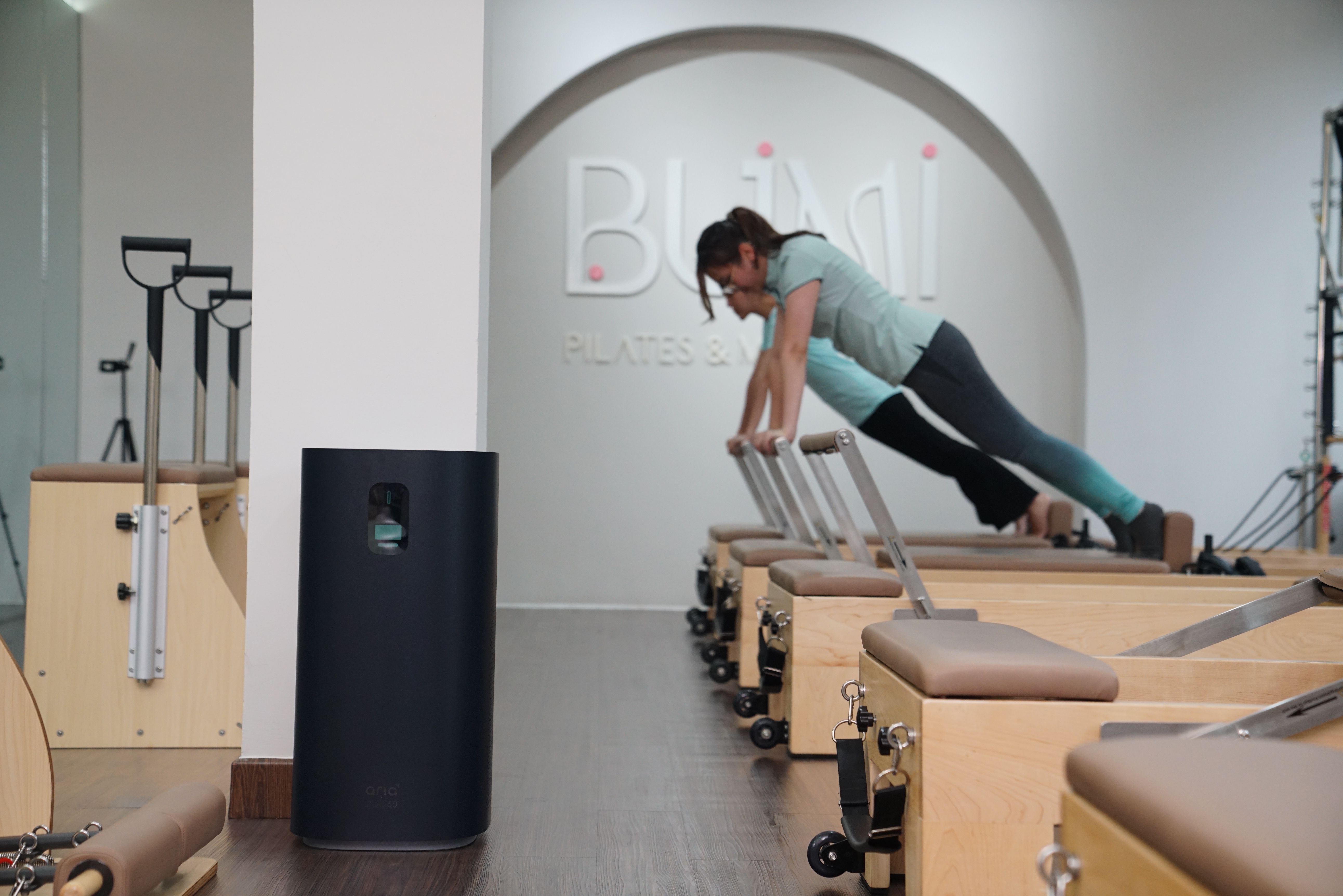 Bumi Pilates Jakarta is a leading fitness studio that offers a range of pilates programs to help you achieve your fitness goals. Pilates is a low-impact workout that focuses on strengthening the core muscles, improving flexibility, and promoting overall fitness and well-being.

At Bumi Pilates Jakarta, you can choose from a variety of pilates programs, including group classes and private sessions, such as reformer flow; Arms, Booty, and Core; Wunda Funda, and Tower Power. Each class is led by experienced instructors who are committed to helping you achieve your fitness goals and improve your overall health.


Favorite Among Jakartans: Reformer Pilates at Breathe Studio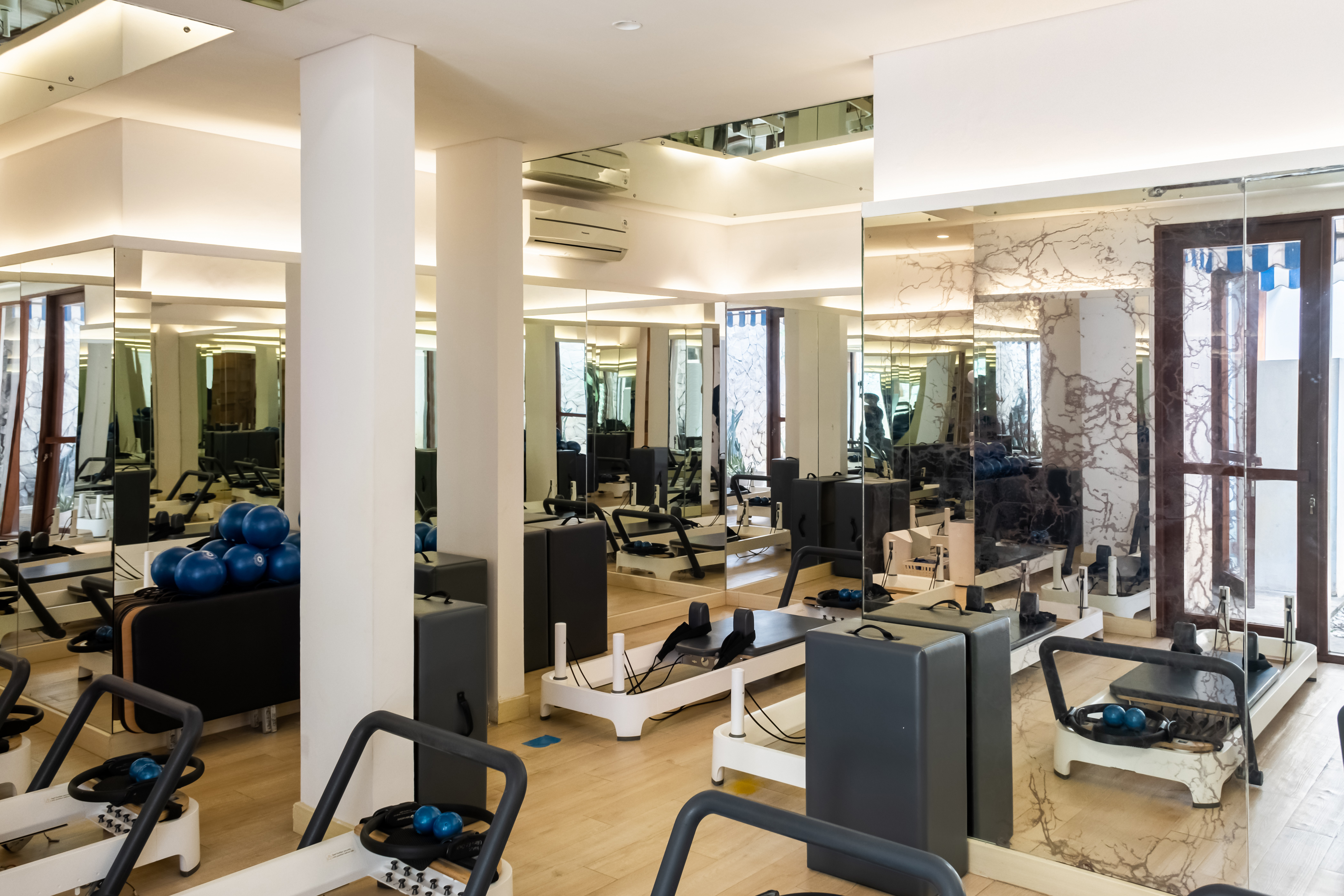 You must have heard of Breathe Studio by now. Even though they're not the first to bring Reformer Pilates classes to Jakarta, they've won the hearts of Jakarta residents with their various Pilates classes.

The Reformer Pilates classes at Breathe Studio come in different levels, from Flow Pilates Reformer and Power Flow Pilates Reformer to HIIT Pilates Reformer and Core Balance Reformer Vipr. Perfect for those of you whose fitness goals include building strength, flexibility, balance, and muscle power.

Customer health and comfort are the top priorities, as Breathe Studio is a Clean Air Zone. This means the air quality during exercise is always maintained. So why not make exercise a part of your lifestyle with Bumi Pilates and Breathe Studio?
---