What is the difference between our Square, Circle, and Triangle sensors on the map?
A few of you have noticed that in our sensor map view, there are some sensors that are square-shaped, some are circle-shaped, and some are even triangles. Here in nafas, we embrace sensor positivity and do not discriminate between different sensor shapes. But to avoid further confusion, here's the difference between the three sensor shapes:
---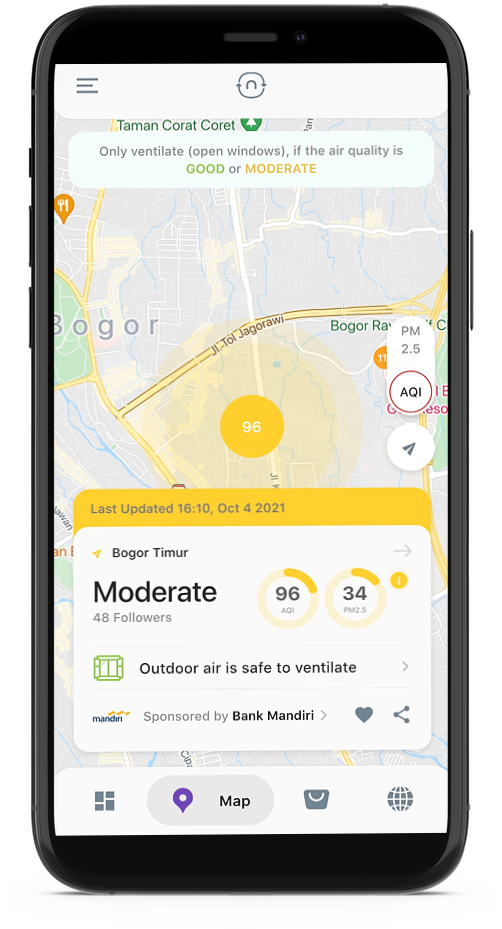 Circle
Circle sensors are used to measure PM1, PM2.5, PM10, temperature, air pressure, and humidity.

---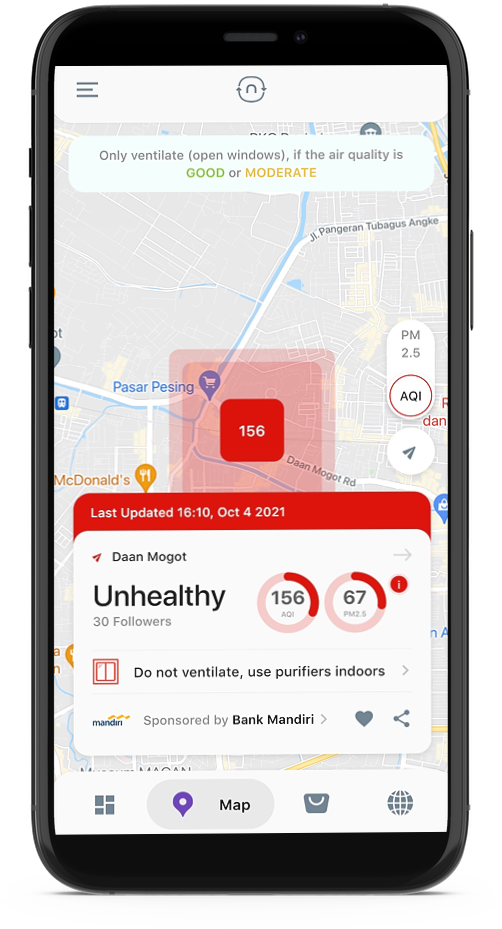 Square
Square sensors are used to measure all of what circle sensors measure, with an added feature of measuring levels of carbon monoxide and sulfur dioxide.

---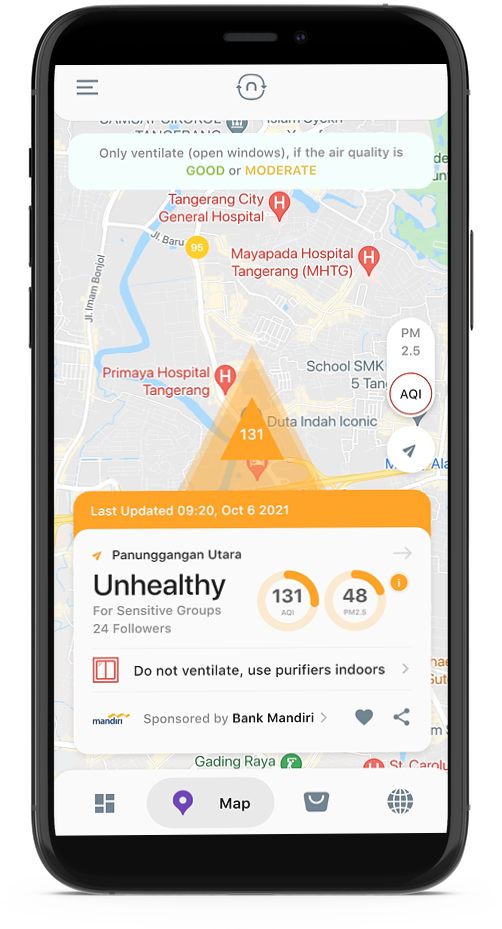 Triangle
Triangle sensors also measure all of what circle sensors measure and can measure levels of nitrogen dioxide and ozone.

🤔 Some of you might be thinking:

"How can I host my own sensor? I want one now!"

💡 You can sign up through the 'become a sensor host page' in our menu bar.

It's super simple: fill up the form and we will contact you with the next steps.