Clean Air Zone, An Alternative to Stay Healthy in a Polluted City
---
---
Hello, warga nafas! 👋

We are proud to introduce you our newest innovation by Nafas, Clean Air Zone. Where you are going to be given choices of destination with clean air that you can visit.

Which means that you will get to go to your favorite place without any worries about the air quality at your destination. Just like its motto: Clean Air Zone, automating healthy air!

Nafas developed Clean Air Zone because we believe that air pollution is not a problem that occurs outside, but also inside. Nafas finding stated that PM2.5 from outside can leak inside our building through windows, walls, or ventilation.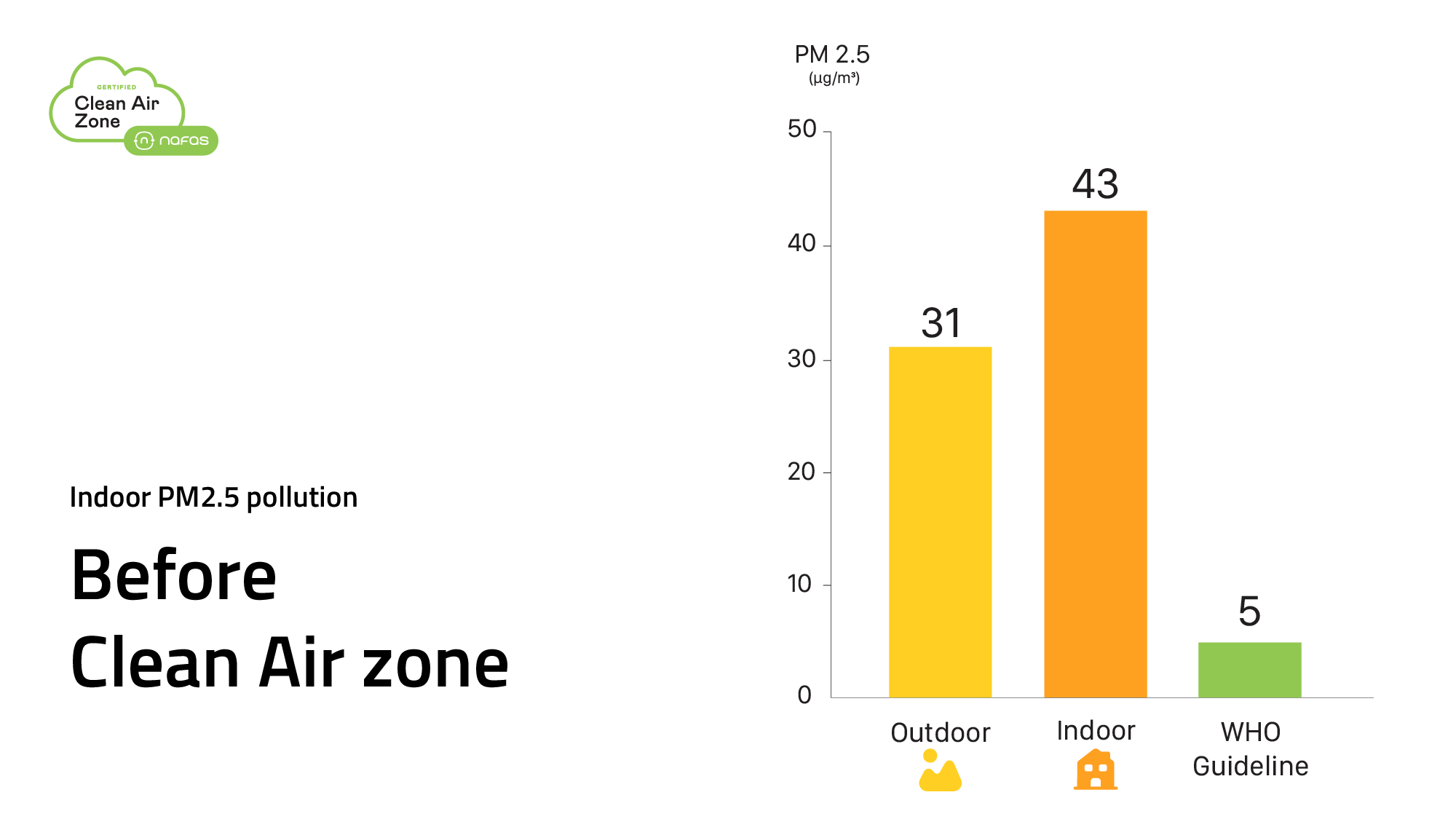 Clean Air Zone performs three steps, such as diagnose, filtration, and monthly report. Clean Air Zone will filtrate the polluted air and turn it into clean air. Air quality inside your building that previously polluted will gradually get cleaner and turn into a clean and healthy air.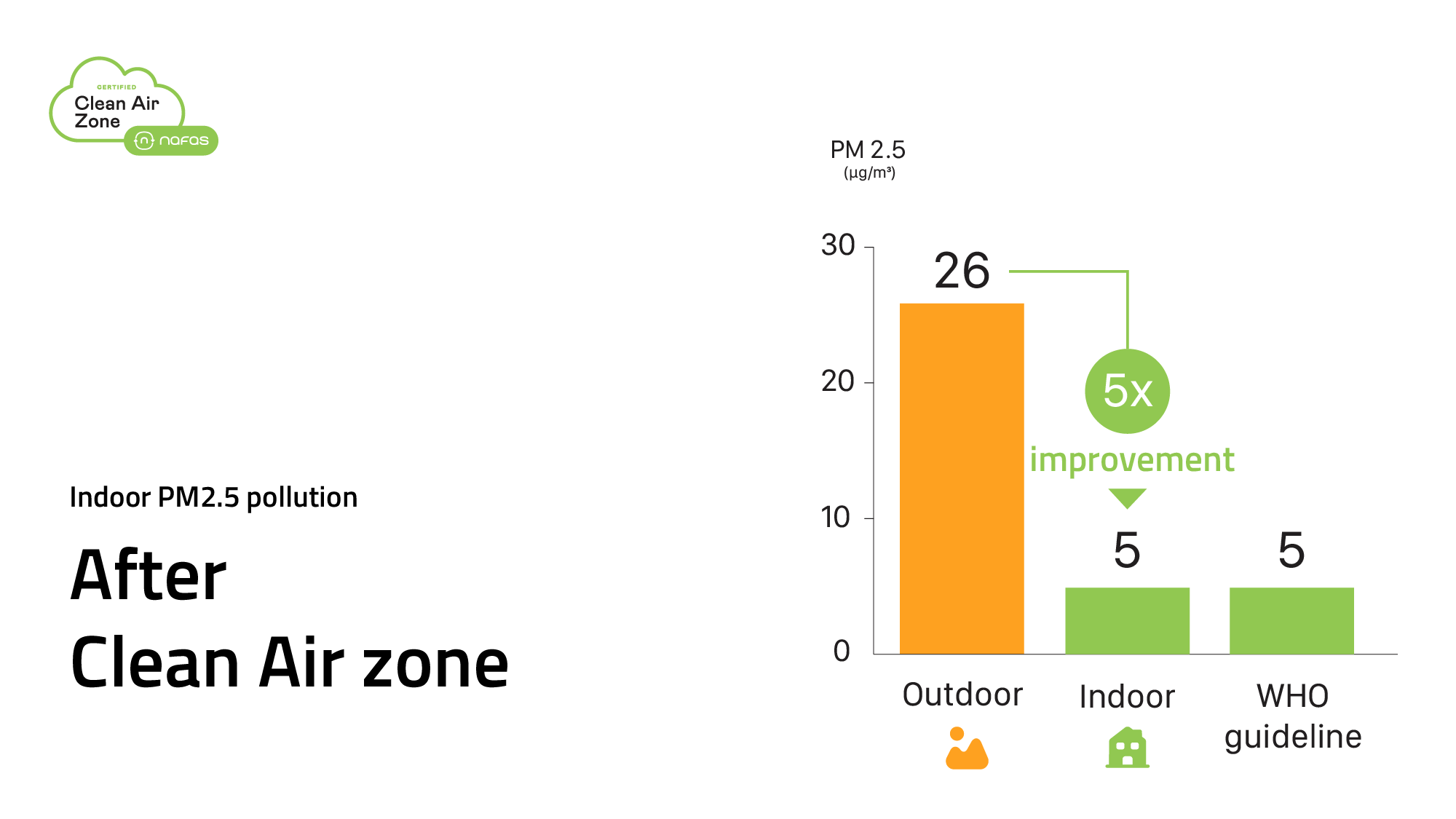 From nafas observation, the Clean Air Zone location will have the air quality which is 5 times much cleaner than the air quality outside. Which means that if you are working or do your activity in a Clean Air Zone location, you will inhale much cleaner air than air that you breathe outside or a location which is not a part of Clean Air Zone!

Up until now, there are so many certified businessplace, such as gym, pilates studio, and school, play area in a building, corporate, and even residential area.
To see the complete lists of Clean Air Zone near you, you can follow these steps below:
Update your nafas application to the newest version
Choose CAZ section (Clean Air Zone)
Scroll over to see the available Clean Air Zone locations and choose your destination
Set up the filter to choose the location that you want to find



Choose your favorite location to see complete informations about the service, operational hours, and the contact person.
You can also chat the admin from your destination or even book your session directly from nafas app!
Enjoy your experience by breathing healthy air.


---
These are the Clean Air Zone locations that you can visit for exercising and to pamper yourself when the air quality is bad:
Gym: DOOspace, FIT HUB, GOWLAB, Hustle House, PACE Performance, dan RowdyBox Indonesia.
Yoga: MOOD Studio, TOMA Studio, dan Union Yoga.
Pilates: Breathe Studio, Bumi Pilates
Beauty studio: Boenga Nails, Dandelion, Studio K
🍃 Experience places which are automating healthy air with us, Clean Air Zone!
---