LEARN / ARTICLE
Hustling with HUSTLE House
---
---
Hustle House is Jakarta's premier athletic-based boutique fitness studio established in 2018. Coaches provided for the fitness-minded people who want to hustle alongside their energetic community.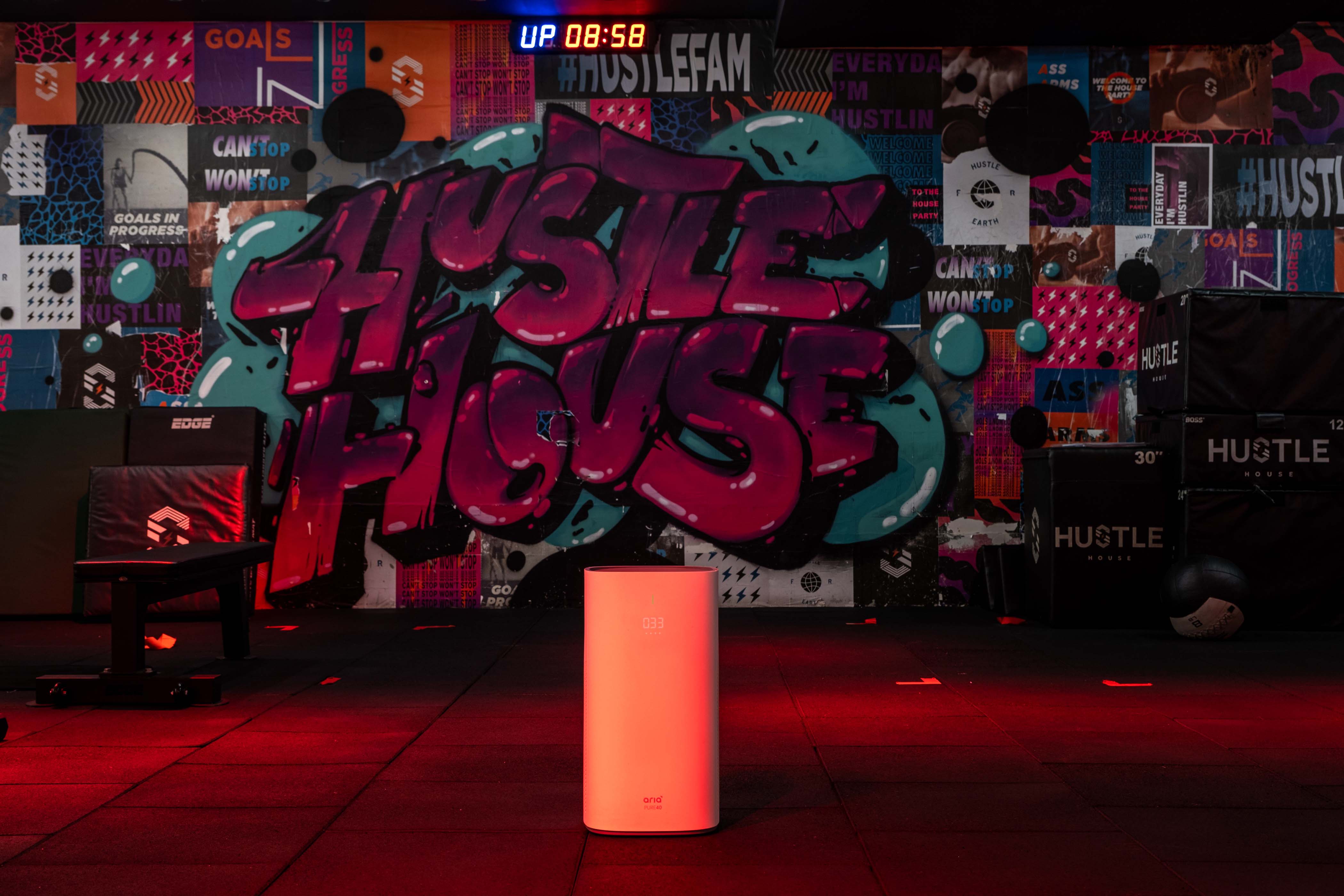 Hustle House is located at Jl. Hang Lekir X No. 6, South Jakarta. There are classes that will make your strengthen your muscles, like the machine guns, kiss my abs, awaken the force, united we sweat, down to earth, build not burnt, and more classes with unique names. You can join their class everyday, during weekdays they are open from 06.45 AM - 07.30 PM, and on weekends they are open from 7 AM - 1 PM, make sure to contact them first to check whether the class that you want to attend is already fully booked or not.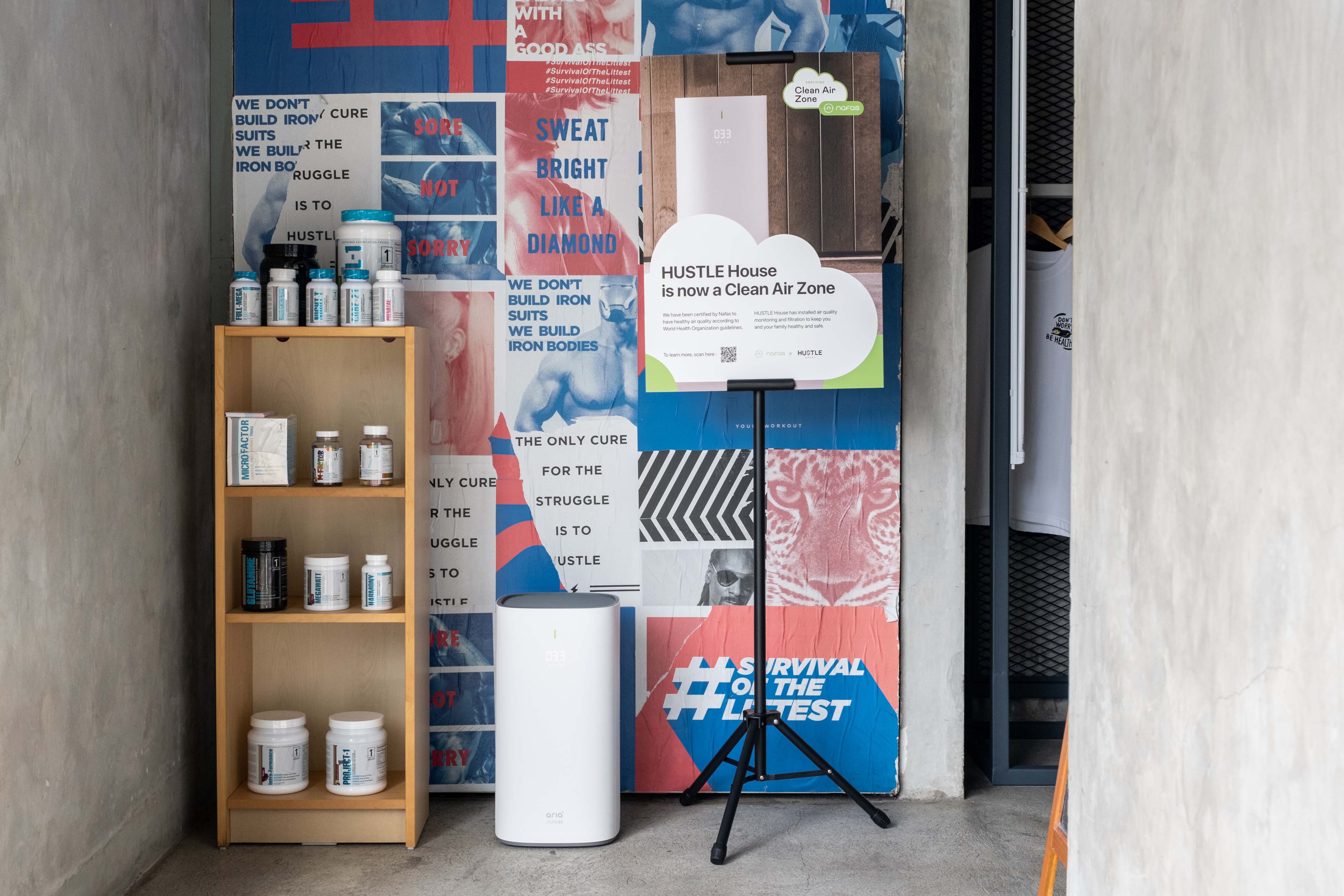 Hustle House's vision is to be the leading destination for healthy lifestyle enthusiasts by providing the best solutions for training, sports recovery and nutrition. They aim to be in the business of transforming lives, not only fitness. That's why Hustle House is a Clean Air Zone, because as what they have said that they want to be a healthy destination, so you will breathe healthy air during your exercise.

Nafas also found that the air quality at a location which is a part of CAZ will has a better air quality, up to 4 times better than a location which is not a part of CAZ.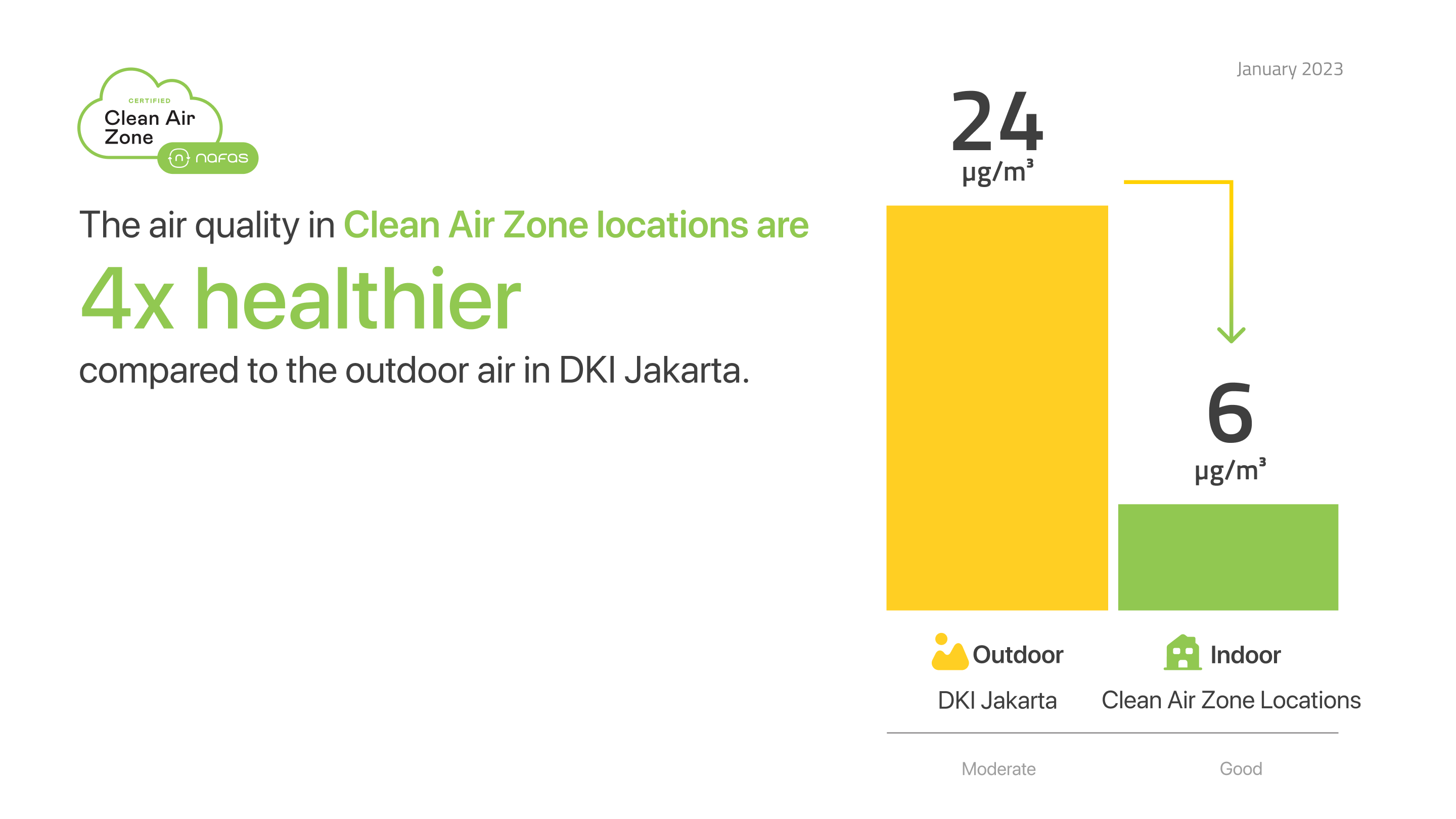 Which means that if you are practicing yoga at Hustle House, which is already a part of CAZ, you already maintain your health four times better that practicing at a location which is not a part of Clean Air Zone.
---
📍 Hustle House
☁️ Clean Air Zone since February 2023
🏡 Jl. Hang Lekir X No. 6, South Jakarta
📞 081278180884 (Booking and Inquiries)
🔗 Instagram: @hustlehouse.id
---