LEARN / ARTICLE
Bumi Pilates: Your neighborhood Pilates studio
---
---
Bumi Pilates is a pilates gym in the south of Jakarta. Various Pilates classes that can be tailored to your needs are available from classes for beginners, special classes for pregnant women, to private classes.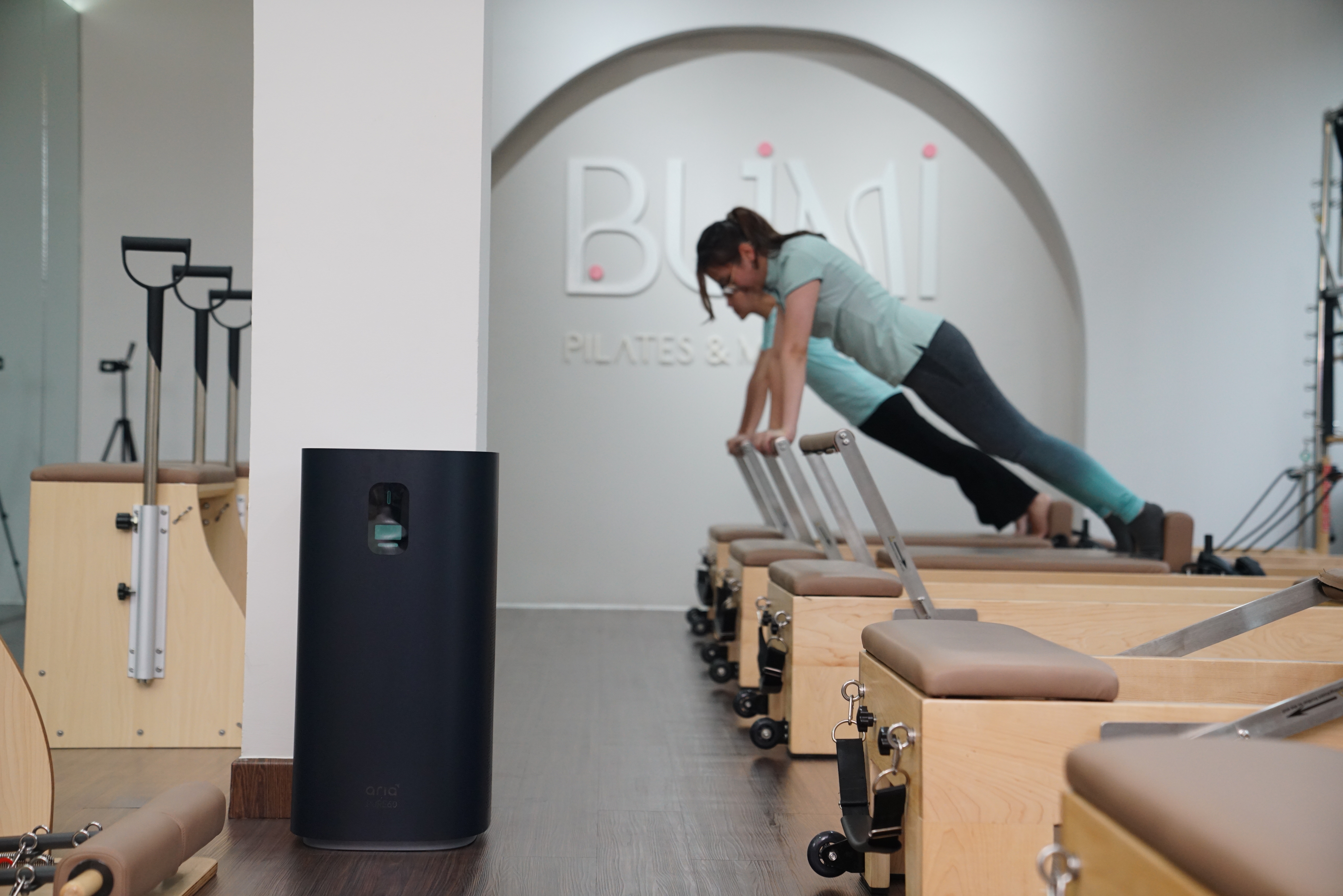 There are many types of classes that you can join in Bumi Pilates, from the beginner level up to all level. In the beginner level, you can have reformer flow, and on the intermediate - advance level, you will experience workout that focused on strengthen, lengthen, tone, and for all levels workout — you will be focused on your arms, booty, core, wunda funda, and tower power. You can join their classes from Monday to Saturday and book your classes.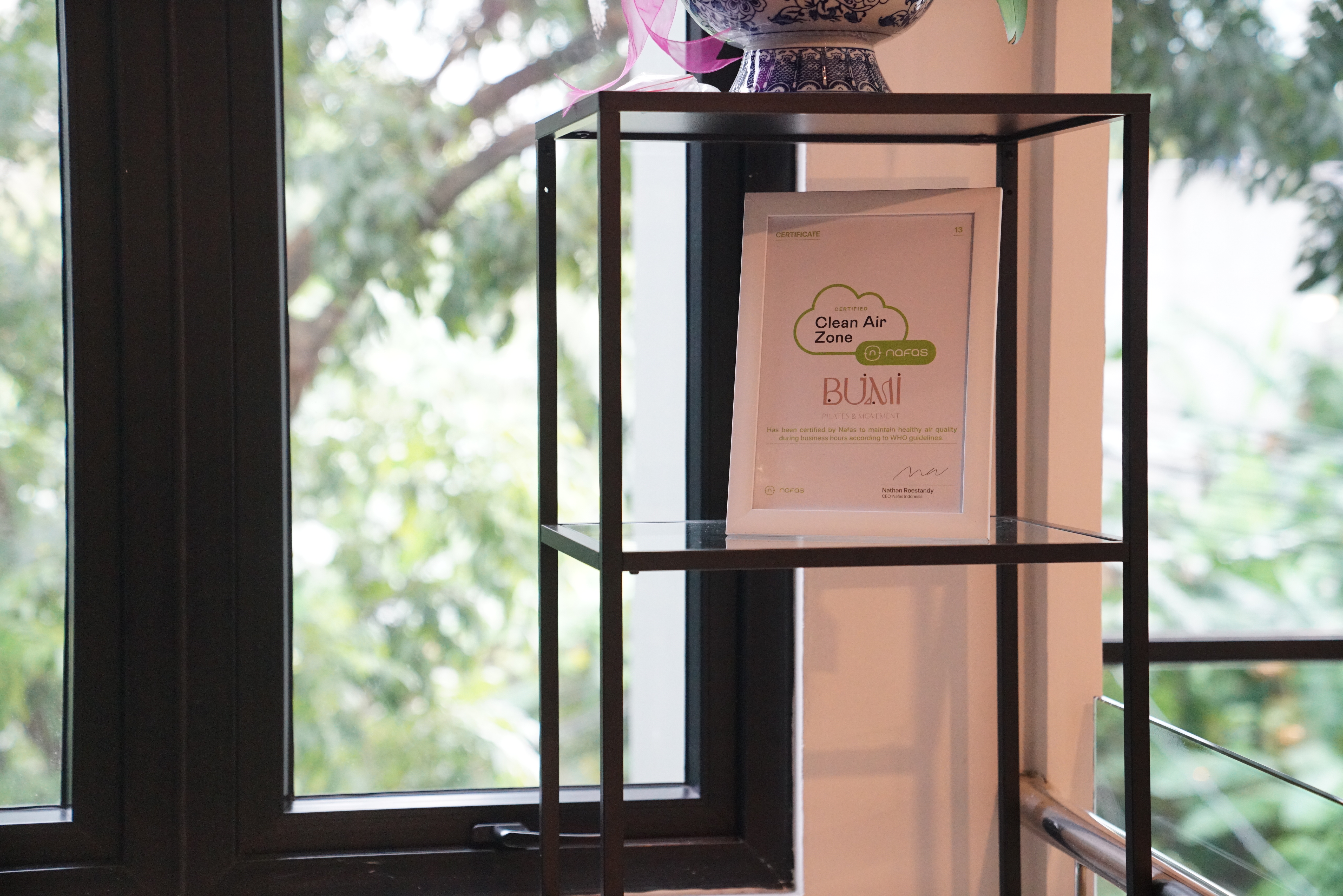 Bumi Pilates studio is the place for you to rewind, relax, and let your hairs loose. Bumi Pilates is a Clean Air Zone, so you can relax and let the healthy and clean air blow your hair.

Nafas also found that the air quality at a location which is a part of CAZ will has a better air quality, up to 4 times better than a location which is not a part of CAZ.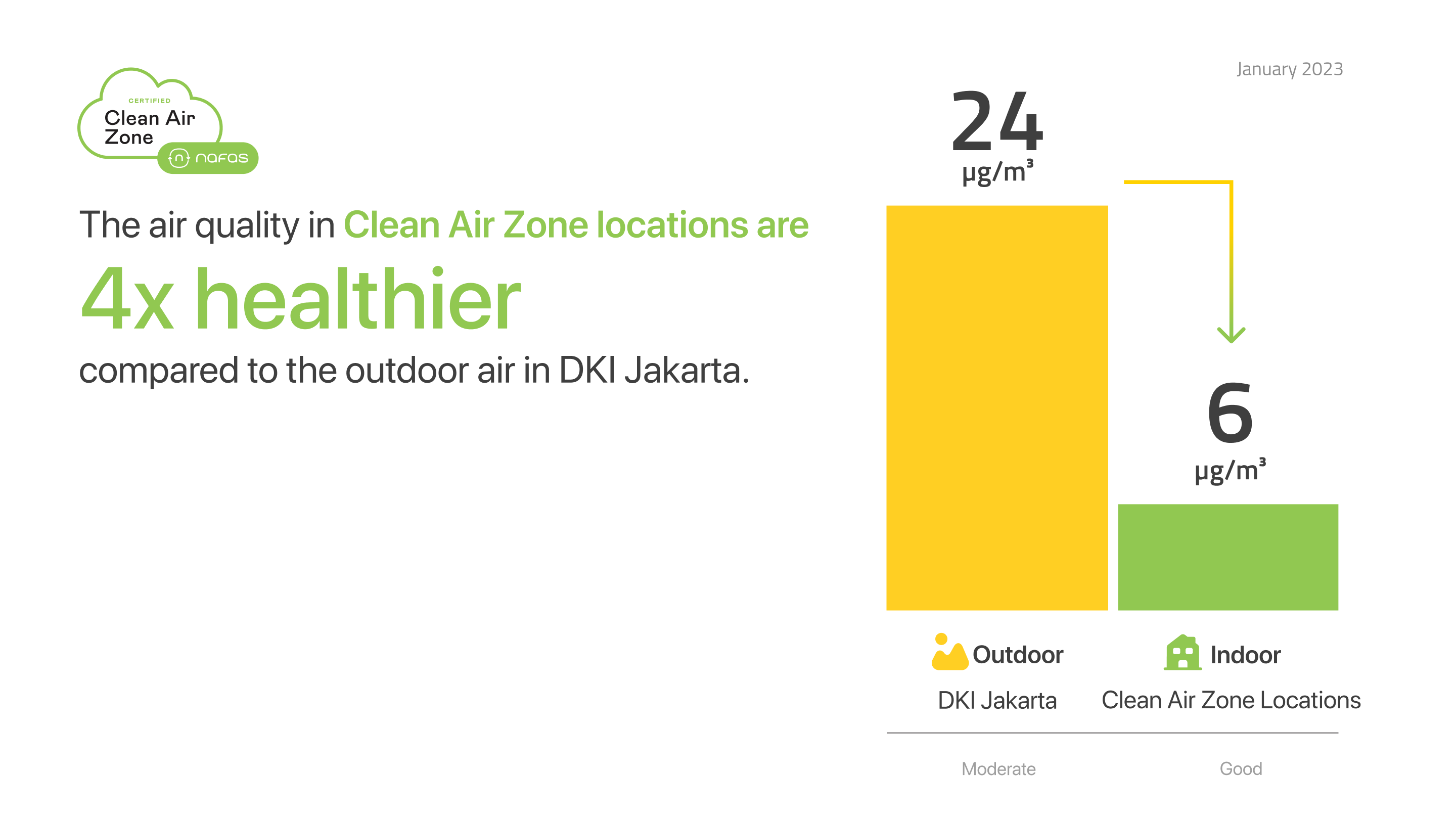 Which means that if you are practicing yoga at Bumi Pilates, which is already a part of CAZ, you already maintain your health four times better that practicing at a location which is not a part of Clean Air Zone.
---
📍 Bumi Pilates
☁️ Clean Air Zone since February 2023
🏡 Jl. Bumi No.4, RW.3, Gunung, Kec. Kby. Baru, South Jakarta
📞 0819-4450-2222
🔗 Instagram: @bumi.jkt
---