LEARN / ARTICLE
#TrainToPerform with Gowlab
---
---
Gowlab is a private gym and indoor cycling studio that blends technology and live coaching designed to enhance your sport performance. Gowlab extended services includes wattbike, muscle analysis performance, to private strength training.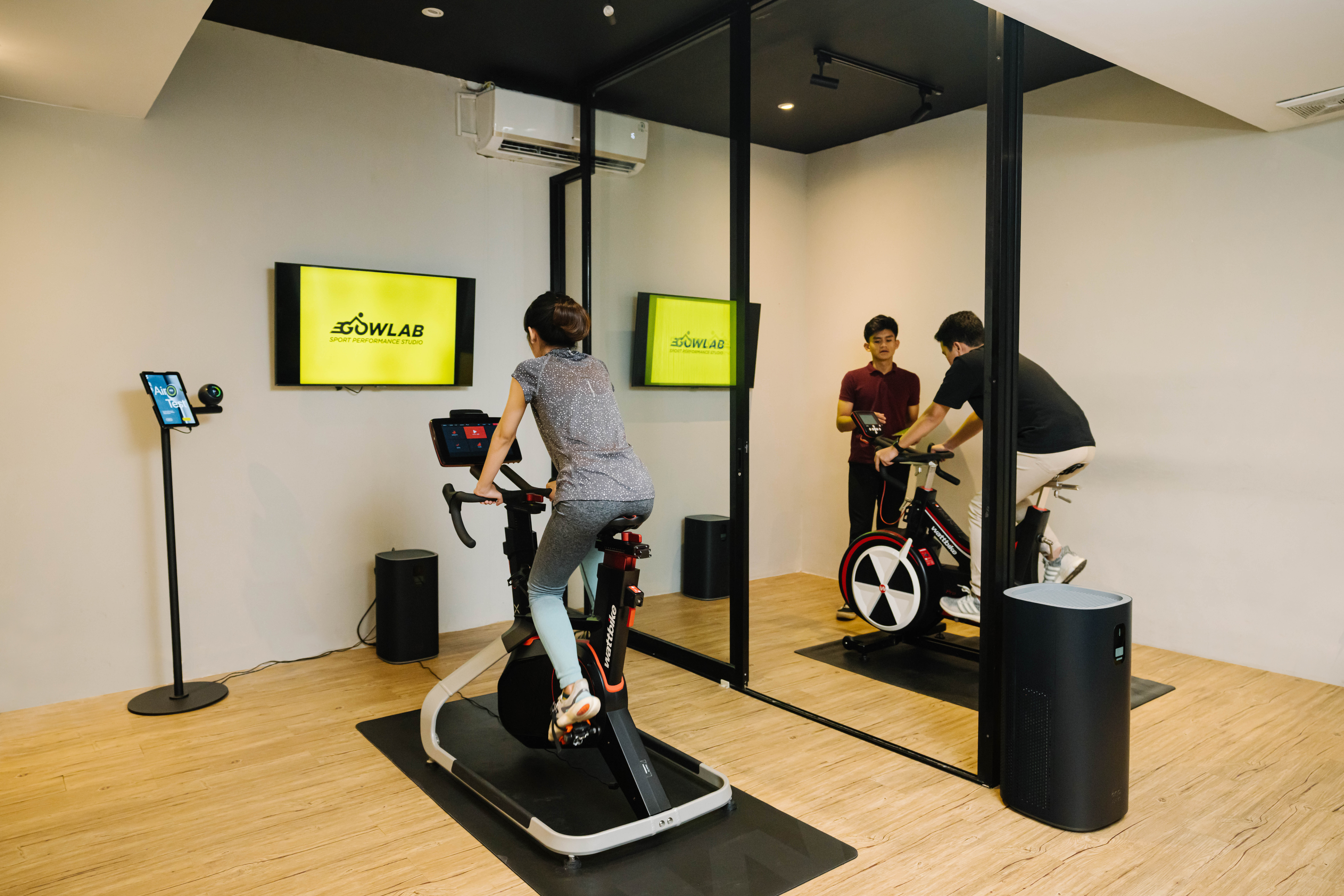 Gowlab will guide you to train your muscle, body, to turn your fat into fit with technology, the wattbike, which is a power based training machine that records your speed, cadence and your pedaling technique. It measures over 40 different parameters about the rider and displays at that information directly at monitor. Gowlab's operational hours are from 8 AM - 8 PM, from Monday to Sunday.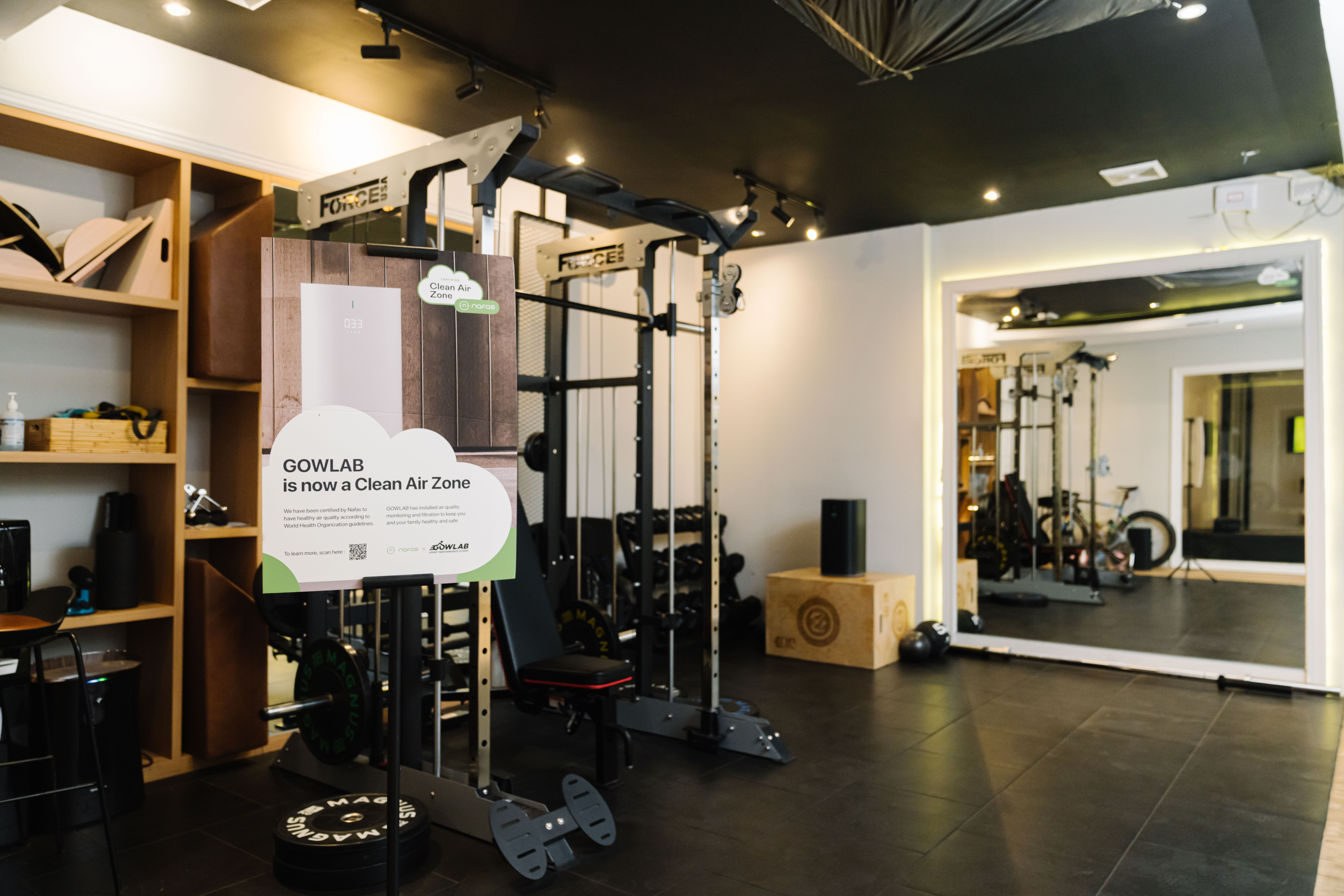 Just imagine riding a bike for hours and at the same time you inhale pollution, you won't get healthier, in fact, you will get sick because of the air pollution, that's why to prevent it, Gowlab is a Clean Air Zone.

Nafas also found that the air quality at a location which is a part of CAZ will has a better air quality, up to 4 times better than a location which is not a part of CAZ.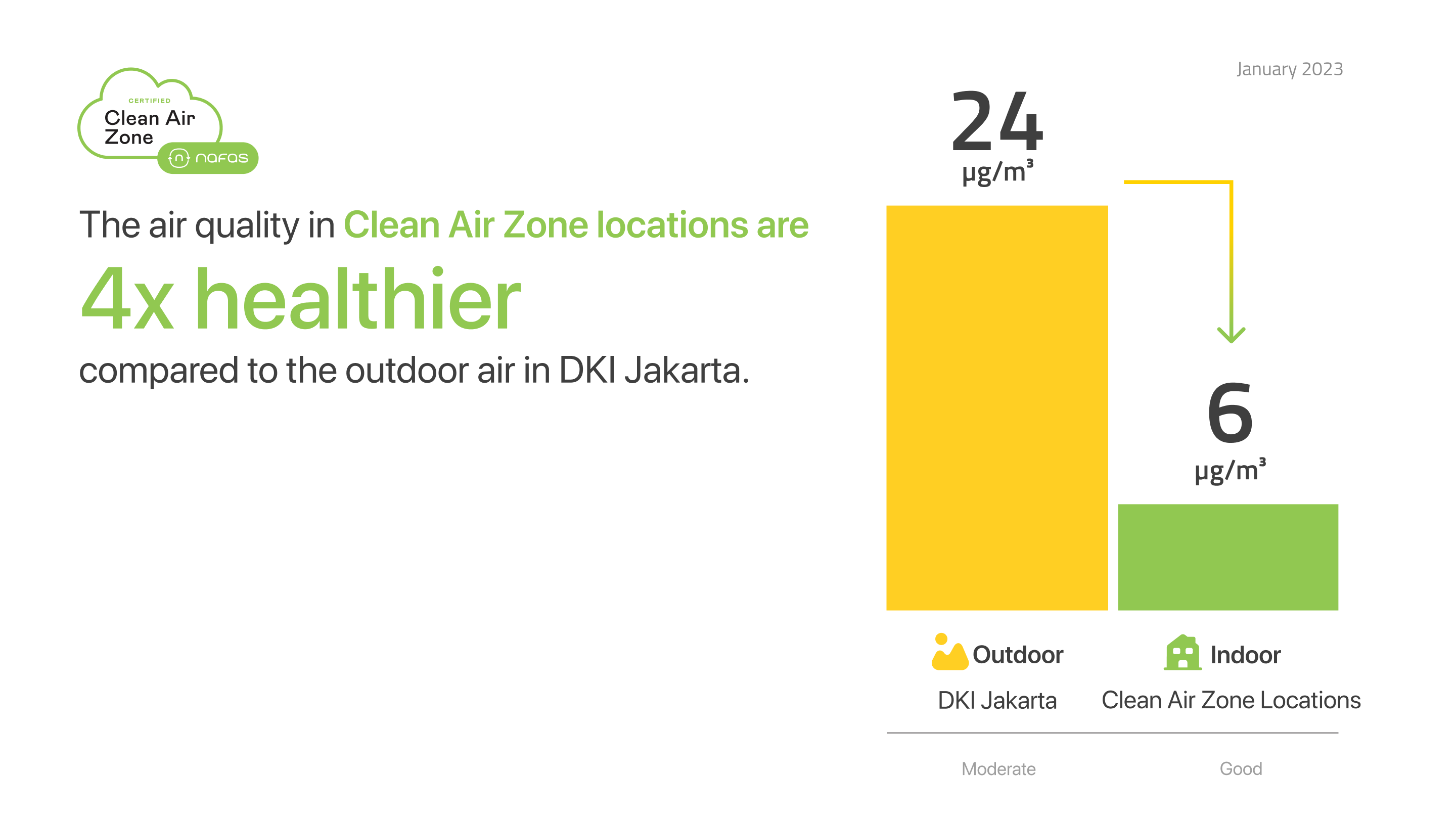 Which means that if you are practicing yoga at Mood Studio, which is already a part of CAZ, you already maintain your health four times better that practicing at a location which is not a part of Clean Air Zone.
---
📍 Gowlab
☁️ Clean Air Zone since February 2023
🏡 Jl. Langsat III No.7, Kebayoran Baru, South Jakarta
📞 0812-8900-9859
🔗 Instagram: @gowlab.id
---