Localised Data from

Real Outdoor Sensors

We use only data from real sensors that are built to be installed outside and are designed to withstand the elements. We have installed over 30 sensors in the city to provide the most accurate local data.

Want to host a sensor? Contact Us
Protect Your Family

With Recommendations

Our recommendations are written in accordance with World Health Organization standards and are designed to help you make lifestyle choices for your family. Follow the simple color scale!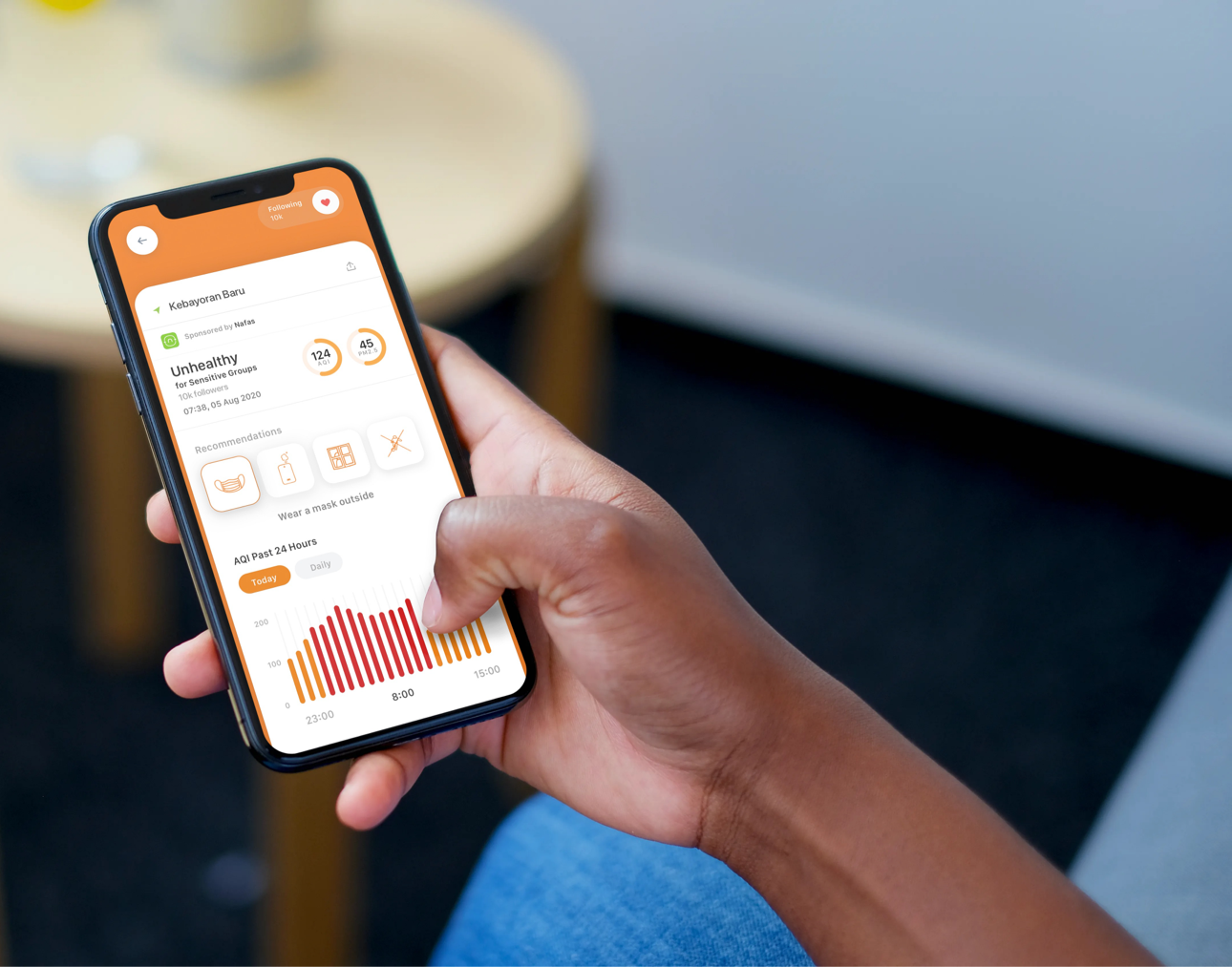 Save Your Most

Important Locations

Create a profile and save the locations that matter most to you. Receive alerts when the conditions change and always be prepared.
Learn More

About Air Quality

Bad Air Quality impacts our daily life and the health of our loved ones - learn more about air quality from our panel of contributors and air quality experts.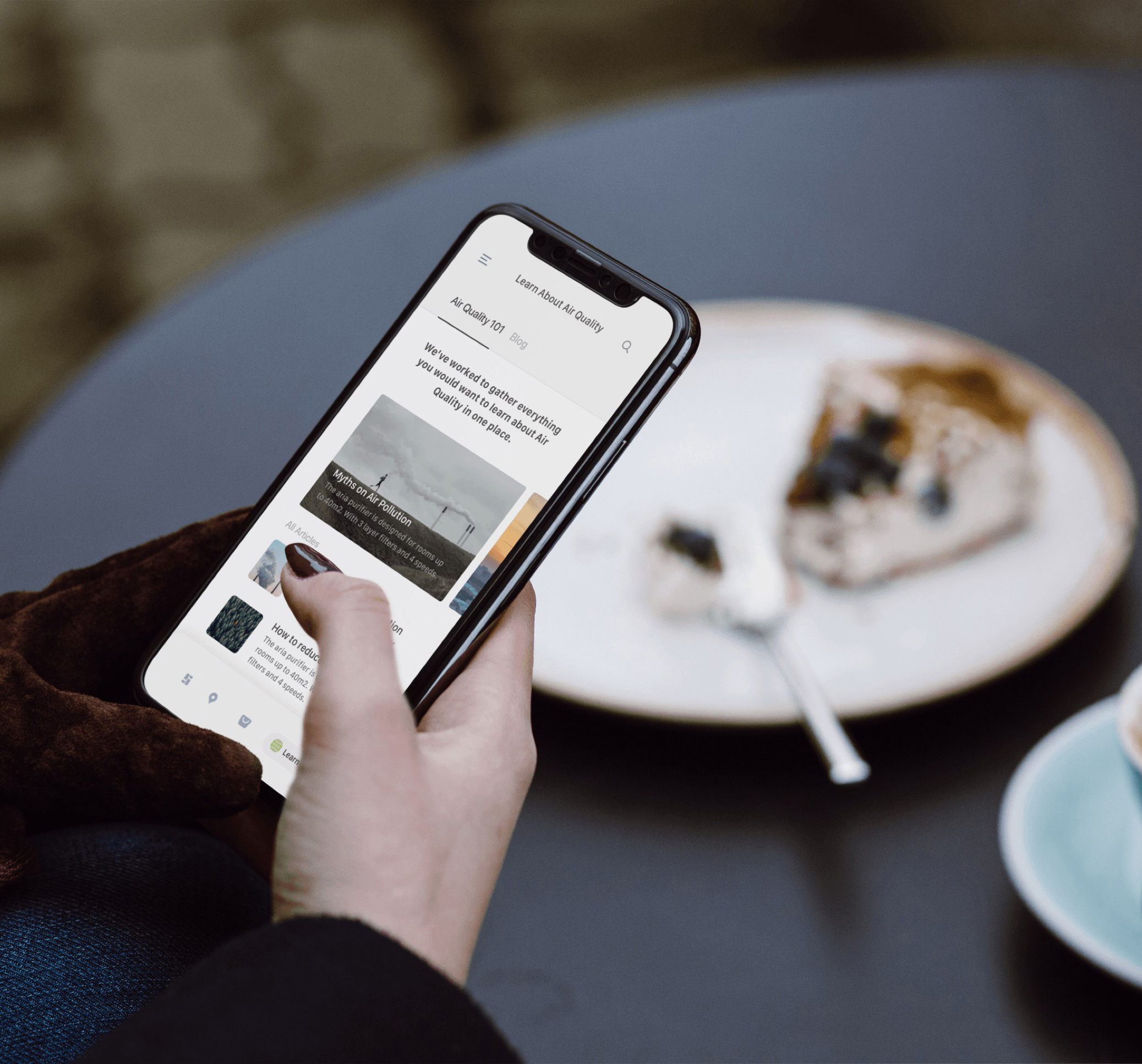 Highest Quality

Sensing Technology

Our sensor partner, Airly, is certified in the European Union and is one of the most highly rated outdoor air sensors available today.