How COVID-19 Spreads
Covid-19 is an
airborne disease
The virus spreads in the air around us when an infected person is present. This means that we need to put more emphasis on managing air quality inside our buildings.
Covid Prevention
The world's top
scientists have shown
that 3 simple steps can
reduce the risk of
COVID-19 transmission
indoors.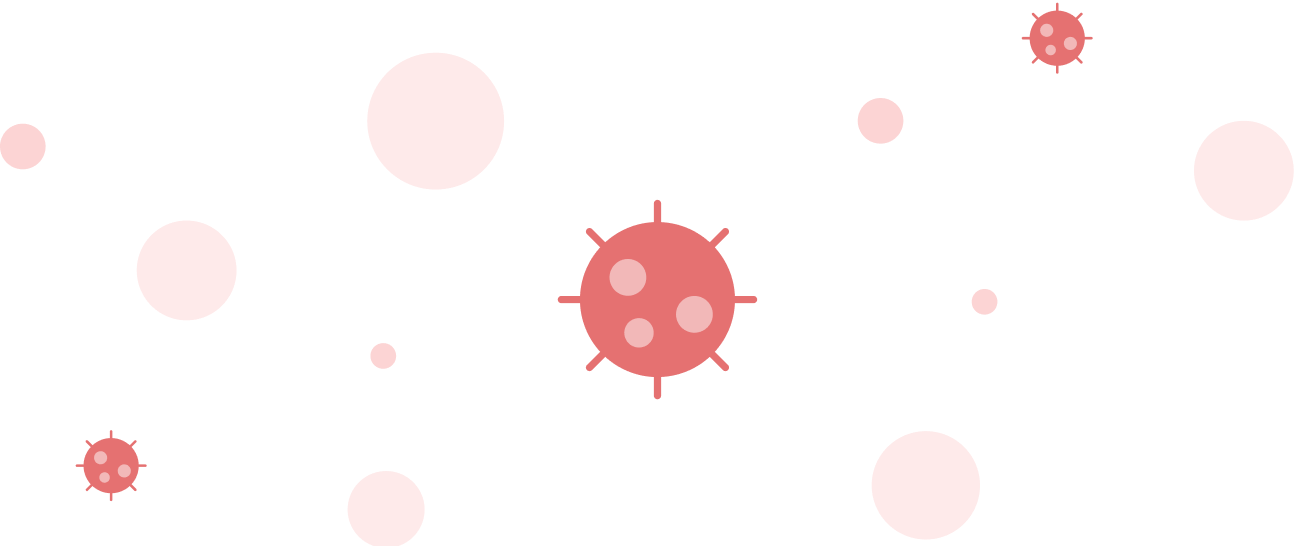 What is a Clean
Air Zones?
Clean Air Zone is an ecosystem developed for businesses to make sure that indoor air quality is monitored and the air that people breathe is healthy.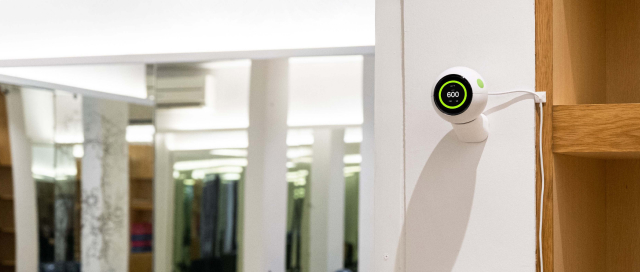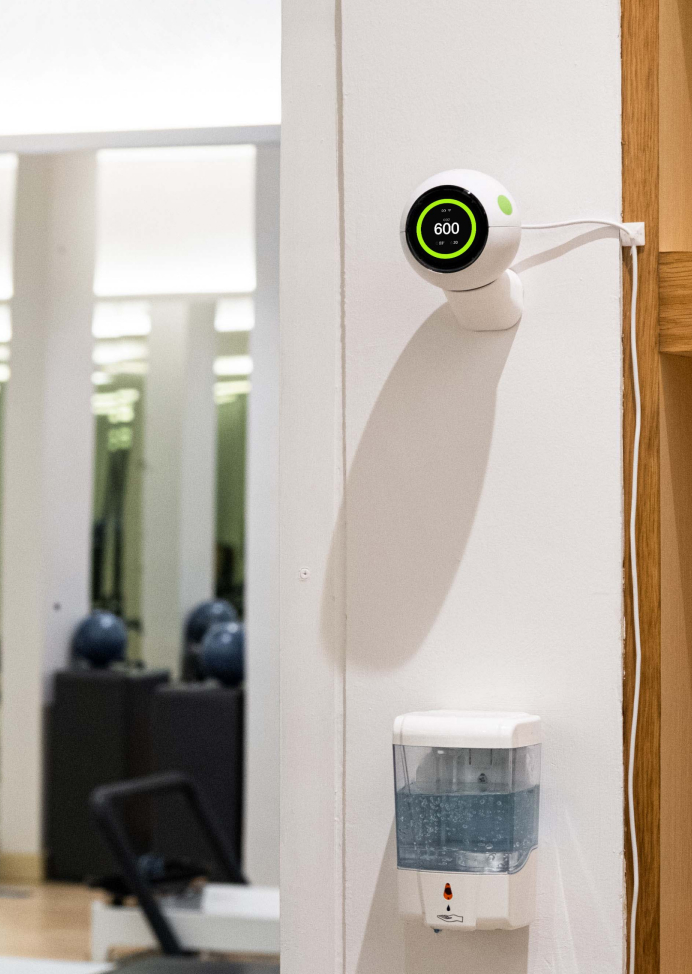 Real-time air quality monitoring for CO2 and PM2.5 particles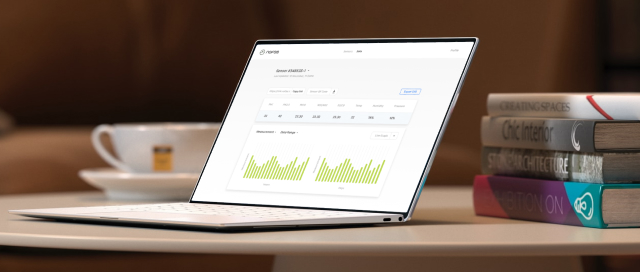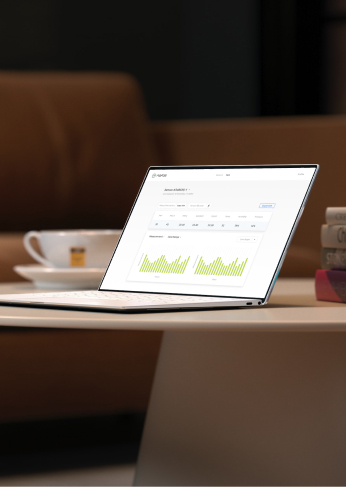 Real-time data access using dashboards and notifications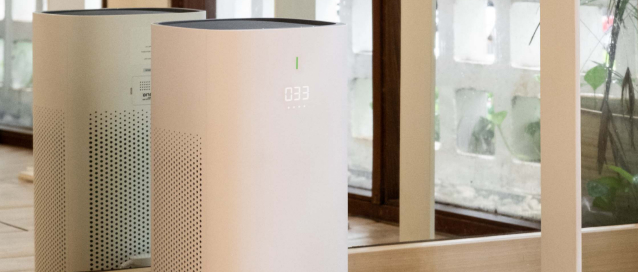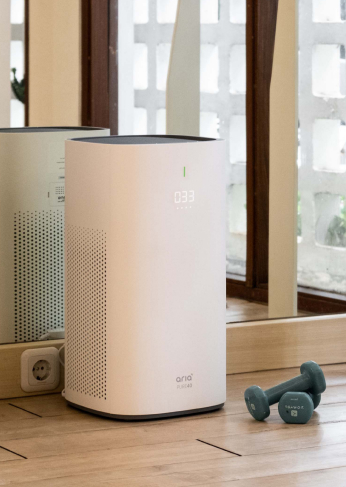 AI-powered HEPA filtration to remove viruses and pollution
Benefits of
a Clean Air Zones
Implementing a Clean Air Zone provides many opportunities to improve the health and wellness for customers of your business.

Reduce risk of transmission of COVID-19 in your business

Flexible & affordable payment options

Real-time dashboards
and performance data

Fast implementation
and certification
process

Feature in the Nafas
App as a healthy air
destination
How to become a Clear
air Zone? Easy!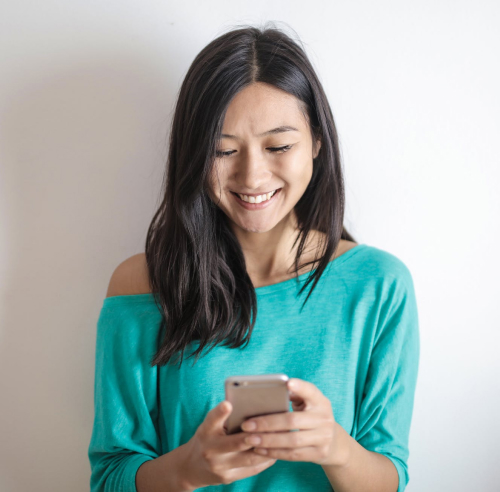 Step 1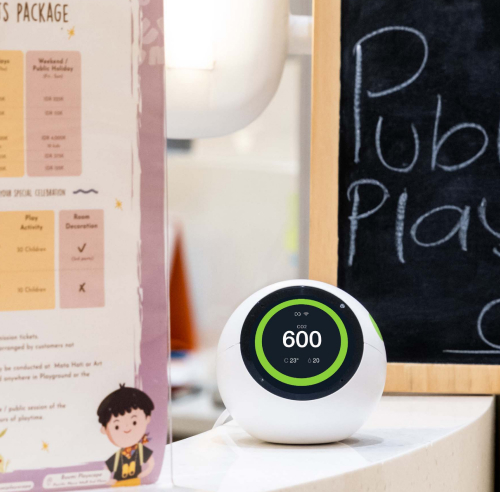 Step 2
One week air quality data collection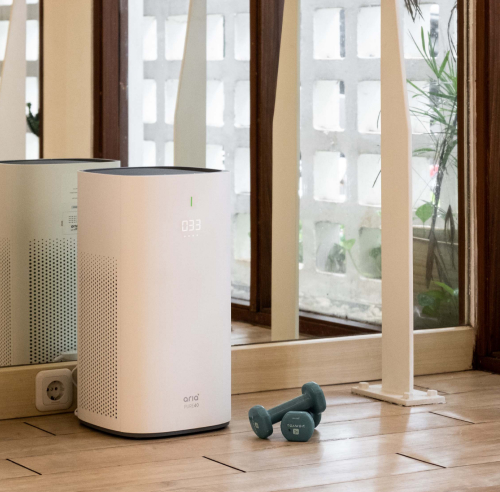 Step 3
Installation of HEPA filters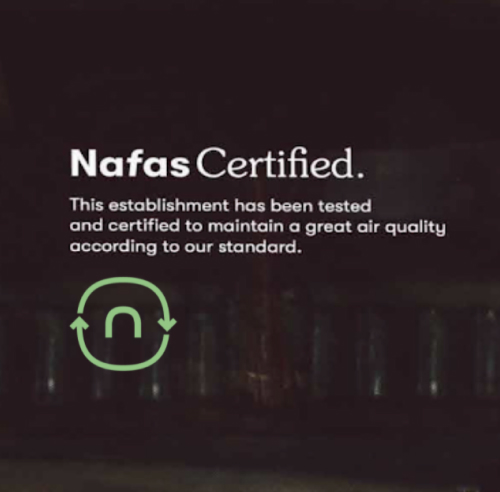 Step 4
Clean Air Zone Certification and feature in Nafas App
How Clean Air Zones Makes
Your Air Quality Healthy
Case Study
Yoga & Pilates Studio
Implementing Clean Air Zones improved indoor air quality by 85% during business hours.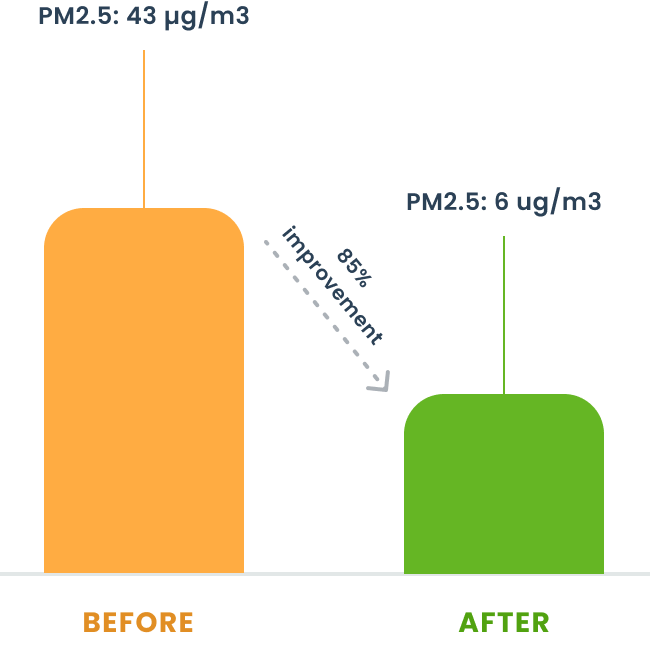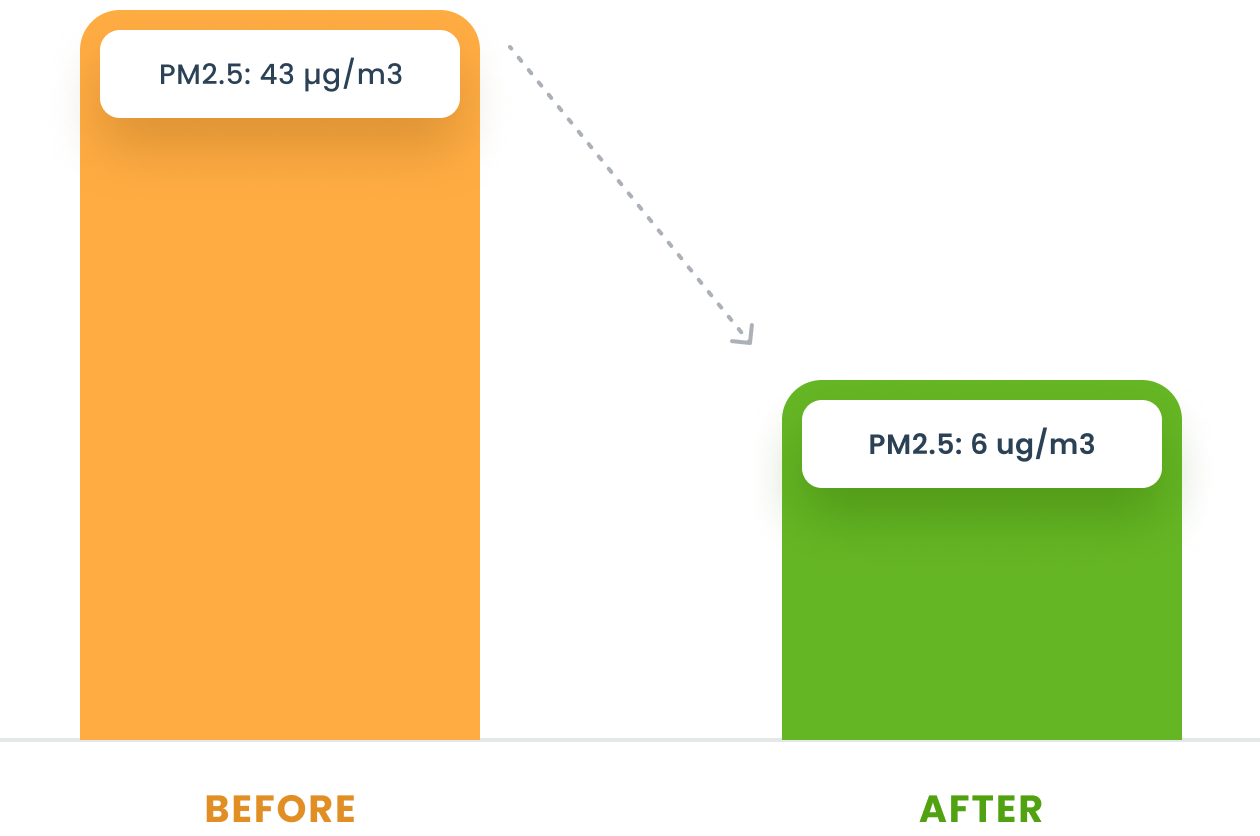 Why install a Clean Air Zones
in your business?
Clean Air Zone compared to traditional purchase of

air filtration products
Traditional
Clean Air

Zone

HEPA Air Purifier

Real-time CO2 and PM2.5 Air Quality Monitoring

3x Filter Replacement Yearly

Free survey & installation

Free 24/7 Maintenance

Flexible pricing options

Free upgrades to new models

Device guarantee for full length of

Clean Air Zone service
Prevention Strategy
Air Quality-focused strategies for COVID risk
reduction are being used in France, Japan, UK
and other markets around the world.
Sign Up Today!
Becoming a Clean Air Zones is easy!