Tindik: Safe, sterile, and hygienic piercings for all of you
Tindik is an ear piercing service in Indonesia which prioritizes gentle piercing for everyone from any age with Inverness Piercings, the world's best piercing system.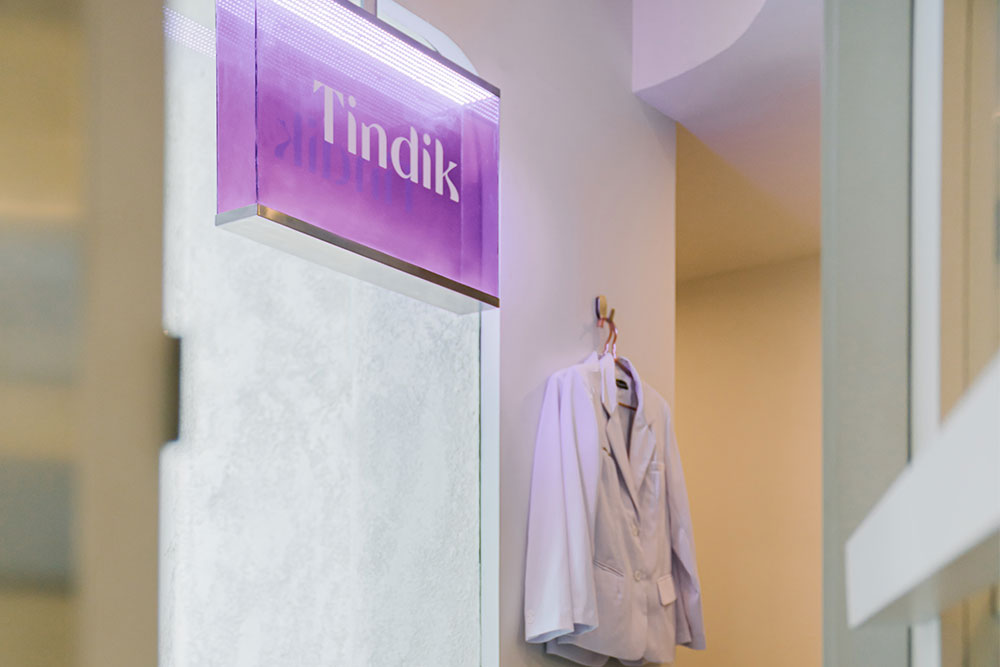 At Tindik, they won't only give you piercing on your ear, you can also get pierced on your nose. You will be offered a lot of choices of pierces, such as 24KT Gold Plated, titanium, 14KT Gold and White Gold, they also can help your newborn to have her first piercing at Tindik.

Tindik guaranteed that all of their ear and nose pieces are hypoallergenic, sterile, safe for babies and children, because it's their commitment to give you a safe and happy healing process.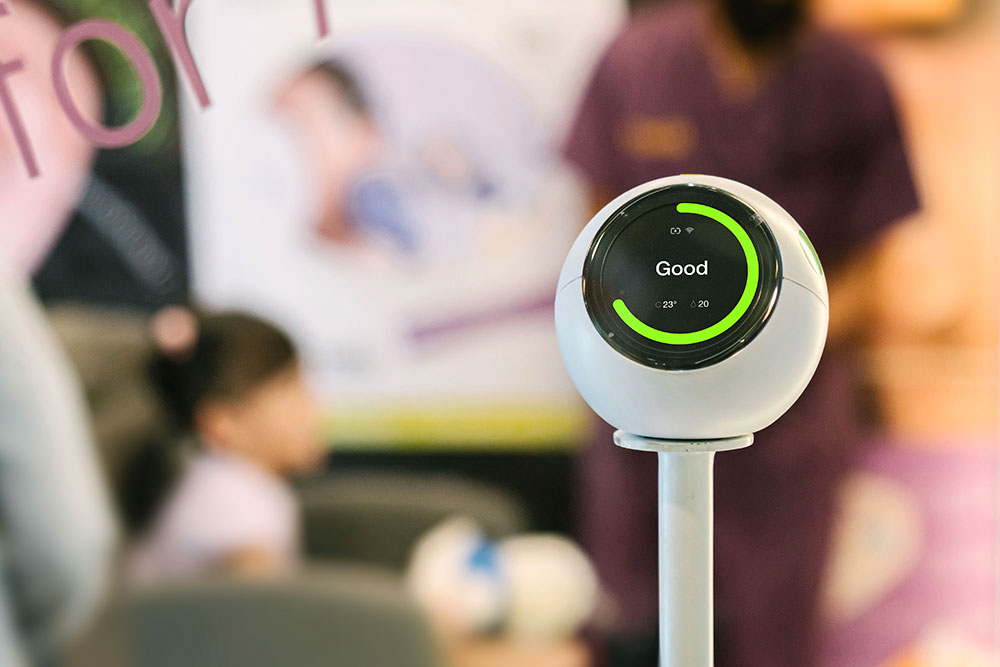 Since Tindik is founded by doctors, so it is their priority to keep you safe and healthy, that's why Tindik is a Clean Air Zone. They also guarantee that you will be having a hypoallergenic, hygienic and sterile ear pieces, the whole process will be safe and gentle, they only use inverness piercings, and the whole steps will be done by licensed nurses who are already professionally trained by medical doctors.

Nafas also found that the air quality at a location which is a part of CAZ will has a better air quality, up to 4 times better than a location which is not a part of CAZ.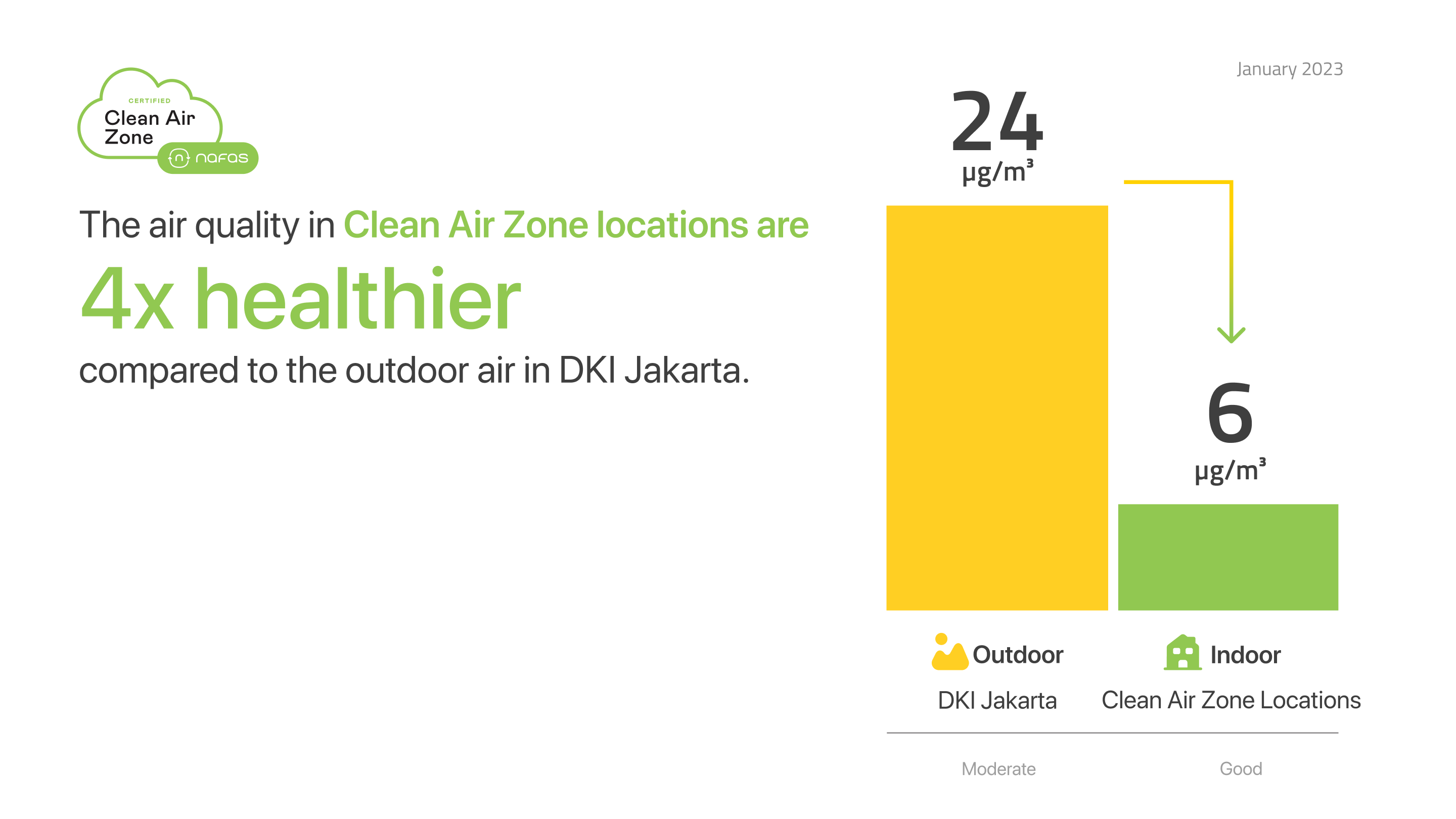 Which means that if you spend your time at Tindik, which is already a part of CAZ, you are already maintaining their health four times better than spending time at a place which is not a part of Clean Air Zone.
---
📍 Tindik
☁️ Clean Air Zone since February 2023
🏡 Jl. Senopati No.66, Kebayoran Baru, South Jakarta
📞 +62 811 1229 3333
🔗 Instagram: @tindik.id