LEARN / ARTICLE
Self-love at Senopati: Breathe Studio & Dandelion
---
---
After a long and exhausting week of work, it's time to give yourself a break because your deserve a proper me-time by doing exercise or just pampering yourself.

Good news for you who live in Jakarta, because there are plenty of locations available to do both activities, moreover in South Jakarta region.

We have two recommendations in Senopati area that you can visit this weekend, which are Breathe Studio and Dandelion. Both locations are officially certified as Clean Air Zone, which means, guaranteed healthy indoor air quality at both locations!

Check out our brief reviews below to serve as your guide before visiting them this weekend!
🧘 Train your core and flexibility through pilates at Breathe Studio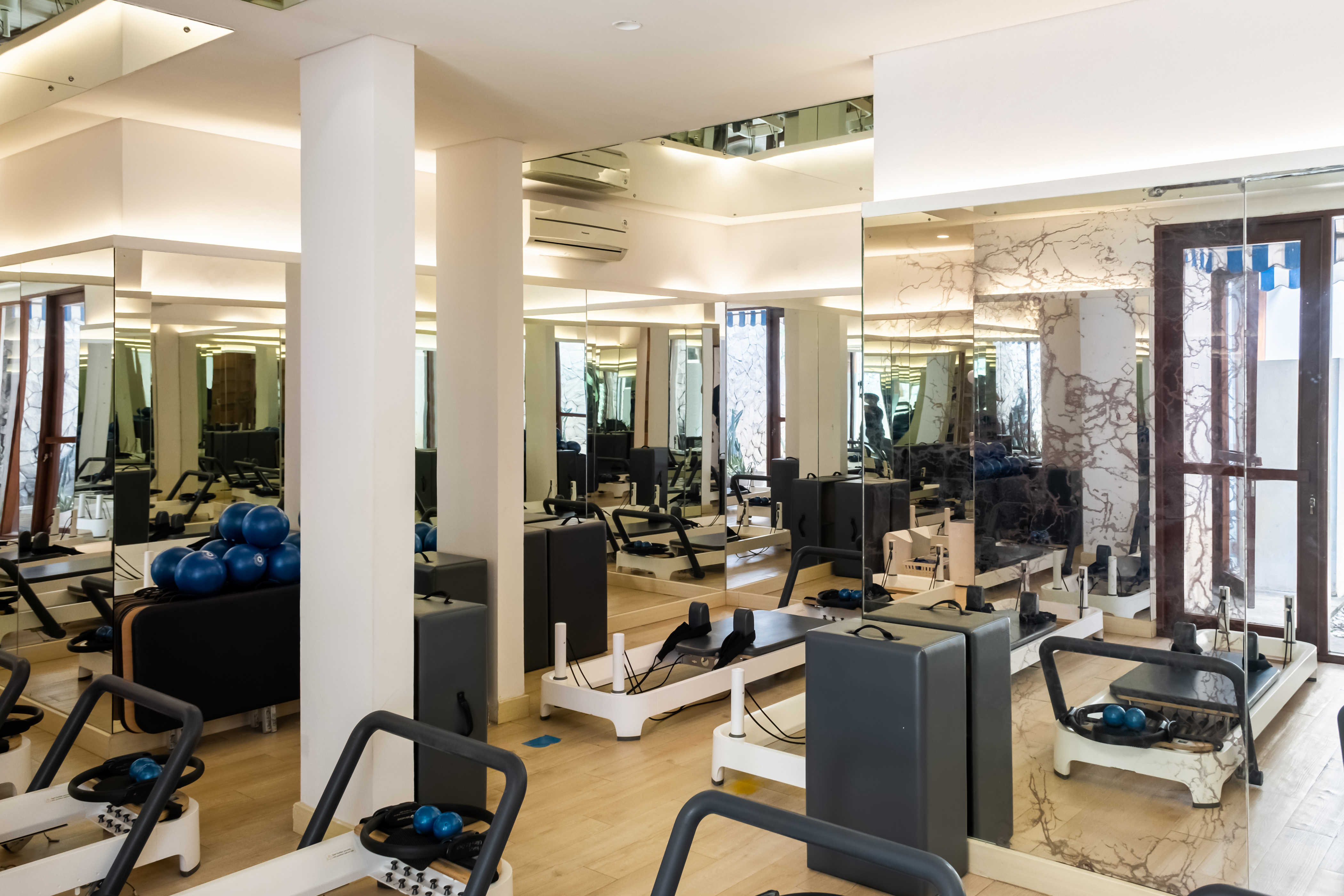 WHO recommended adults to do physical activity with moderate-intensity for about 150 - 300 minutes per week, or vigorous-intensity for 75 - 150 minutes per week. Physical activities give obvious so many health benefits, such as reducing hypertension risk, diabetes, and maintaining your mental health. That's why it is important to squeeze some time to do exercise in between your busy schedule!

Breathe Studio welcomes you everyday throughout the week to strengthen your body with many classes provided, such as pilates, yoga, barre, and vinyasa. Sometimes, they also have special class that will be led by special guest coach. The good news is, you can now directly book Breathe studio from our app through the Clean Air Zone section!
---
📍 Breathe Studio
🏡 Jl. Senopati No.41C, South Jakarta
📞 08111541457
🔗 Instagram: @breathejakarta

---
💅 Pampering yourself and enhance your beauty at Dandelion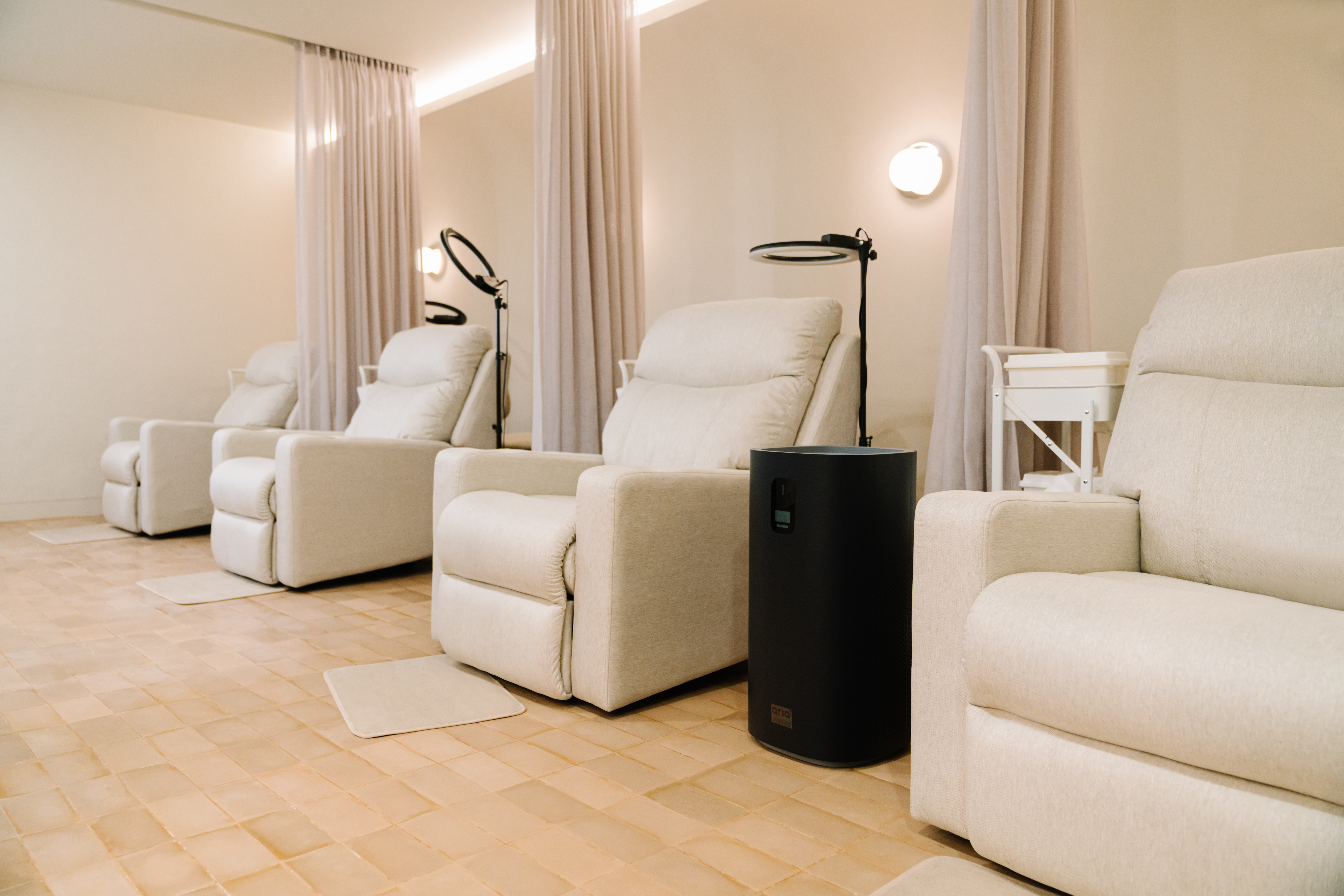 Cooling down doesn't only apply after you do exercise, there are times that your body needed rest too after a busy week.

That's why beauty bar like Dandelion will be the right destination that you can visit on weekend!

Dandelion offers you premium lash services that ranges from lash extensions, lash tint, lash lift, upward lash, and lash cleansing. You won't doubt the quality of their services, because Dandelion also has achieved international certification to make sure that the customers will get the best services.
---
📍 Dandelion
🏡 Jl. Senopati No.66, Kebayoran Baru, South Jakarta
📞 0811-9009-919
🔗 Instagram: @dandelion.id
---

✅ For further information of Breathe Studio and Dandelion can be found in Nafas app. You can now book Breathe Studio too directly from our app!
---