Florence Buntara: Revolutionizing Premium Beauty Services with Dandelions and Tindik
---
💡 Summary:
Florence Buntara established her beauty boutique and piercing studio with the aim of contributing to people's happiness.
She has combined premium services with advanced technology to make her two beauty destinations a Clean Air Zone, which guarantees healthy indoor air.
---

In today's world, every woman wants to look beautiful and confident, and maintaining a healthy body is one way to achieve this. People are willing to put in their time and resources to get optimal results, and Florence Buntara, the CEO of Dandelion and Tindik, understands this well.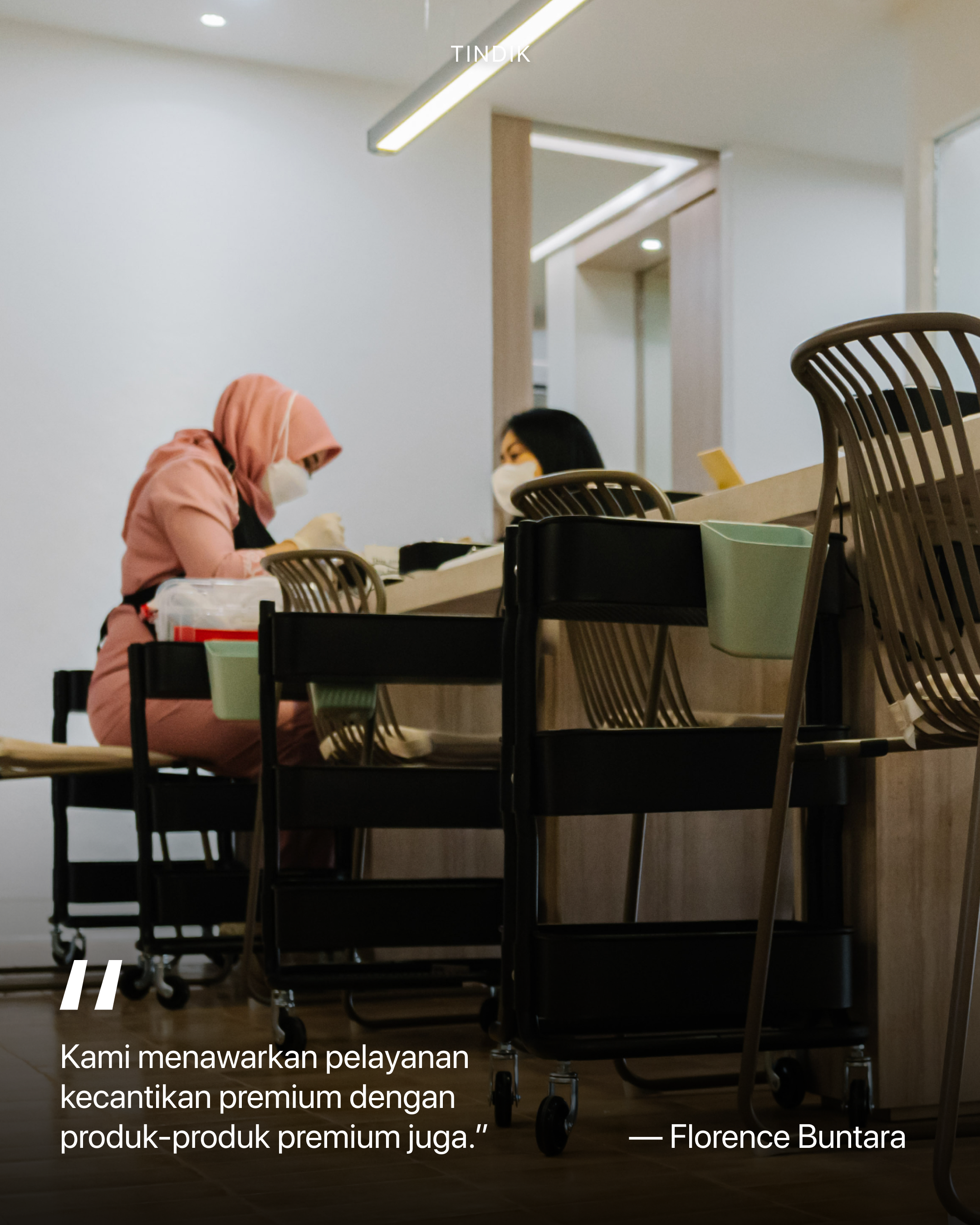 However, with so many beauty bars and salons spread across the capital city, she knew she had to do something different to stand out. The innovation behind Dandelion and Tindik is its provision of premium services with advanced technology, focusing on waxing, nail, and eyelash treatments.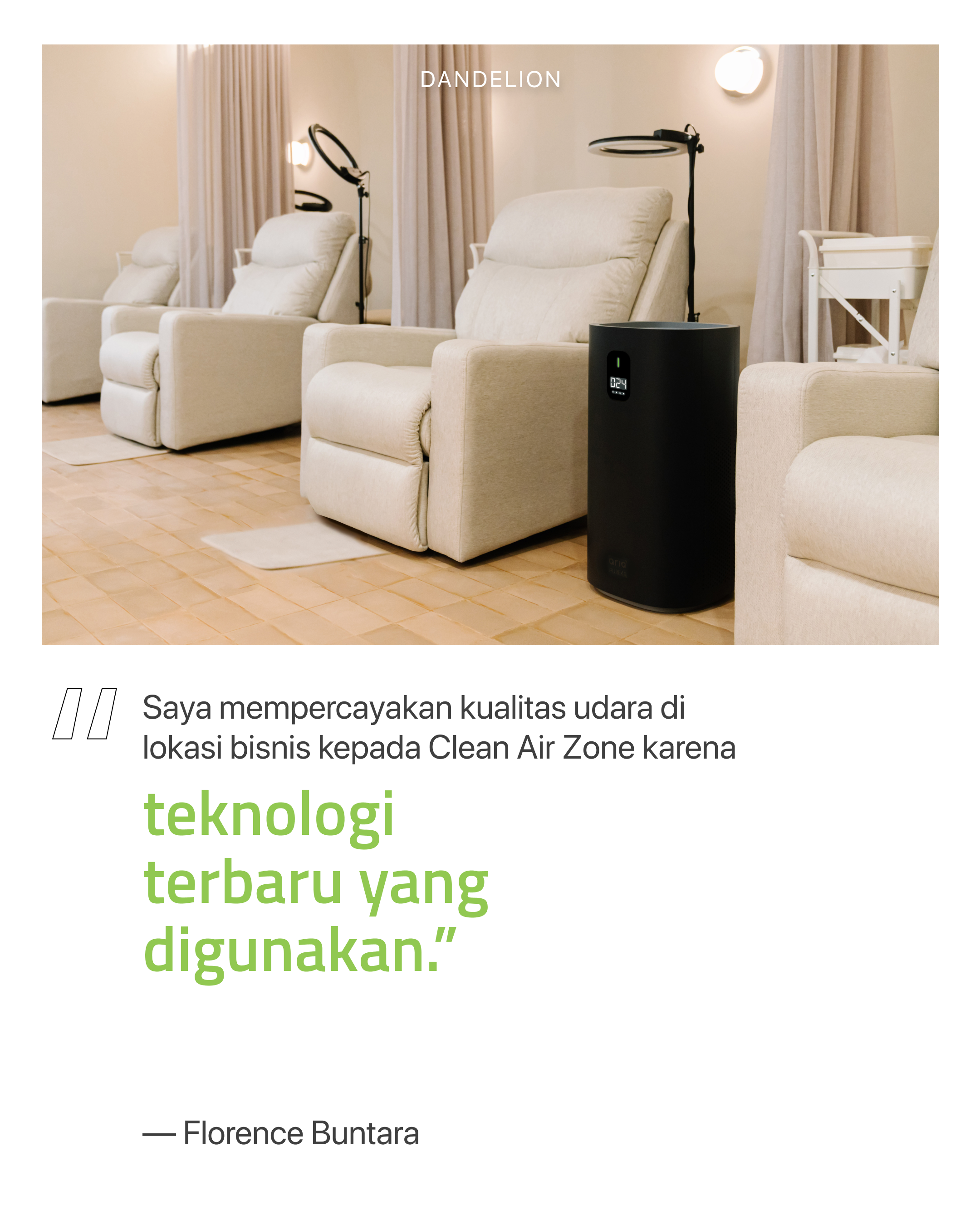 Florence's goal is to make every customer comfortable, which is why she entrusts the air quality in her beauty boutique to Clean Air Zone. This way, customers can breathe healthy air indoors, even when the air quality outside is poor.

Dandelions and Tindik are the answer for those seeking premium beauty services combined with technology.


✅ To find Dandelion and Tindik in the Clean Air Zone, simply update your Nafas app. Need to book an appointment? Click 'Contact Us' and schedule a visit to both beauty destinations!