LEARN / ARTICLE
DOOspace as #yourhealthpartner
---
---
DOOspace offers a health and wellness space for communities to come together, has a wide selection of sports, from zumba, pilates, yoga, muay thai, swimming, and strength and muscle training.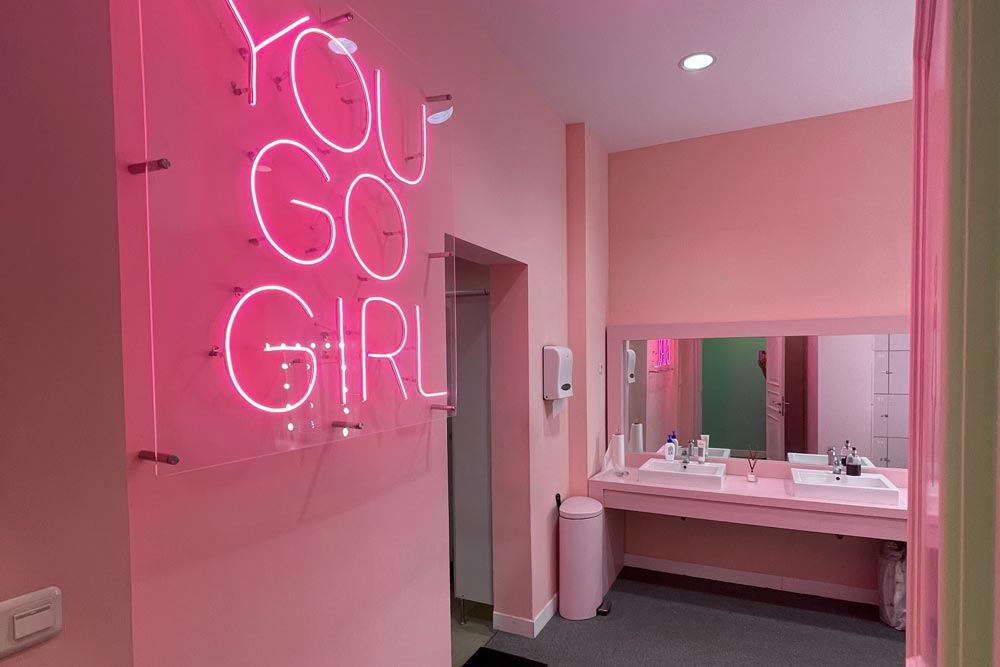 DOOspace has classes, such as yoga, barre, boxing class, and more classes available for you that you can attend from Monday to Thursday from 07.30 AM until 07.30 PM. You can attend their class via offline, or even online with DOOlive. DOOspace also offer you a chance to choose your own personal trainer or coach with DOOcoach.

Other than classes, there are also events that you can join, you can check their events via their website. And for your information, by registering for a class using the Doogether application, you will get many benefits as a Doogether member!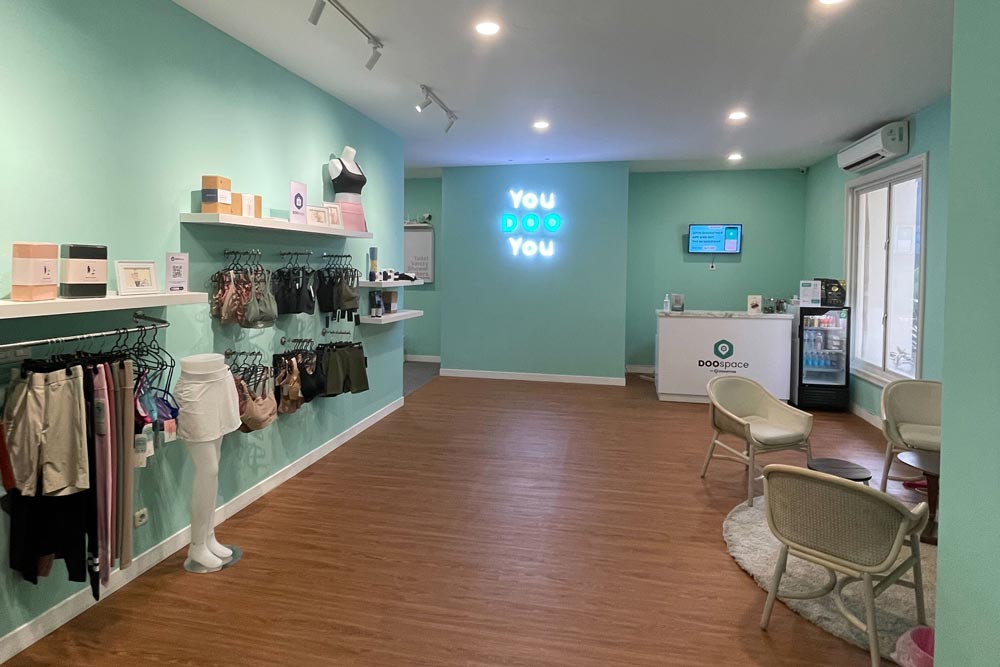 DOOspace is now a Clean Air Zone, so you be fit, build your network with a lot of new friends, coaches, and also healthy because DOOspace is having partnership with many places, coaches, doctors, and catering.

Nafas also found that the air quality at a location which is a part of CAZ will has a better air quality, up to 4 times better than a location which is not a part of CAZ.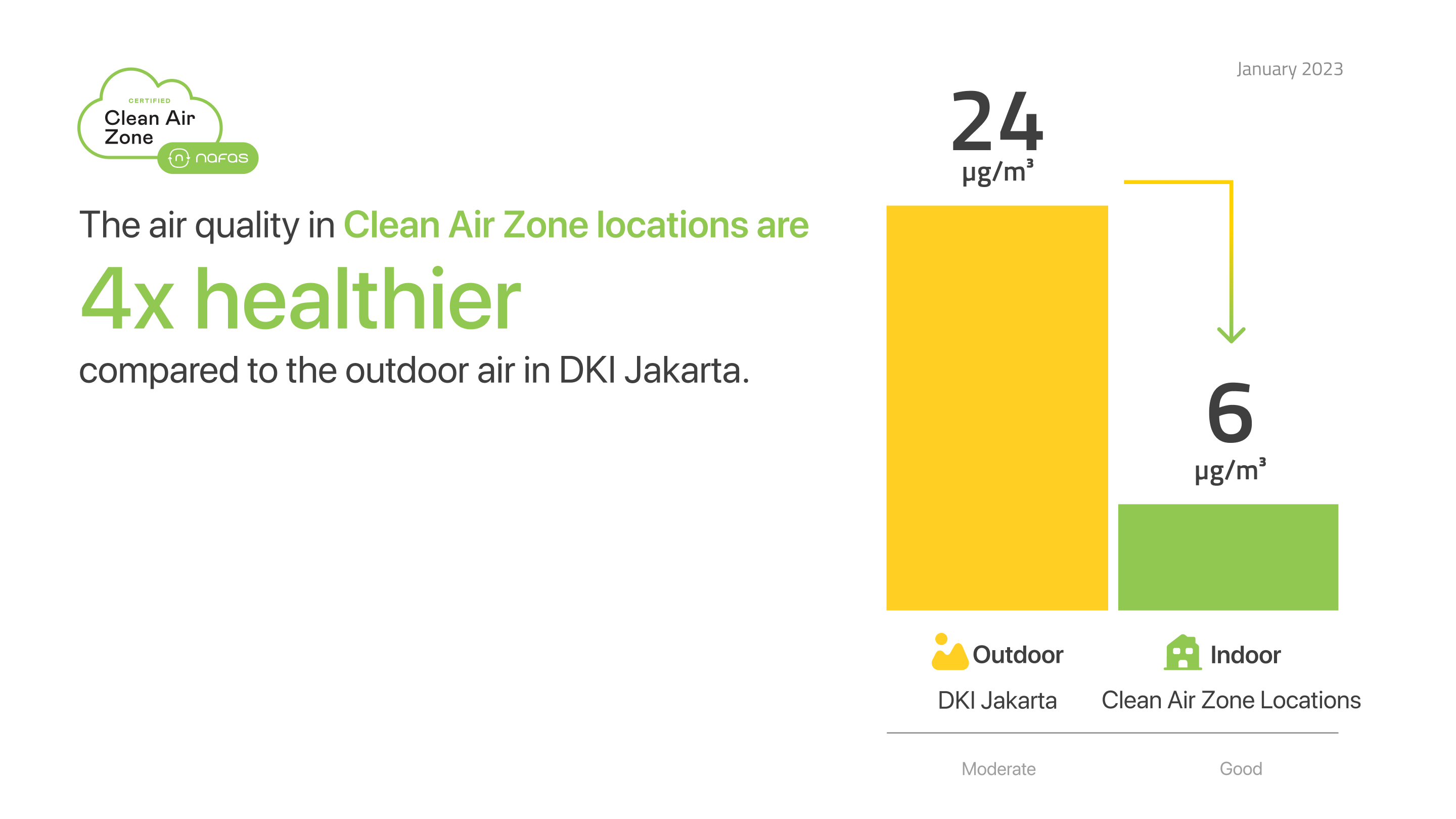 Which means that if you are working out at DOOspace, which is already a part of CAZ, you are already maintaining their health four times better than working out at a place which is not a part of Clean Air Zone.
---
📍DOOspace
☁️ Clean Air Zone since February 2023
🏡 Jl. Suryo No.5, RW.6, Rw. Bar., Kec. Kby. Baru, Kota Jakarta Selatan, Daerah Khusus Ibukota Jakarta 12180
📞 +62 815-1007-9102
🔗 Instagram: @doospacebydoogether
---