LEARN / ARTICLE
Check out 3 cool gym and pilates studio in South Jakarta!
---
---
---
💡 Summary:

If you're looking for a recommendation to do some exercise or pilates this weekend, check out our Clean Air Zone of the week: Hustle House, Breathe Studio, and Pace Performance.
---
After a week of working hard, take some time to maintain your physical and mental health by doing exercise. The popularity of cycling has been on the rise in recent years, but it has become increasingly difficult to do so, especially when the pollution levels are high.

The good news is that nowadays, there are many gyms and fitness studios that have become Clean Air Zones! This means that even if the air pollution outside is high, the indoor air quality remains healthy. Some of them are our recommendations this week for those of you who are looking for a modern and well-equipped fitness center.

Check out the article now!
---
Hustle House, a trendy gym with an urban concept.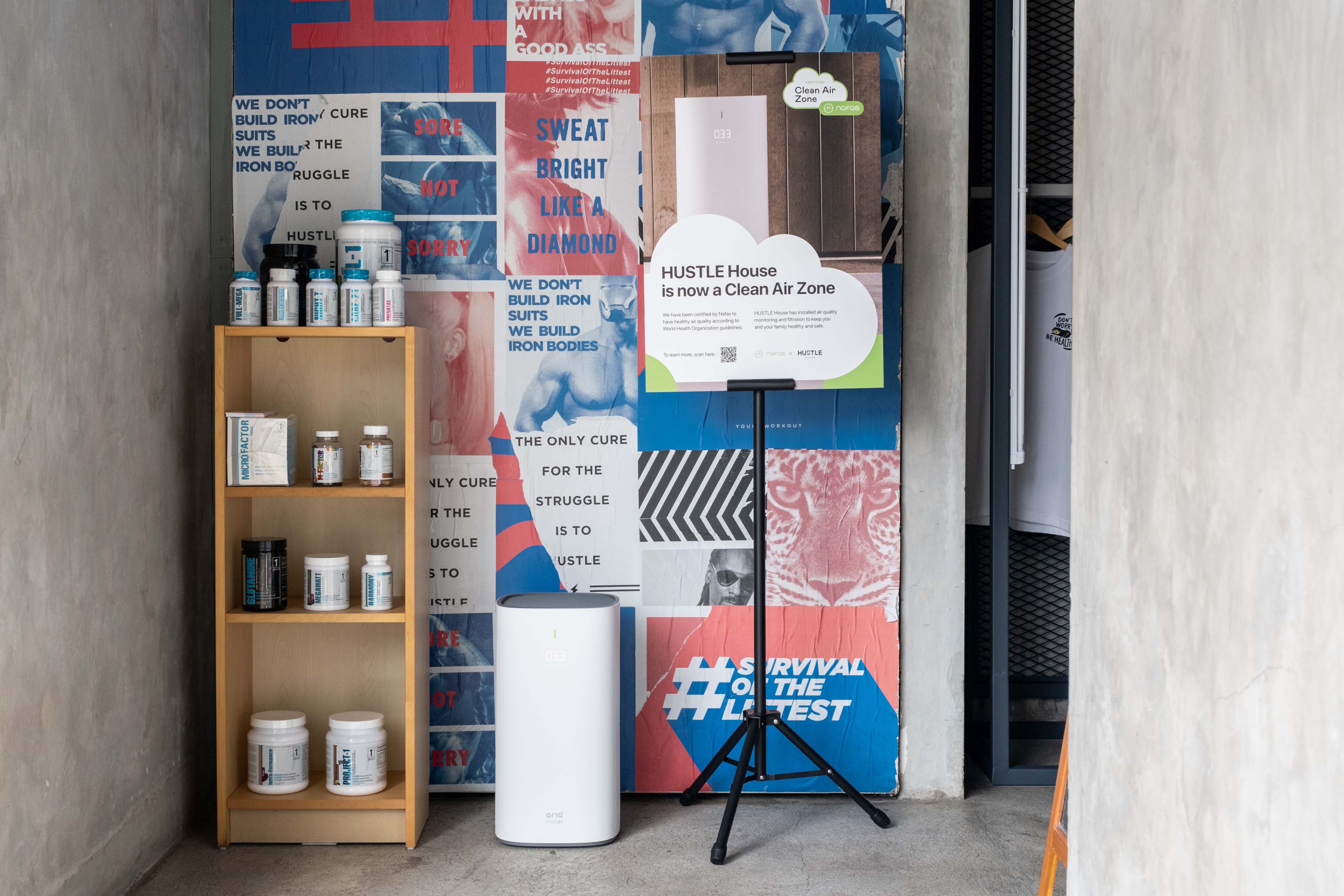 Hustle House is perfect for you who consider sports as part of your lifestyle. With its urban and underground concept, this gym offers private training options with experienced coaches, as well as classes or group sessions for beginners.

Don't be intimidated by the fierce-sounding training names at Hustle House (such as machine guns, kiss my abs, awaken the force, united we sweat, down to earth, and build not burnt). The coaches are always ready to help you perform the movements correctly to achieve your desired goals, from building muscles, improving endurance, to losing weight.

📍 Hustle House
🏡 Jl. Hang Lekir X No. 6, Jakarta Selatan
📞 081278180884 (Booking and Inquiries)
🔗 Instagram: @hustlehouse.id
---
Breathe Studio, your go-to pilates studio in Jakarta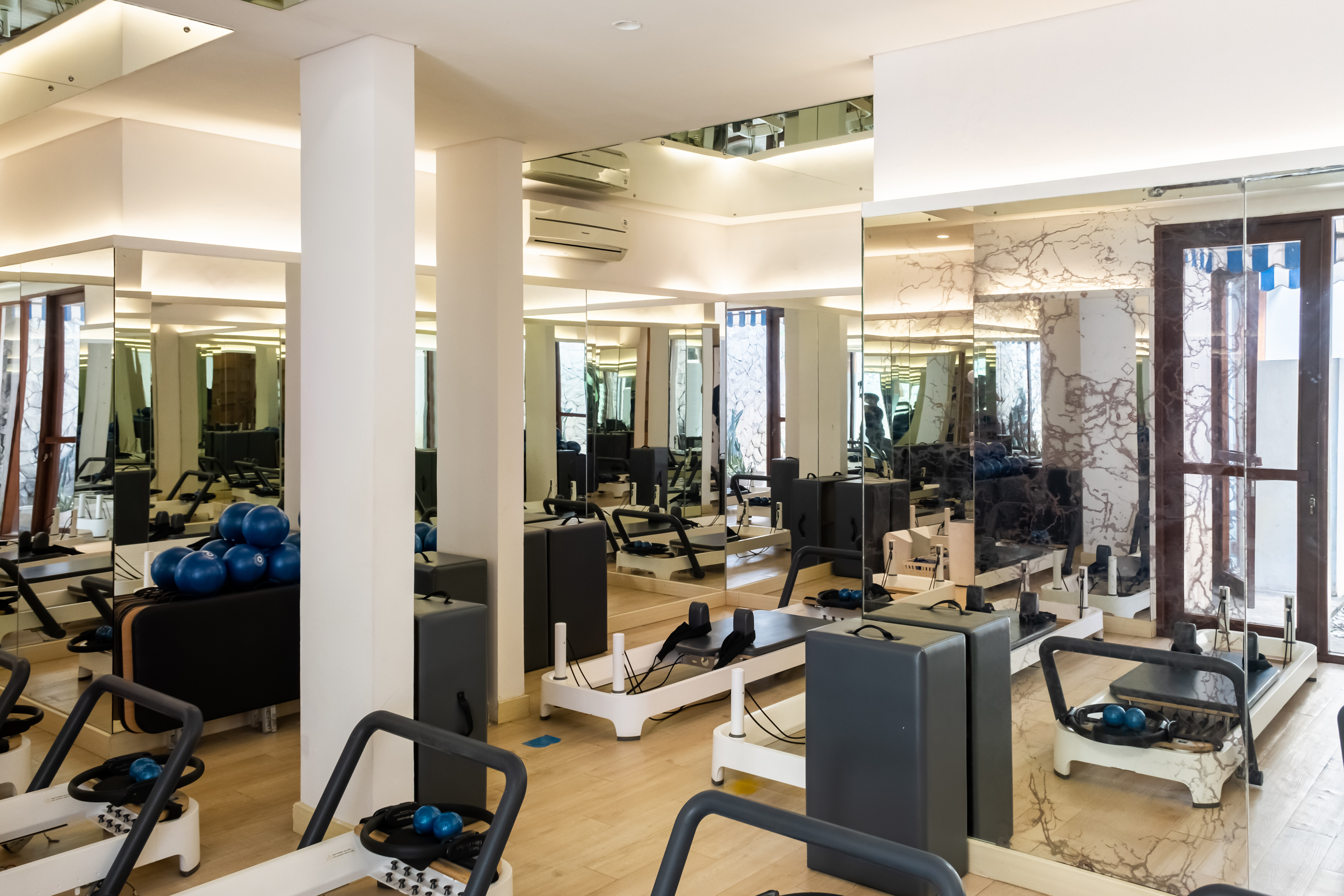 If you're a pilates enthusiast, you must be familiar with Breathe Studio. This studio is popular for its yoga and pilates classes, especially the reformer pilates. It is suitable for those of you who want to train your strength, flexibility, balance, while still maintaining your body shape at the same time.

Don't worry about running out of breath during exercise, because the supply of clean and healthy air inside Breathe Studio is always maintained by the Clean Air Zone ecosystem!

📍 Breathe Studio
🏡 Jl. Senopati No.41C, South Jakarta
📞 08111541457
🔗 Instagram: @breathejakarta
---
Build your dream body at Pace Performance.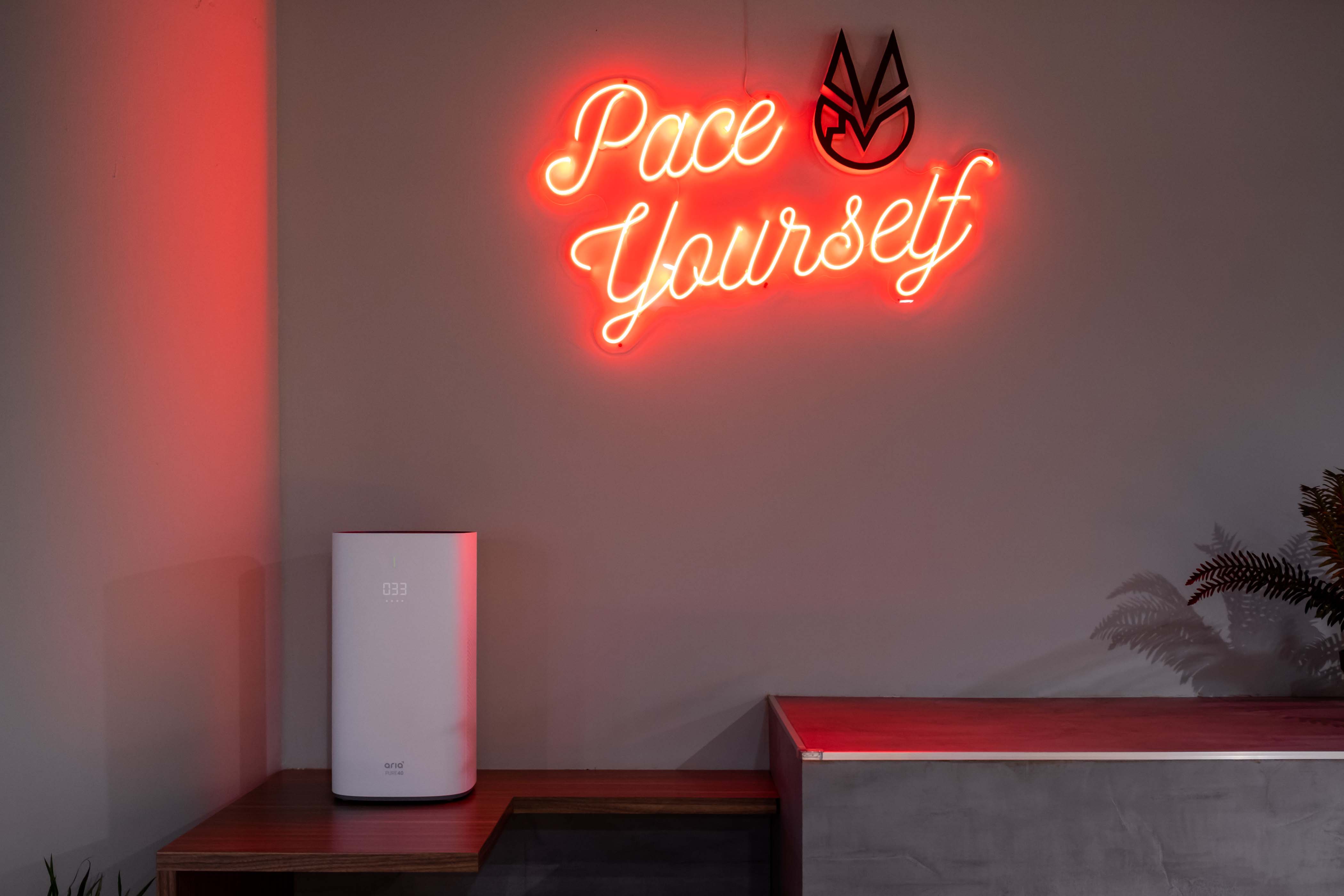 Pace Performance is perfect for you who want to maintain your health in the midst of a busy work schedule, especially if you work in the Sudirman area. Despite being located in one of the busiest traffic spots, don't worry, because Pace Performance is equipped with the Clean Air Zone ecosystem that ensures the air quality inside the room is clean and healthy!

There are various sports classes that you can try, ranging from pace recharge build, pace round, to pace recharge abs and glutes, which you can choose according to your skill level.

📍 Pace Performance
🏡 Sampoerna Strategic Square North Tower Level 3A, Jl. Prof. DR. Satrio, Jakarta Selatan
📞 0818-1815-8798
🔗 Instagram: @pace.jkt
---