3 Beauty Destinations with Clean Air for Maximum Relaxation
---
💡 Summary:

Indulge in complete relaxation at three of our recommended Clean Air Zone locations this week: Dandelion, Studio K, and Boenga Nails & Relax.

---

Weekends are the perfect time for people to unwind and find peace. Some prefer sleeping or streaming their favorite series while lounging, while others choose to visit a spa or beauty boutique for some much-needed me-time.

For those seeking ideas to unwind completely on the upcoming weekend, we recommend our three favorite beauty spots that have officially become Clean Air Zones, guaranteeing clean and healthy air! 😁
---
Dandelion: New Eye-lash, who dis?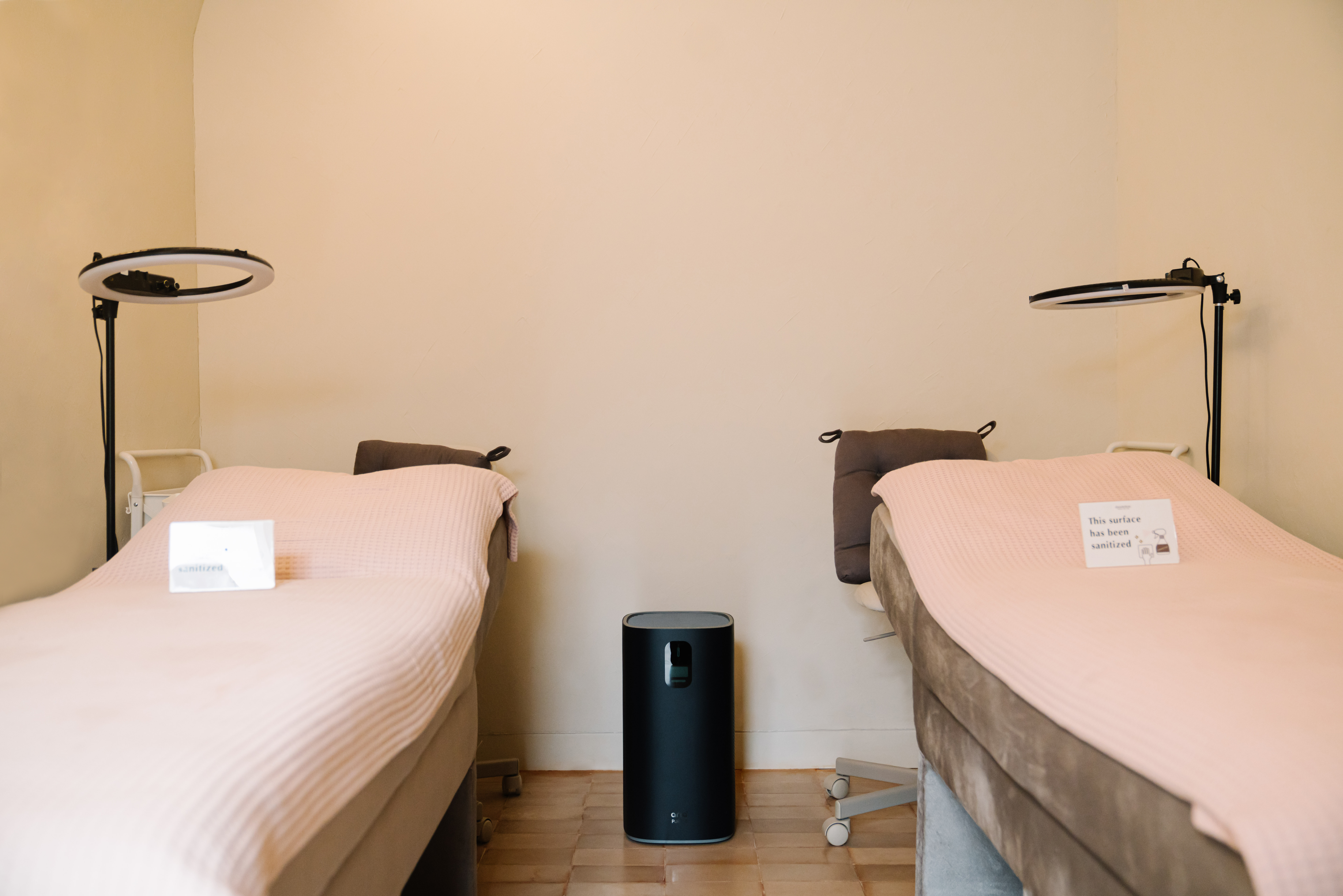 Dandelion is a modern beauty boutique that offers various beauty services such as waxing, nail services, and eyelashes.

You will not doubt the quality of their service and dedication to make you feel like their client, receiving the best care and service!


📍 Dandelion
🏡 Jl. Senopati No.66, Kebayoran Baru, South Jakarta
📞 0811-9009-919
🔗 Instagram: @dandelion.id
---
Celebrity Haircare at Studio K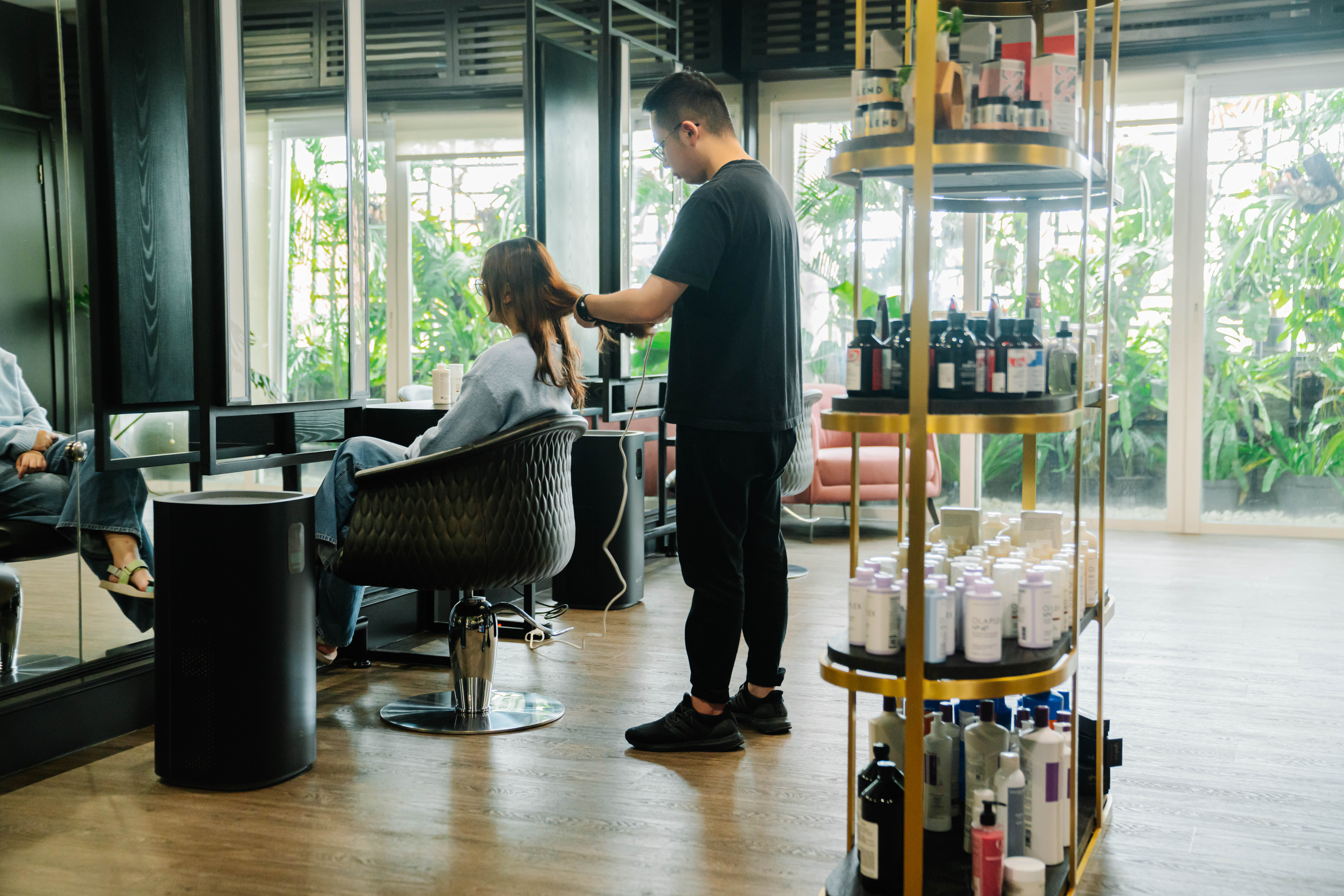 Great news for all Kiefer Lippens—the famous celebrity hairstylist—fans out there! You can now get the same quality celebrity hairstyle by visiting Studio K, his premium salon located in South Jakarta.

Given the popularity and quality of his hairstyles, we recommend booking in advance. You can book directly via the Nafas app, making it practical and easy. Simply click on the Clean Air Zone section, select Studio K, and click book now. Who knows, your session may coincide with Studio K's regular celebrities such as BCL, Raisa, Nagita Slavina, and many more! 🤯


📍 Studio K
🏡 Jl. Hang Lekir No.6, Gunung, Kec. Kby. Baru, South Jakarta
📞 0851-8666-7303
🔗 Instagram: @studiok.id
---
Total Relaxation at Boenga Nails & Relax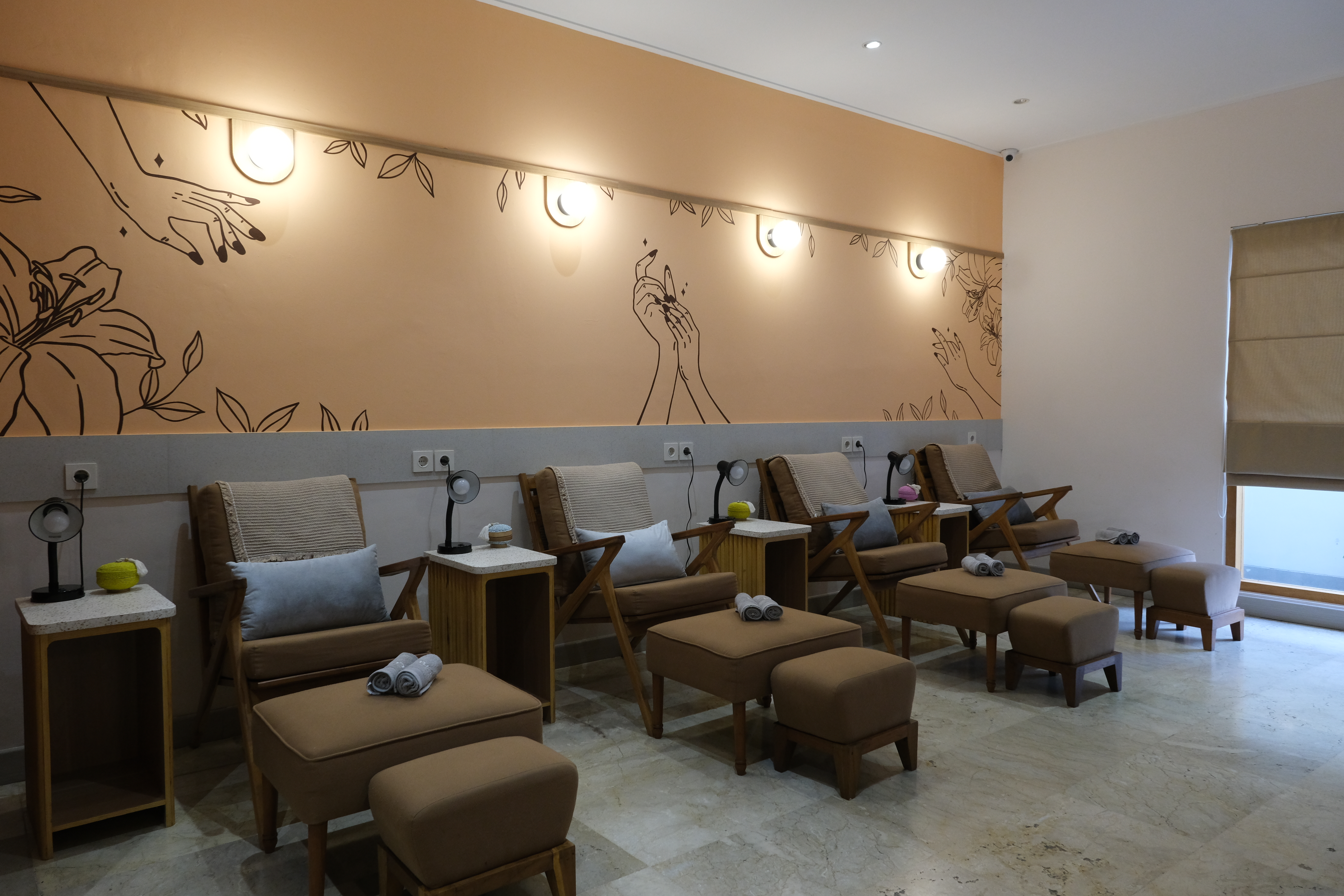 As the name suggests, Boenga Nails & Relax is the perfect relaxation destination for the weekend. From manicures and pedicures to reflexology. The pampering experience at Boenga Nails & Relax will be even more complete because Clean Air Zone ensures that you always breathe clean and healthy air while you're there.

If you're looking for a perfect place to enhance your beauty, Dandelion is the one! This modern beauty boutique offers various services such as waxing, nail care, and their specialty, eyelash extensions that come in various shapes and thicknesses! 🥰


📍 Boenga Nails & Relax
🏡 Jl. Gedung Hijau Raya No.26, Pondok Indah, South Jakarta
📞 0856-8727-747
🔗 Instagram: @boenga.nails.relax